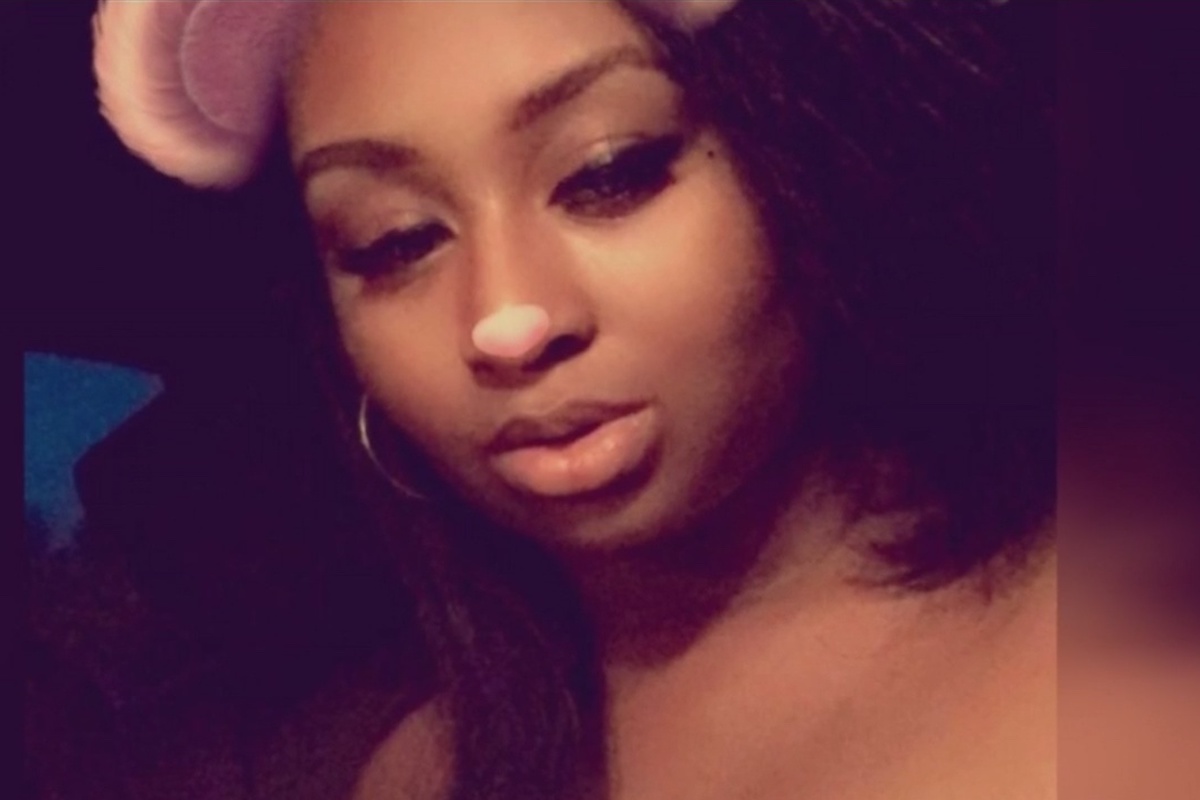 Abree Boykin mystery murder: $20K reward offered for arrest of individual who murdered a Fort Stewart Army wife while the husband was deployed overseas. 
Georgia authorities are offering up to $20,000 in reward money for tips that help solve the slaying of a woman at the Hunter Army Airfield, military base at Fort Stewart earlier this month.
Army investigators say 24-year-old Abree Boykin was found dead July 10 at her Fort Stewart home, southwest of Savannah. She was the wife of a soldier who was deployed to South Korea at the time of her death.
The reward follows a statement released by the Army Criminal Investigation Command and the FBI on Monday.The cash is being offered for information leading to an arrest and conviction in Boykin's death.
Authorities are also looking for Boykin's 2018 black Honda Accord that was missing from her home when her body was found following a welfare check at the behest of a concerned family member. Army CID spokesman Chris Grey said investigators think Boykin may have known her killer.
'Again, we believe this was an isolated incident and the victim possibly knew her assailant,' Grey said. 'We have no reason or evidence to believe that the Fort Stewart community is at further risk related to this tragic death.'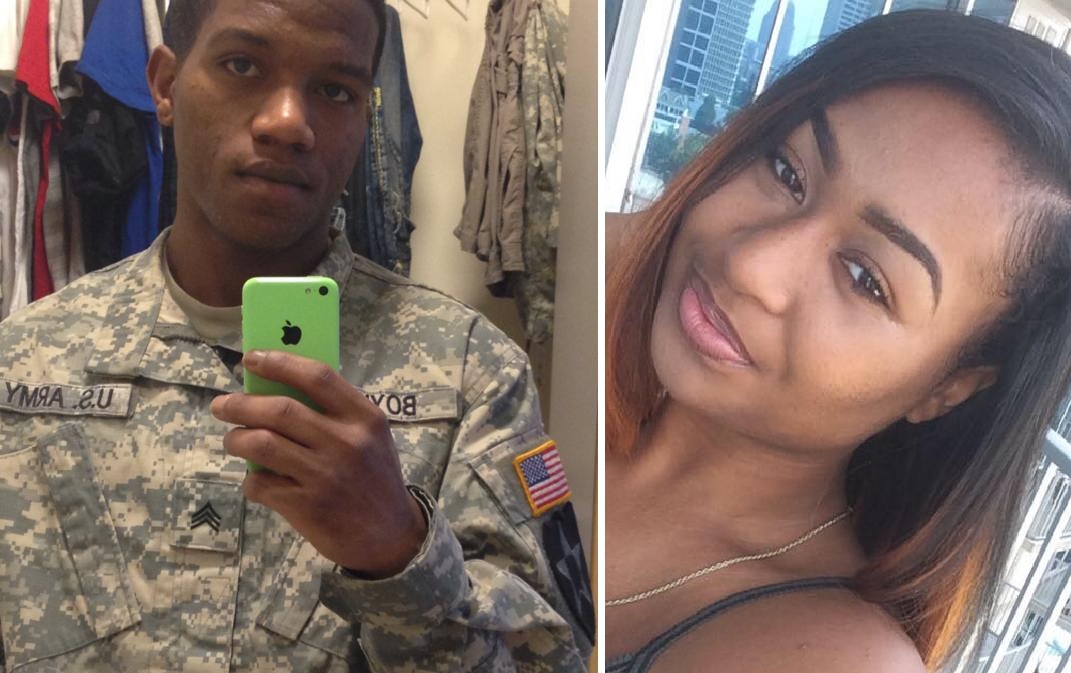 Abree Boykin was newly married husband, Shawn Boykin's best friend: 
Popular Military reported Boykin's husband, Unit Supply NCO Shawn Boykin, marrying Abree just before being deployed to Korea. In a Facebook post, he discussed how distraught he was after learning about the loss of his wife.
'I've literally just lost my best friend in the world,' he wrote, noting that he was leaving Korea to come back to Fort Stewart. 'I'm so sorry that I couldn't be there to protect you as a husband.'
Not disclosed was how the army wife was killed and who or why anyone might have sought to kill the wife. Also not known was how long Boykin was deceased at the time of authorities coming across the deceased woman's body.