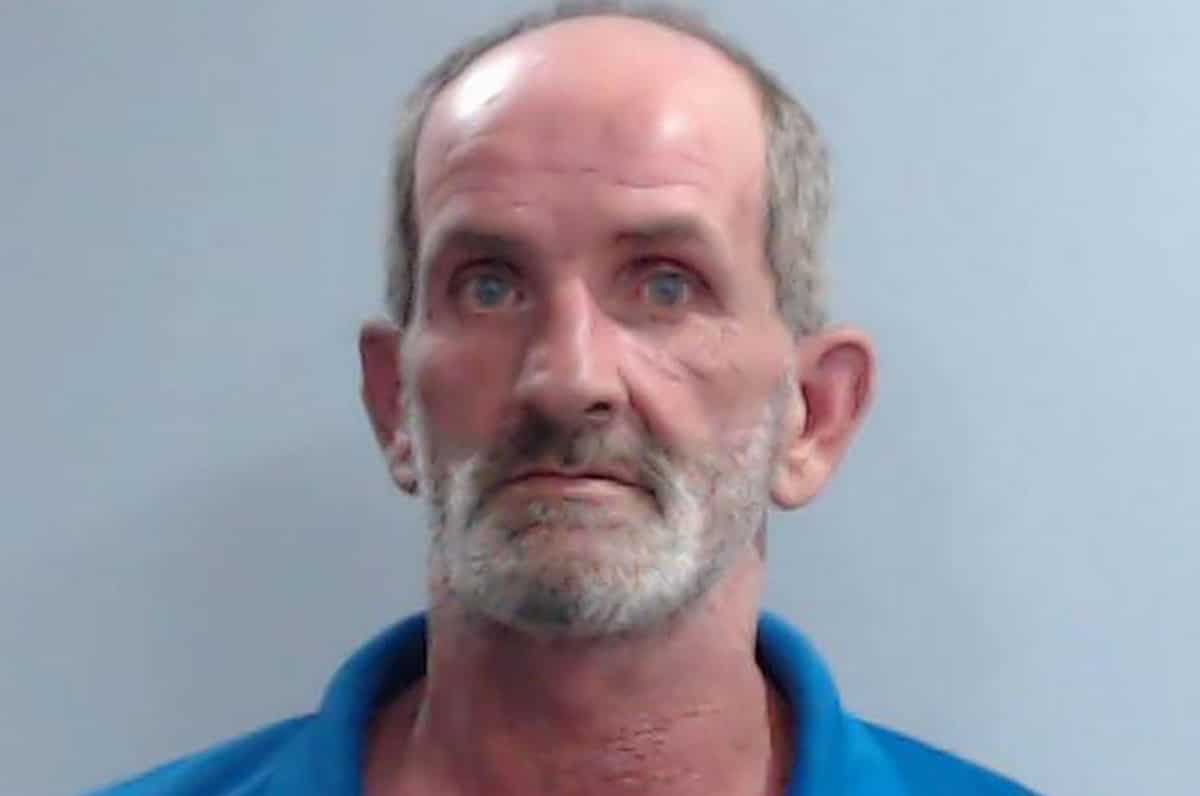 James Hendron Jr. a Kentucky father is charged with murder after fatally shooting his son, Austin Hendron during an argument in the family driveway.
A 45 year old Kentucky man has been charged with murder after fatally shooting his 23 year old son on Father's Day.
The father's arrest follows James Hendron Jr. being cited with murder domestic violence Sunday  in the death of 23-year-old Austin Hendron.
The Lexington Herald Leader cited Lexington police Lt. Nathaniel Muller saying officers were called Sunday evening, just on 5.15pm to a driveway following an argument involving a weapon.
Police arrived to find the younger man felled with life threatening injuries, transporting the son to the University of Kentucky Chandler Hospital. The Fayette County Coroner's Office said Austin Hendron died of multiple gunshot wounds circa 9.15pm later that evening.
Told witness Nia Garth via WKYT who heard the volley of gunfire, 'I didn't know what was going on. If something was going to happen to me, or to us. It was terrifying'.
While neighbor, Jordan Tuttle said, 'This kind of stuff never happens in this neighborhood. This neighborhood is usually really quiet'.
A subsequent police report noted the victim being shot dead in Hendron's driveway on St. Ann Drive. To date it remained unclear what the men were arguing about and what led to matters escalating.
Neighbors later said they knew little of the father or his son or if there had been prior 'altercations' between the two men.
According to court records, James Hendron, the father, was found guilty of driving under the influence of drugs and alcohol in 2009. He was also charged with endangering the welfare of a minor in the same year, with the herald leader reporting those charges being dismissed.
Hendron was scheduled to be arraigned Monday afternoon. Online jail records don't list an attorney for the father. Happy Father's Day. Or not.