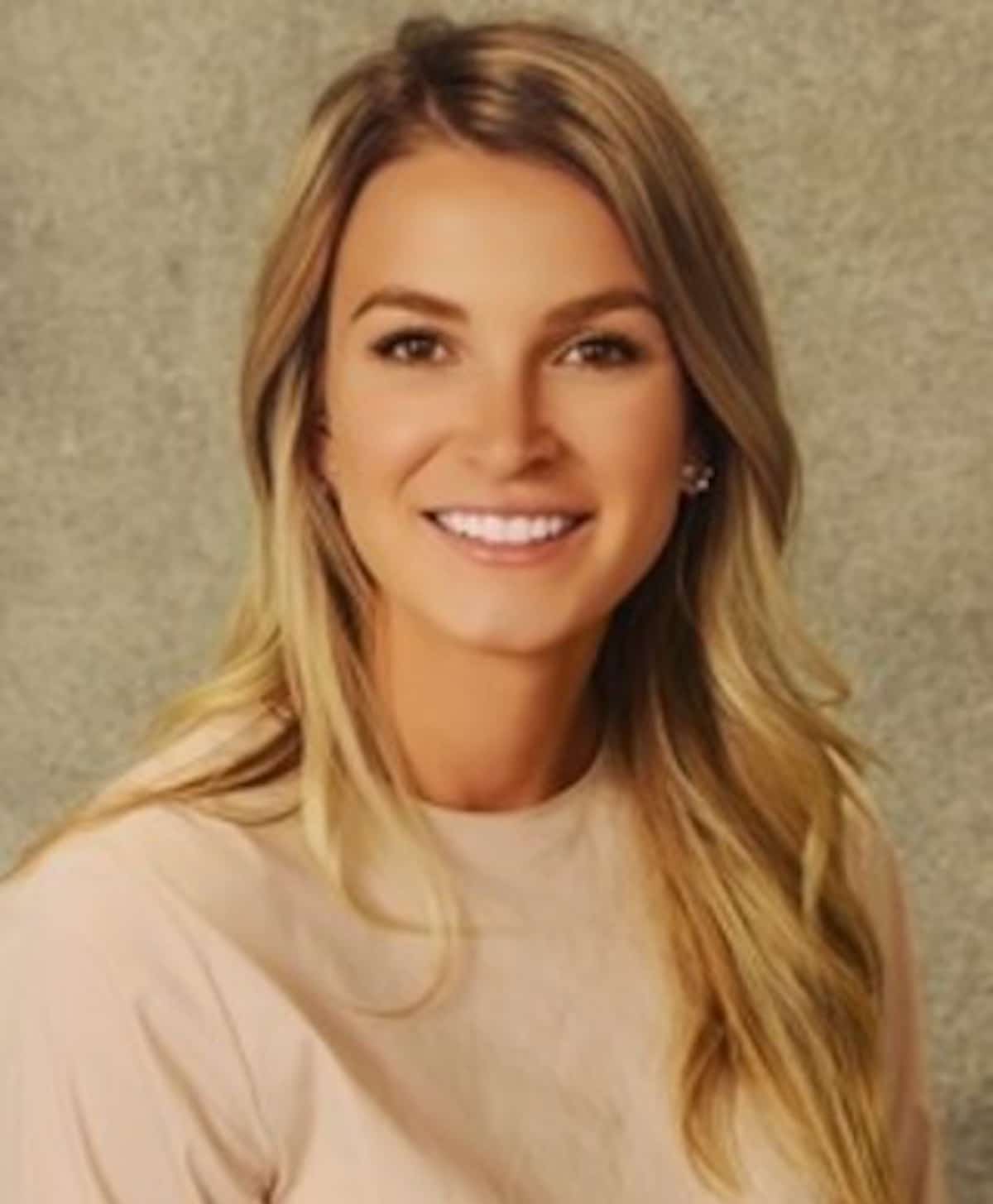 Charley Fowler a 

Valparaiso, Indiana woman (and mental health therapist) arrested dragging salon employee across car park after getting a terrible nail job. 
Talk about bad nail days. An Indiana woman has been arrested after dragging a salon employee across a parking lot upon becoming viscerally unhappy with work done on her nails, Saturday noon.
A police report noted Charley Fowler, 28 complaining to employees  at the Diamond & Nails Spa in Valparaiso, reported the Times of Northwest Indiana. 
The employees of the spa told cops, Fowler – a mental health worker, saying she was unhappy about the work done to her nails, and refused an offer to have them redone. Instead the 'outraged' woman left without paying the $30 bill.
Storming out the premises, Fowler began backing out of her parking spot as employees called cops. Maybe Fowler should have referred to BetterHelp in this scenario.
According to Fowler, she'd intended to wait for officers in the parking lot, but decided to leave when employees started beating on the windows of her white BMW. She said she drove off at a 'slow speed' and stopped at a nearby restaurant.
But that's not the way surveillance cameras caught (see below) the unfolding action.
Video showed an employee following Fowler as she backed out only to be reportedly dragged by Fowler across the parking lot, the Times reported. 
Fowler was arrested on preliminary charges of theft and criminal recklessness. 
Charley Fowler: 'It's not a crime in Indiana to have a dispute over services'.
That said, upon a re examination of surveillance tape, Fowler's lawyer, Bob Harper pointed out that Fowler wasn't being accused of hitting the employee with her vehicle and dragging him. Rather it now appeared the employee jumping on her car as she left the scene (ought she have left the scene?), which Harper said is reflective of the improper vigilante approach in settling this case.
According to Harper, while salon employees offered to redo the manicure with Fowler declining, the lawyer held Fowler was too busy to stay, saying instead she would return the following day.
Harper has argued that the incident is civil and not criminal in nature.
'It's not a crime in Indiana to have a dispute over services,' he told via nwtimes.
Fowler, who works as a mental health therapist (do you suppose…?) in Munster, in the interim continues to maintain her innocence. Of note, come Wednesday the woman's professional profile was removed from Psychology Today along with her Linkdn profile off the web.