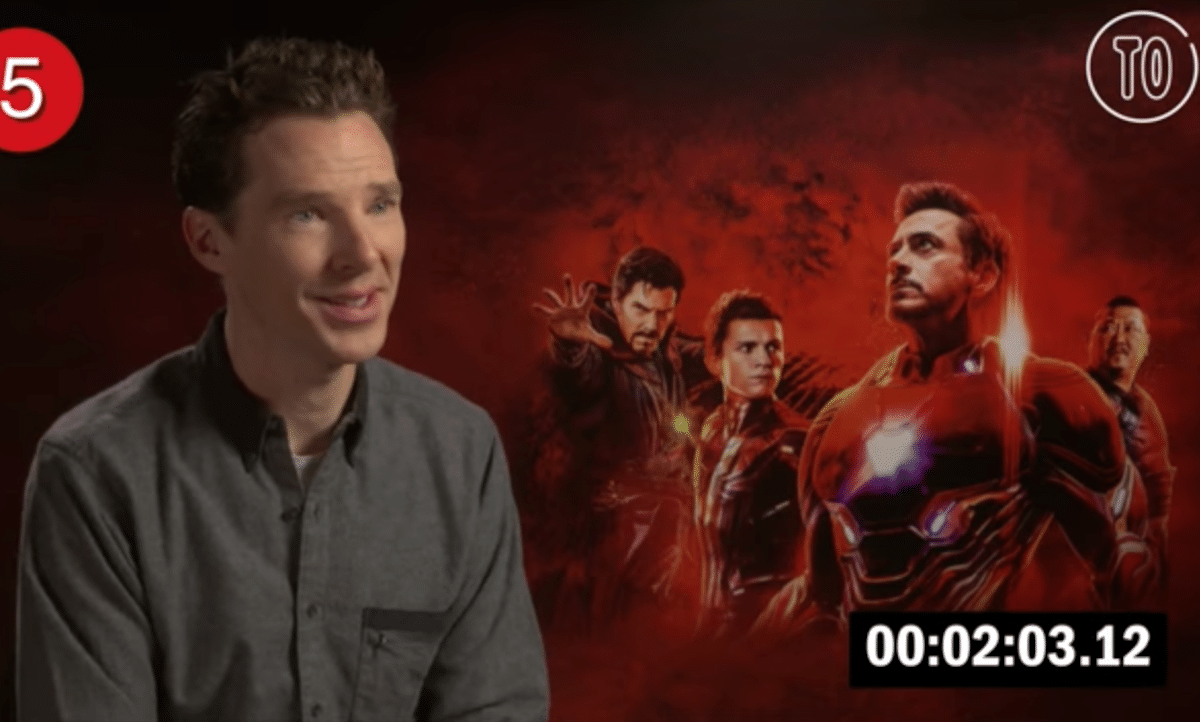 Celebs on Vegan Diet: How veganism is set to be the biggest eating trend of 2018 and how popular culture figures and celebrities have already endorsed the healthy eating alternative.
In a recent interview discussing his role in the new 'Avengers: Infinity War,' British actor of Sherlock and Dr Strange fame, Benedict Cumberbatch spoke about his vegan ways.
When Time Out London asked Cumberbatch if he'd had to eat anything 'gross' such as 'egg whites' to get in shape for the role he swiftly replied, "No, no—well, I eat a plant-based diet". 
For fans of his, this would come as no surprise as Cumberbatch has never been one to shy away from advocating his chosen way of eating. Also, back in 2016, the actor was even on the cover of British GQ magazine wearing a suit made of Future Wool by Brave Gentleman.
The question though, is what do vegans eat? Why do some celebrities refer to their diet as plant-based? And who is on it? Firstly, according to the NHS; a vegan diet contains only plants such as vegetables, grains, nuts and fruits and food made from plants. That means no animal product of any kind including eggs, milk and even honey. A whole-food plant-based diet takes everything one step further, by minimising the eating of refined and processed foods, even if they are vegan.
Therefore, anything made using white flour, refined sugar and oil is usually kept to a minimum. Many people who eat a vegan diet for reasons other than ethics – maybe for reasons which are related to their health – often label their diet plant-based.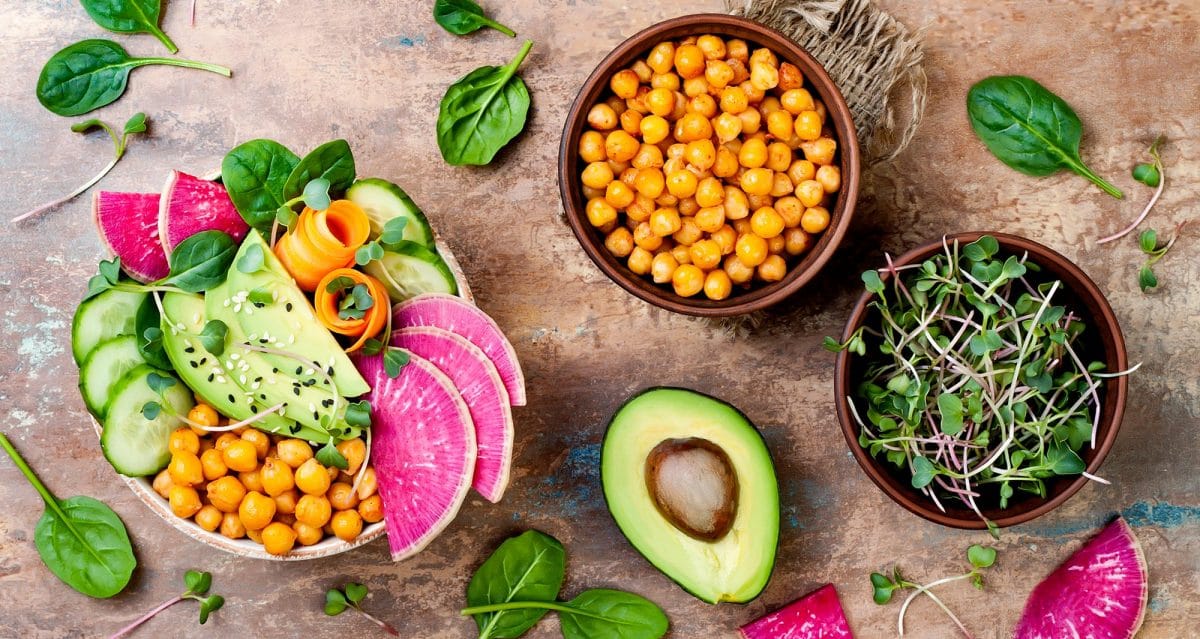 Studies have shown that veganism was set to be the biggest eating trend of 2018, with more vegan restaurants and specialised food stores popping up in major cities, and so far the lifestyle seems to be still growing.
Throughout 2017 plant-based milk sales grew by 3.1%, US consumers bought 8.1% more plant-based food and McDonalds even released their own McVegan burger. The growing number of celebrities and social media influencers who are on the frontline of the lifestyle are certainly making waves in helping to increase demand.
The sudden surge of popularity veganism has enjoyed over the past few years has meant more and more eating options are becoming available to its followers.
For example; supermarkets now have entire sections dedicated to free-from ranges, whilst some restaurants even specialise in vegan only menus. All it takes is a browse of Deliveroo to find vegan or vegetarian takeaway options from a selection of high-end restaurants in no time. This is especially convenient for those just starting out to eat vegan food, who might have gotten used to animal-based products and aren't sure what to substitute with what.
So, who's flying the flag for veganism in Hollywood? Well, the list is almost too long for one article but here are a few. Oscar winning movie star Leonardo DiCaprio is a key figure, who was actually the producer of the eye-opening documentary Cowspiracy. Many of today's vegans and plant-based people say Cowspiracy was one of the reasons they decided to abstain from using animal products.
Jared Leto, who is also an Oscar winning actor when not carrying out frontman duties for, '30 Seconds To Mars', is also a vegan along with his bandmates. Former child star, The Voice judge and pop singer Miley Cyrus made the switch to living plant-based back in 2014 and was shortly followed by her partner and Hunger Games actor Liam Hemsworth.
More recently, the modern-day queen of pop Beyonce adopted a specially designed 44-day plant-based diet to help get in shape for her headline performance at the Coachella music festival in LA. In a post that received well over 3 million likes, the 'Run the World (Girls)' singer told her army of followers; "4 days until Coachella!! Vegan Time!! Click the link in my bio to join me!"
Other notable celebrity personalities include; singer Ariana Grande; songstress, actress and dancer Jennifer Lopez; musician Moby and actor Woody Harrelson.

It certainly seems like every day more celebrities are turning vegan or plant-based. So, if you're thinking of trying the diet for yourself, you'll not be stuck for food inspiration or people to follow. Just keep an eye out for #vegan and #plantbased on your social media feeds.