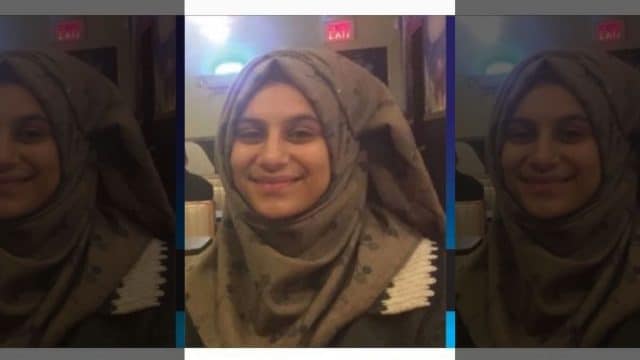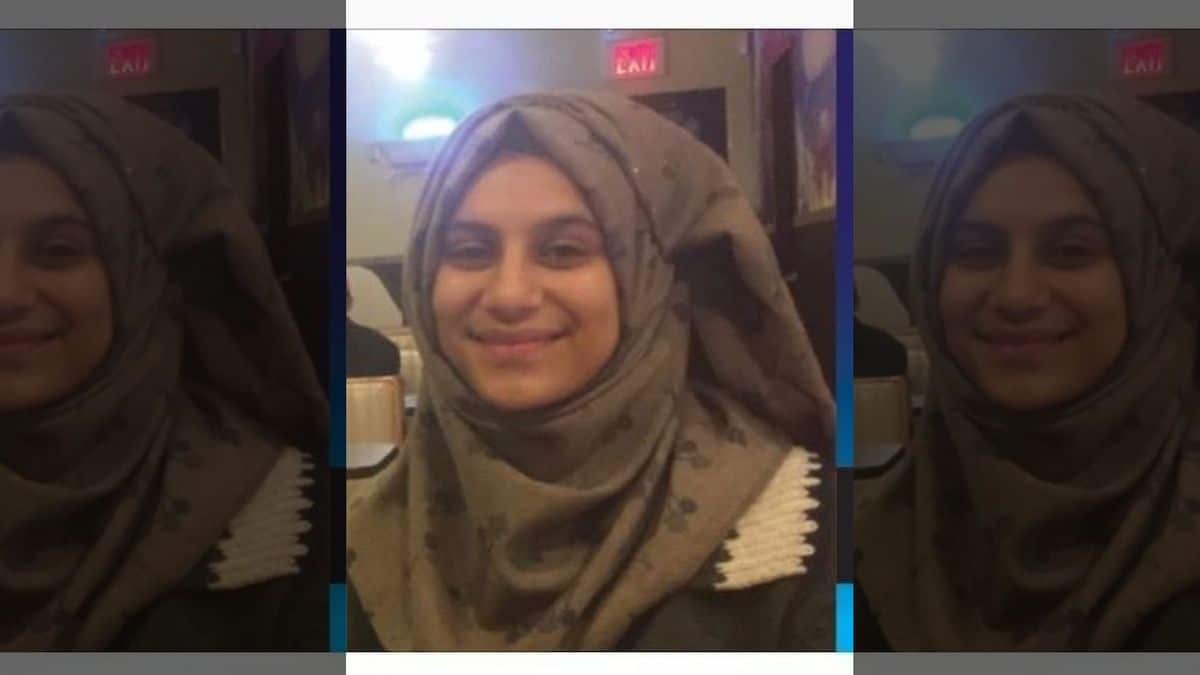 Maarib Al Hishmawi, a Texas teen girl who refused her parents demands to an arranged marriage is beaten and has hot oil poured over her. Parents arrested after groom paid $20K for teen bride. 
A Muslim, Texas couple have ben arrested after their teen daughter who was reported missing was revealed to have been beaten, had hot oil poured over her after refusing to an arranged marriage her parents had organized for her.
Arrested was Texas father, Abdulah Fahmi Al Hishmawi, 34, and the man's wife, Hamdiyah Saha Al Hishmawi, 33.
The couple's arrest follows the Iraqi emigre parents reporting their teen high school daughter running away from home, late January, before the girl to be found mid March.
KSAT reported Maarib Al Hishmawi, 16, being found at an organization that took care of her, upon her last seen leaving Taft High School in Bexar County, January 30.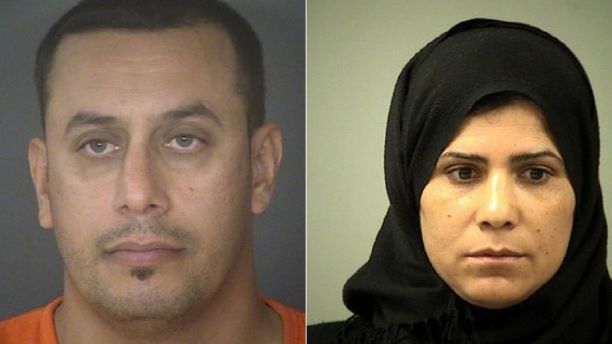 Maarib Al Hishmawi sold by her parents for $20K. 
According to the girl, her parents allegedly beat her up with a broom along with pouring hot oil on her after refusing to marry a man in another city. The parents reportedly agreed to the arranged marriage in exchange for $20,000.
'This young lady, at various times over that time period was subjected to some pretty bad abuse because she didn't want to be married to this person,' Bexar County Sheriff Javier Salazar said on Friday, according to a Facebook post.
'Several times it was reported to us that this young lady was abused with hot cooking oil being thrown on her body. She was beat with broomsticks,' Salazar added. 'At least at one point, she was choked almost to the point of unconsciousness.'
The teenage girl and her five siblings, between the ages 5 and 15, have since been placed under Child Protective Services custody.
The parents face charges of continuous violence against a family member. They were taken into custody on Friday.
Police said the man who was arranged to be married to Al Hishmawi may also be charged in the case.
Kurdish woman shot dead at German wedding after refusing arranged marriage to cousin
Woman found urinating in her in laws cup of tea everyday: 'Unhappy with arranged marriage.'
Pakistani girl struck by axe 15 times for escaping arranged marriage wishes she had died.
Sahar Thabit, Florida mom burned daughter for defying arranged marriage.
13 year old girl flees home after finding out about an arranged marriage for her in Pakistan.
Study: As many as 3000 young women are annually forced into marriage, with one 13 year old girl raped by her husband who pretended to be her father in public.
The secret world of the child bride.
Maarib Al Hishmawi[/caption