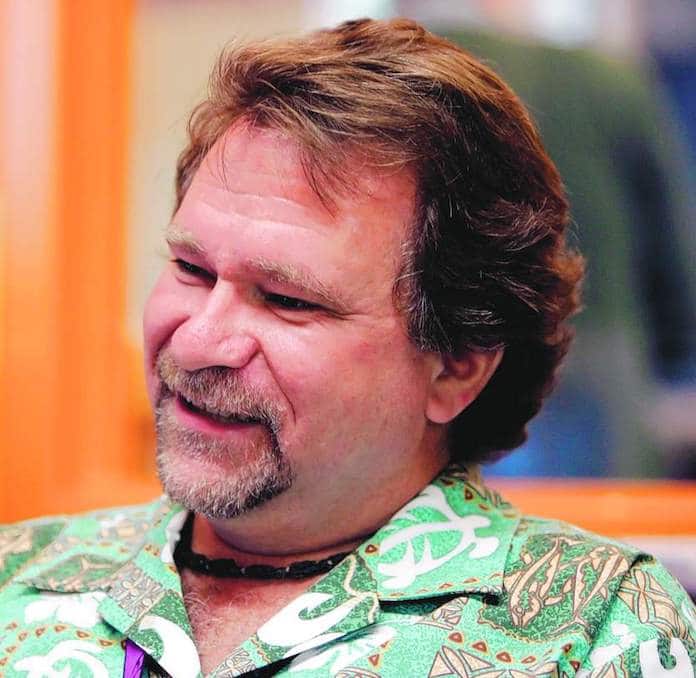 Michael Fisher A3 principal suicide: A Springfield, Oregon principal is found dead one day after a former minor student accuses the educator of ongoing sexual misconduct.
Oregon school principal, Michael Fisher, 55 has been found dead, of an apparent suicide, one day after the charter school educator was accused of ongoing sexual misconduct with a former minor student.
Cops say the much beloved and revered principal was found dead in the garage of his Springfield home on Thursday, a day after having placed been placed on administrative leave.
The cause of death was given as Fisher having hung himself.
At the time of his death, KEZI reported Fisher being the director of the Academy of Arts and Academics otherwise known as A3.
A day prior to Michael Fisher's suicide death, authorities had been called to the school following a female student saying she had allegedly been victimized by Fisher on school property over a period of years.
According to Lt. Scott McKee with the Springfield Police Department, Fisher left the school and went to a nearby pawnshop to purchase a gun. The clerk at the pawnshop was a former student and told a friend who then contacted the school.
Academy of Arts and Academics was then placed on lockdown reported The Register-Guard.
Police said Fisher left the pawnshop and went to another store to buy a .38 caliber revolver. Officers went to Fisher's home and asked him why he had bought the gun and he reportedly said he needed it for self-defense because he was under investigation for misconduct. 
Police asked Fisher to voluntarily give up the weapon, which he did.
The following day, circa 4pm, Thursday, Fisher's reported her husband having hung himself in the garage.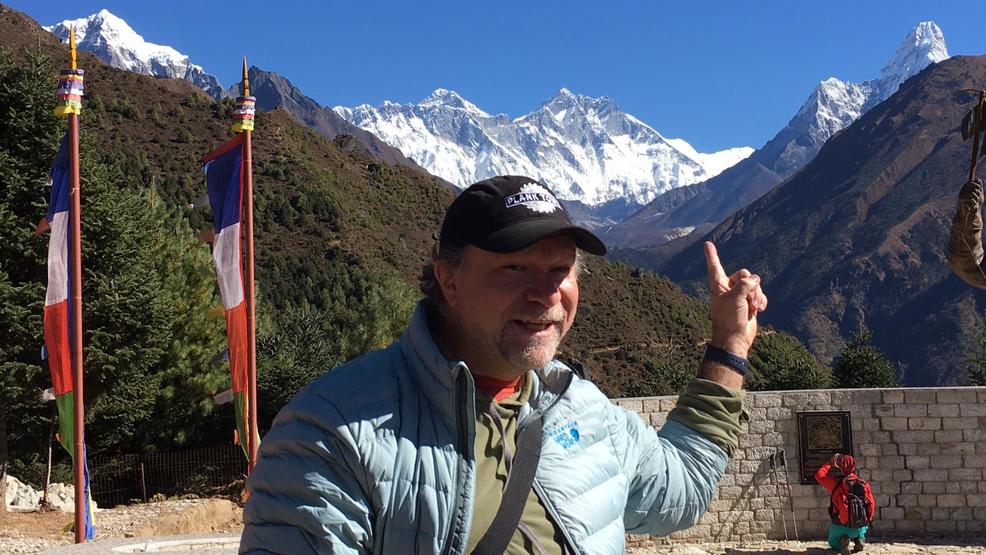 Michael Fisher A3 principal suicide: But if he was innocent why did he kill himself?
According to KCBY, the school is on a scheduled break but opened its doors for a few hours on Friday so students, staff and parents could come together and grieve with the assistance of professional grief counselors.  
Posted the school in a statement on Facebook, 'An event like this only reaffirms how important it is to support each other and lean in to our community. We are our strongest support system, and together we have the tools we need to get through this,' 
'At this time, we only know as much as you, and for now we must be okay with not having all the answers. To that end, we encourage you to be thoughtful about how you process this news, as so many details are still not confirmed or publicly released. We know that no one desires to spread hurtful rumors and if the information indeed proves correct we want to be respectful of how that impacts individuals in our A3 community.'
The claim of sexual misconduct according to AP came after a former female student, who is now an adult and lives out of state, decided to come forward. It wasn't immediately clear why the alleged female victim hadn't come forward in previous years.
Police fear there are more victims 'given Mr. Fisher's response to the revelation that there was an investigation going on focused upon him'. With Lt. Scott McKee saying he fears those potential victims won't come forward because of Fisher's suicide. 
Fisher had been with the Springfield School District since 1999 and helped create the Academy of Arts and Academics in 2006. He served as principal ever since the school opened.  
In the days after Fisher's suicide death, some commentators questioned why the educator had taken his own life if he was indeed innocent, and having over the course of many years never prompted an investigation into alleged deeds. Others meanwhile countered given the current climate in the USA, the mere mention, accusation, whether proven or not can be enough to instill public scrutiny and imperil one's career….
Authorities say the investigation into the sexual misconduct allegations will continue.