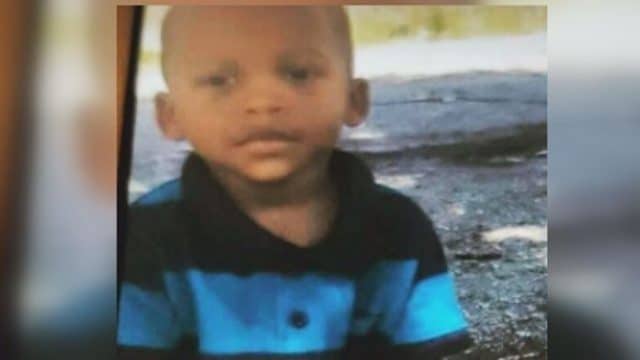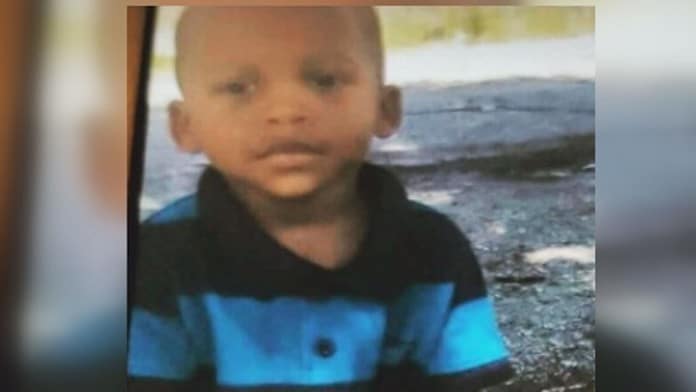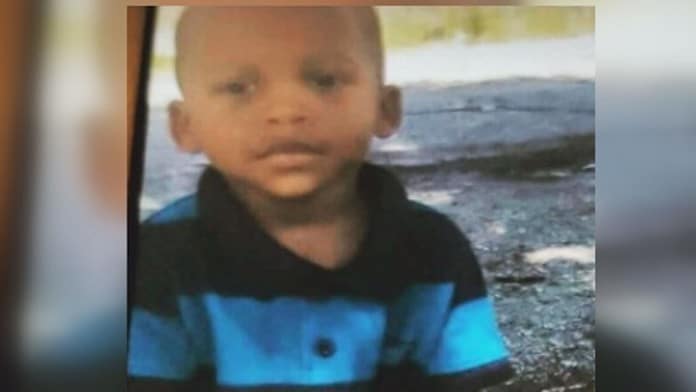 Atlanta sisters, 

Glenndria Morris and LaShirley Morris are indicted on murder charges after beating a three year old boy for stealing a cup-cake.
Atlanta sisters, Glenndria Morris, 25, and LaShirley Morris have been indicted on murder charges after allegedly beating three year old boy, KeJuan Mason to death, after the hungry toddler 'stole' a cup-cake.
WSBTV repored Glenndria – KeJuan's legal guardian, spanking KeJuan with her hand while LaShirley 'repeatedly' beat him over the head with the baseball bat at the sister's 'cockroach infested', Atlanta residence, last October.
Notice of the boy's death led to Glenndria initially telling police that KeJuan had choked on the cupcake, prompting her to perform CPR, and that emergency responders had arrived too late to save the boy.
Paramedics told police that it appeared the 3-year-old had not been breathing for a while. The child was transported to Atlanta Medical Center where he was pronounced dead.
According to Lt. Carven Tyus, at the time of the child's death there were three adults present, as well as four other children, including the victim's 3-year-old twin brother. Kejuan's biological parents were not at the house.
Following further investigations, Glenndaria changed her story to claim the cupcake was successfully removed from LeJuan's throat, and that he was 'breathing and talking later', only to die in his sleep.
An autopsy revealed had died from blunt force trauma to his head and his torso following the attack on his person. The boy was observed to have bruising all over his body, including his legs, back, chest, buttocks, arm, and head.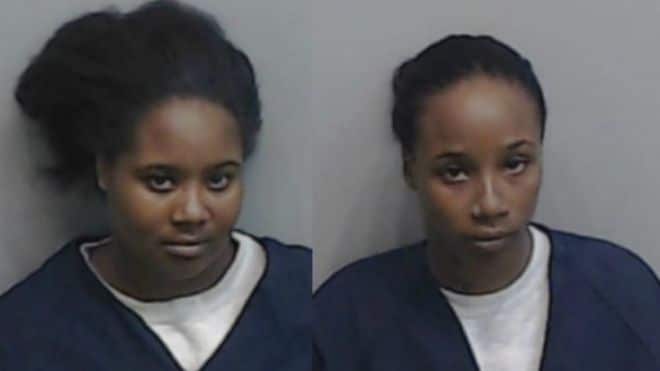 KeJuan Mason's mother pleaded to have her son removed from the sister's care just three days before his murder:
Come Tuesday, the Fulton County District Attorney's Office formally charged LaShirley Morris and Glenndria Morris with two counts of felony murder, one count of aggravated assault and two counts of cruelty in the first-degree.
The sisters face life in prison without parole if convicted.
Tragically the toddler's death came after KeJuan's mother, Geraldine Mason had asked a judge to remove her boy from care just three days before his death, only for her request be turned down.
Mason, who claims her son was taken away to live with her 'friend' Morris, because she did not have anywhere to live said: 'I told DFCS. I told the juvenile system, the court – I told everybody. 'I said, "I think y'all need to do something because someone's beating on my children." They did not listen to me. Not one time. They did not listen to me.'
Added KeJuan's grandfather Xavier Upshaw, 'I'm still grieving, I'm mad, I'm upset and I'm angry, but I have to have peace for my other grand-babies that need me.'
The two sisters are being held in the Fulton County Jail. Bond for both was set at $200,000.