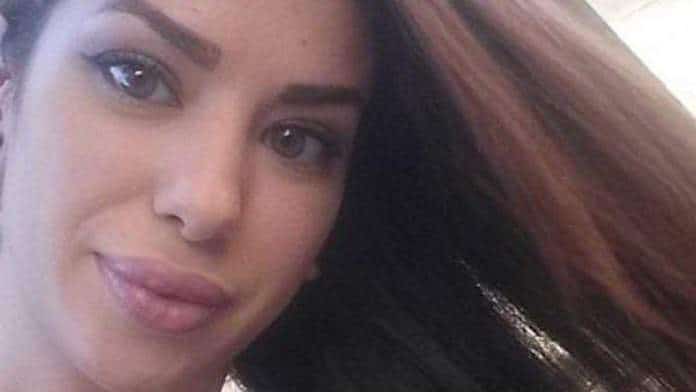 What led to 

Sara Zghoul, an

 Aloha, Oregon woman being brutally murdered? Family and friends seek answers as to why the model/actress came to be violently murdered. 
Body parts found in two suitcases in a black BMW parked on a residential street in Aloha, Oregon, Thursday night have been identified as those of 28 year old local woman, Sara Zghoul.
A report via OregonLive told of the alleged killer being arrested later that evening.
Sources told of the Aloha assailant trying to kill himself by slashing his throat and wrists prior to being arrested. 
Authorities found the alleged killer in a ravine near Southwest Murray Boulevard and Southwest Teal Boulevard.  
Michael Larsen told FOX 12 that he and his wife were sitting on their balcony when they saw the suspected killer.  
He called 911 after seeing and hearing the man yell for help in the woods.
'It was really cold and rainy, and he's just sitting out there leaning against a tree,' Larsen told FOX 12. 
'The tone of his voice when he was yelling, it was very desperate.'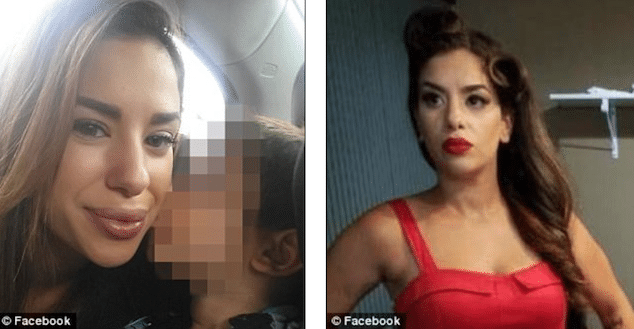 Sara Zghoul social media post, 'I don't know how my story will end but nowhere in the text will it read 'I gave up.'
Zghoul had worked as an actress, a model and a voice-over-artist and is survived by a son.
'Sara was funny, kind and a great mother,' a family friend said. 'She was the kind of person to give you the shirt off her back.' 
'Her son, I mean, I don't know if he comprehends that she's never going to come back,' another friend told KPTV. 'It takes an evil, evil person to do something like that.' 
Told friend, Jessica Winters, 'I'm just like comprehending everything,'
Adding, 'She was so outgoing, she walks in a room and you just have to be happy.'
Winters said Zghoul had a lot of friends and lived an adventurous life.
Notice of the actress/model's death came after police received a call on Thursday night about a homicide with a body left inside a car in an Aloha neighborhood.
Authorities scouted the neighborhood and located a BMW with Zghoul's body inside the trunk.
Police said in a statement they would release the suspect's identity 'at a later date'. 
To date it remains unclear as to why the alleged killer elected to brutally murder his victim, with police yet to reveal a motive, or whether Zghoul knew her attacker.
Noted one recent social media post Zghoul had posted, 'I don't know how my story will end but nowhere in the text will it read 'I gave up.' Life gets better if you want it to. And I love mine.'
Anyone with information about Zghoul's death is asked to call 1-503-846-2700.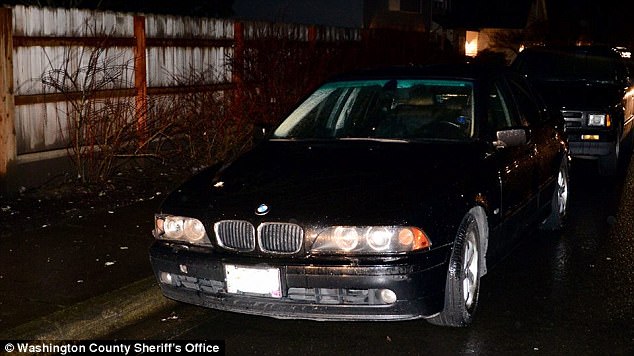 What a tragedy.