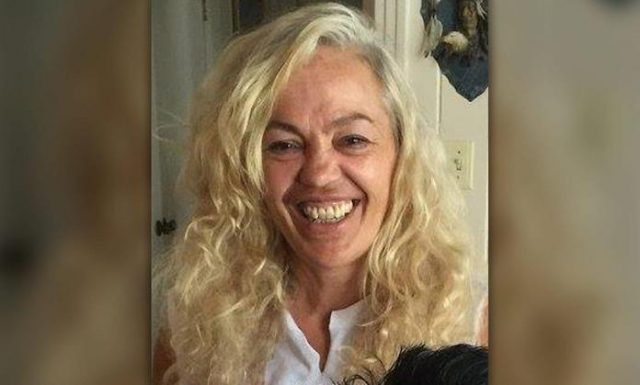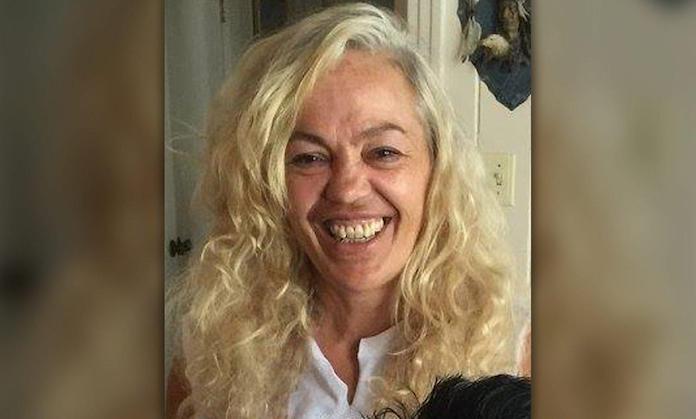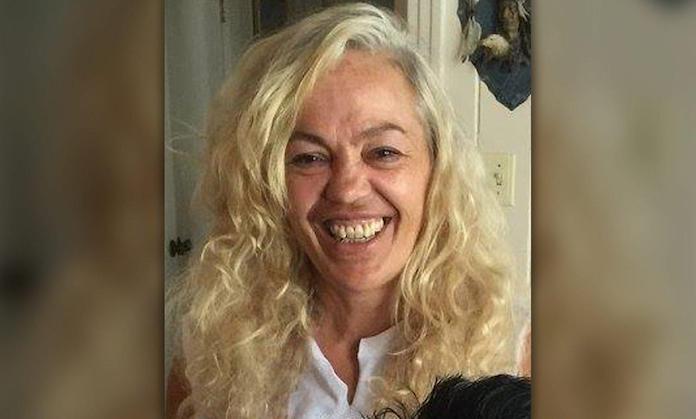 What led to Laura Williams Ray a Louisiana woman being mauled to death by a pit bull while visiting a local pet boarding facility? 
Laura Williams Ray a Louisiana woman has died after being mauled by a pit bull at a pet boarding facility on Tuesday night.
Deputies arriving at the Happy Hound Hotel in West Monroe found, 'a severely injured woman,' who later died from her wounds.
Glenn Springfield, a spokesperson for the Ouachita Parish Sheriff's Office, said he didn't know whether Ray worked at the pet boarding facility or if she was visiting an animal being housed there at the time of attack which occurred circa 11pm. 
A report via the Monroe News Star told of Ray having multiple children.
'Our hearts go out to the family,' Happy Hound owner Leanne Stuckey told the News Star. 'I'm just grieving for them.'
Stuckey went on to say the facility was told that the dog had never been aggressive when interacting with people.
A report via WHSV told of the name of the dog's owner not being disclosed, with the victim's four children (two sons, two daughters) having since asked for privacy, 'to grieve'. 
It wasn't immediately clear what sparked the attack and whether there had been prior instances at the facility?
A regard of the self described premium dog 24 x 7 facility website asserts, 'dedication to your pups is unrivaled.' 
Goes on to note the facility, 'rest assured knowing that they'll get all the love and attention they need, and none of the noise or impersonal care that you can expect from run-of-the-mill boarding facilities.'
The pit bull dog has since been released to Ouachita Parish Animal Control, with investigations ongoing.