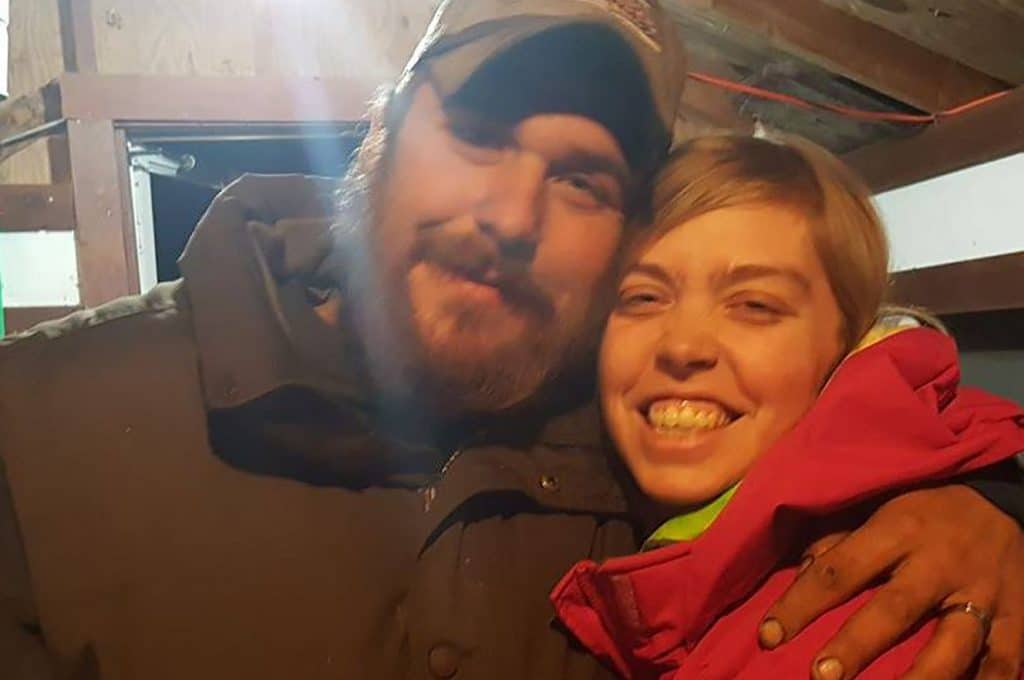 Desiree Strout a local Maine woman has died after the pregnant mother hit ice while driving herself to hospital to give birth to a baby boy. 
Desiree Strout a 27 year old Canaan, Maine woman has died after the mother of two was killed in a car crash while on her way to the hospital to give birth.
Authorities say Strout was en route to hospital early Monday morning to have her labor induced when her SUV hit black ice, struck a snowbank and rolled over onto a frozen pond in Skowhegan.
Officials say doctors performed an emergency cesarean section to deliver her baby boy. Come Thursday, three days after the crash, Strout's new born baby was pronounced dead.
Skowhegan Police Chief David Bucknam said Gage Strout died Thursday morning at Eastern Maine Medical Center in Bangor.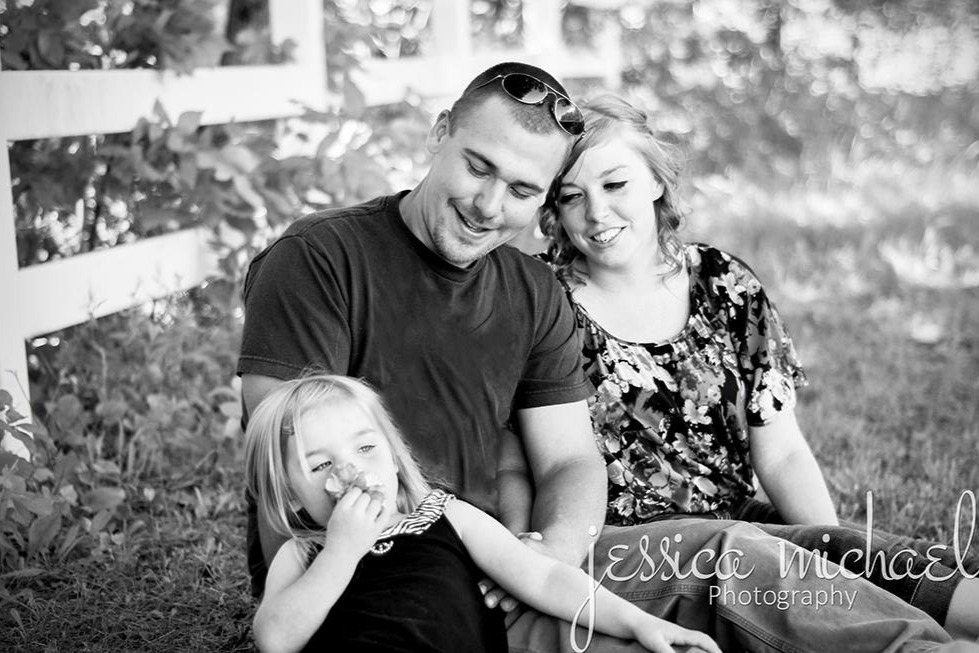 Perhaps what killed Desiree Strout is what made her most attractive….
WCSH-TV reported Strout's husband, Harry Weeks, 29 and 8-year-old daughter both passengers, were hospitalized after the crash. Authorities say Weeks suffered serious injuries, but he is expected to survive. The couple's oldest daughter was only briefly hospitalized Monday. 
'It was not speed,' Bucknam said following the crash. 'She just hit the black ice and lost control.'
Bucknam went on to say on the day of labor inducement, Strout had insisted on driving herself to the hospital, with family relative Travis Weston saying the mother was 'fiercely independent.' Weston said the SUV Strout was driving was 'her baby, and she wouldn't have let anyone drive it unless she had to.'
Tiffany Gordon, the couple's friend told of Strout, who was a mother of two daughters, being excited to welcome a son into the brood.
Told Gordon, 'It's just so crazy. The baby, the kids, Harry, just everything.'
Adding, 'She was ecstatic about it obviously. She was always online trying to find things, to do things for the baby. She had never done the boy thing before, so she was excited about it'.
The couple's two daughters — 8 and 2 1/2— are staying with family pending their father's recuperation.
A GoFundMe page has been set up to help the family and a benefit dinner will be held from 1pm to 3pm on February 10 at the Turner Union Hall in Skowhegan.