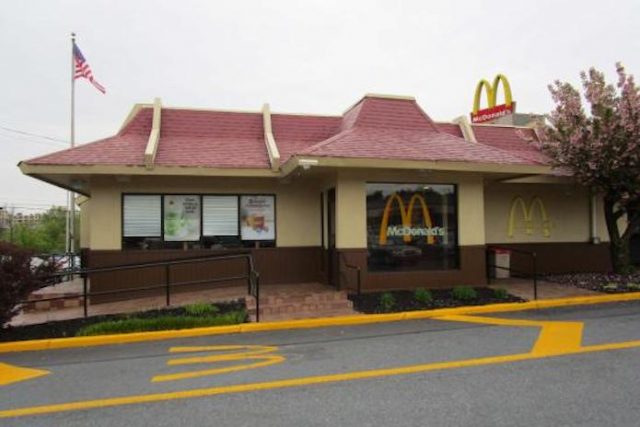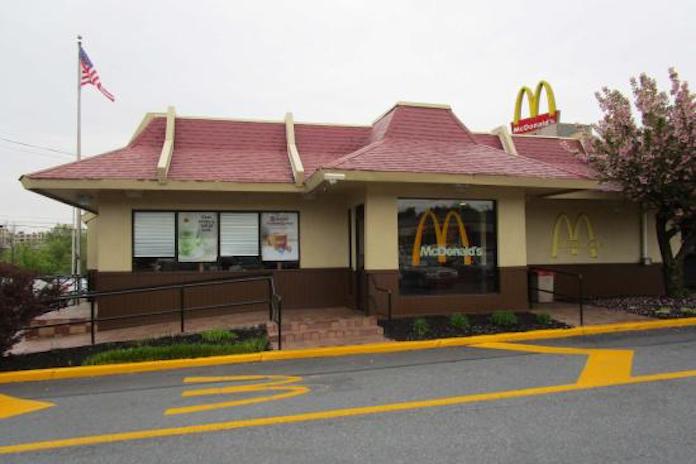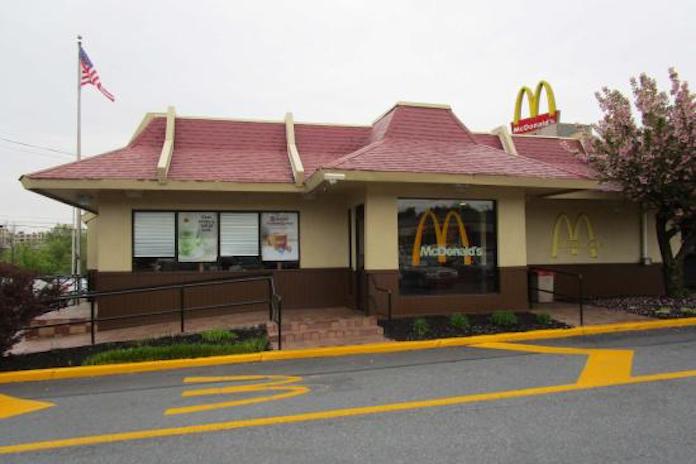 What led to Craig Alercia a Pennsylvania man abandoning three children no older than eleven at a local McDonald's restaurant and telling them to walk home in frigid weather?
Craig Alercia a 55 year old Pennsylvania man is accused of leaving three children at a Easton McDonald's and telling them to walk home in frigid temperatures.
Upon his arrest, The (Easton) Express-Times reported Alercia, of Upper Nazareth Township, being booked on three counts of child endangerment. It's not known if he's retained an attorney who could comment on the accusations.
Easton police say they went to the restaurant Friday night after a McDonald's employee reported three unsupervised children at the premises. The children told officers that Alercia had dropped them off and had waited outside before leaving some twenty minutes later.
Authorities say Alercia later told police he had instructed the children to walk home.
Wfmz reported Alercia returning to the restaurant after being contacted by a family friend, where he spoke with police. He allegedly told an officer that the children had been there about two-and-a-half hours because he had 'somewhere to be.'
It wasn't immediately clear where the man had to be.
The temperature was around 14 degrees fahrenheit at the time. Police say a 10-year-old boy in the group had a jacket but two girls, ages 10 and 11, didn't.
Authorities didn't say if Alercia was related to the children. It wasn't immediately clear how the children came to initially be in the man's charge and how they were allowed to travel with him to the fast food franchise. 
Alercia remained in Northampton County Prison as of Tuesday in lieu of $10,000 bail.