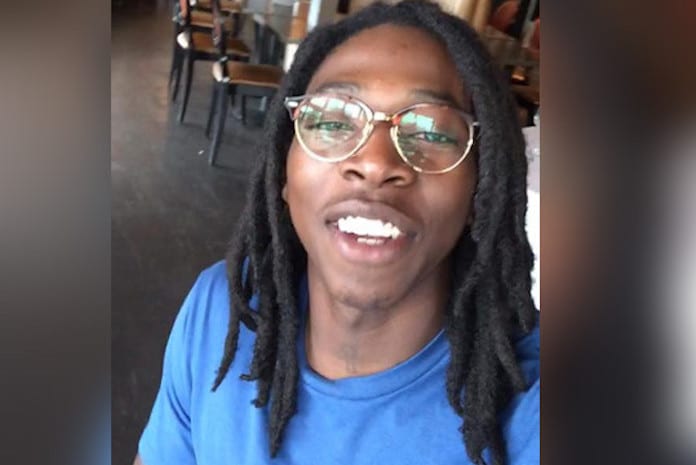 The family of Andy Brigitte, a 22 year old Martinique emigre stabbed to death reflect after Paris subway onlookers chose to post photos of his slaying rather than assisting him.
Disconcert has come to France with the revelation that 22 year old Frenchman, Andy Brigitte dying after the Paris metro subway rider was stabbed to death while onlookers instead of coming to the man's aid chose to post photos of his impending death on social media.
A report via France's Le Parisien told of Brigitte being murdered by an individual who flew into a rage after being bumped at the Châtelet-Les Halles station Friday night.
Told police in a statement, 'It's a stupid death, told the Parisian a police source, that of a young person who was there at the wrong time. The most shocking – that's what comes out of the comments left on Andy's facebook page – they are passers-by who did nothing.' 
'No one lifted their finger to help Andy,' the victim's mother Linda Brigitte, told French paper Le Parisien.
Added the mother, a nurse  at the University Hospital of Fort-de-France, 'My son lived with my sister in Essonne. He was working as a mechanic in the army … He was waiting for his RER and now his life is ruined!'
'Today, social media is too present. No one came to my son's aid. Instead, they filmed it and shared it on social media.' 
Andy Brigitte aunt: 'Those people who filmed are as guilty as the murderer'.
Brigitte, a mechanic and native of the Caribbean island Martinique was stabbed multiple times in the chest by an unidentified 33-year-old man. 
As he laid in agony bleeding, other passengers posted videos of him on Snapchat and Twitter with the hashtag #chatelet, L'Obs reported.
'This is horrible and inadmissible,' said the victim's aunt, Betty Melinard. 'What these people did is unforgivable.'
'Nobody helped Andy. It's horrible and indomitable.' reflected the aunt. 'These people are unforgivable. Maybe Andy would still be alive if these people had helped him instead of filming his agony.'
Adding, 'Those people who filmed are as guilty as the murderer'.
Others have also wondered whether an attempt to save Brigitte's life may have come had he not being a foreigner, minority but rather a local born and raised, white Frenchman or derivative.
Brigitte's family has since set up an online fundraiser to bring his remains back to Martinique that has raised over $13, 900 as of noon Tuesday, EST.
Brigitte's attacker was nabbed by police as he tried getting away and is in police custody undergoing a psychiatric evaluation.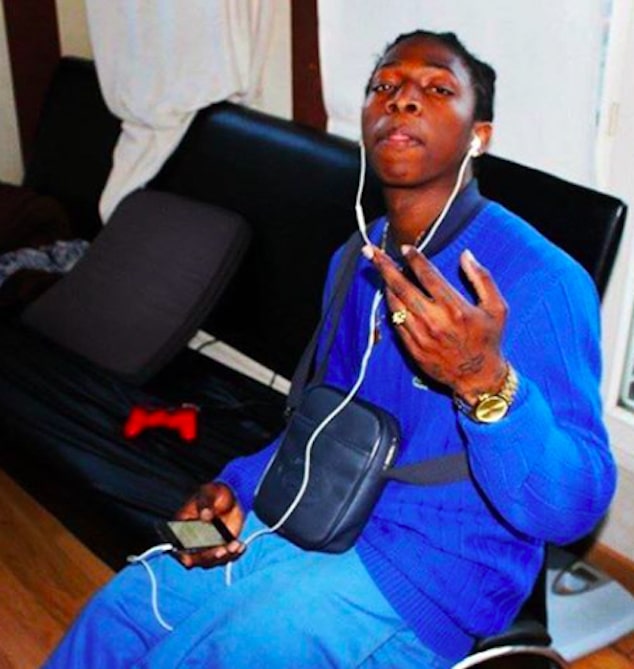 The latest The meziane djaout Daily! https://t.co/NLd7j3QrUc Thanks to @kossa7 @saramehchem #bestof #amwriting

— meziane djaout (@djaout) January 14, 2018