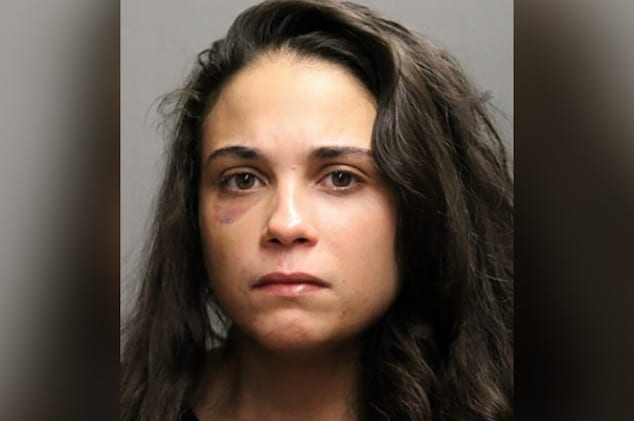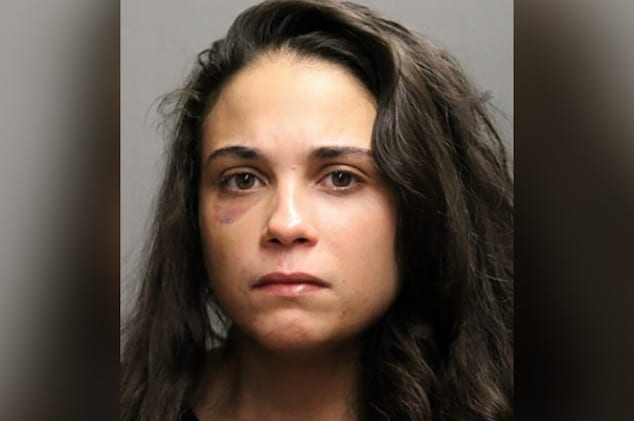 What led to Lizandra Cosme, a Humbold Park, Chicago daycare worker, using a hot glue gun to burn 5 toddlers under her care?
Lizandra Cosme a 32 year old Humbold Park, Chicago daycare worker has been arrested after reportedly being caught on video burning five toddlers with a hot glue gun.
WBBM reported the child worker being charged with five counts of aggravated battery to a child for using the device to hurt five kids enrolled at Children's Learning Place.
Cosme was ordered held without bail at a bond hearing Monday afternoon at the Leighton Criminal Courthouse.
Told the prosecution during Monday's court appearance, 'Each of the child victims winced and some whined at the hot glue gun application.'
Prosecutors said that Cosme was seen on camera burning three girls and two boys, all of whom are 2 years old, in a Dec. 1 incident.
Lizandra Cosme Daycare worker tries to cover up:
To boot, Cosme was filmed trying to apply neosporin to one of the children after she saw circular burn marks starting to appear. At the time, the woman had 16 children in her care.
CBS 2 reported one child's parents saying one child came home with a burn a few weeks ago, and when compared to other kids, it was discovered several had similar injuries.
In what appears to have been an effort to cover up what had happened, prosecutors said Cosme asked the father of one of the burned children whether the child had been injured at home. Her actions were discovered, after the mother of another child, who is an ER physician, noticed the burns and called the daycare director to inquire about what happened, demanding that surveillance footage be reviewed.
Come Sunday afternoon, Cosme was arrested after a police investigation indicated she'd caused 'injury' to the students, according to the Chicago Tribune.
Cosme's landlord told reporters to their knowledge, the woman had been a child daycare worker for two years, while her defense attorney said his client 'screwed up' but did not act out of malice, citing her 12 years working with young children.
Another employee, Susana D. Gonzalez, 27, of Melrose Place, was also charges for not intervening during the alleged incident. Abc7chicago reported that employee being charged with five misdemeanor counts of causing the circumstances of child endangerment.
Both employees were fired as a result of the allegations.
Told daycare school spokeswoman Lissa Druss Christman in a statement, 'The well being of our students is paramount. Upon learning of the alleged incident, we notified [Illinois Department of Children and Family Services] immediately and terminated two of our employees. We are currently working with investigators.'
Several parents said they were not aware of the allegations, but most said it didn't affect their decision to bring their kids to Children's Learning Center.
The Illinois Department of Children and Family Services said it also was investigating the case.
Authorities to date have declined to speculate what may have incited Cosme using the hot glue gun and her colleague declining to assist the stricken children.