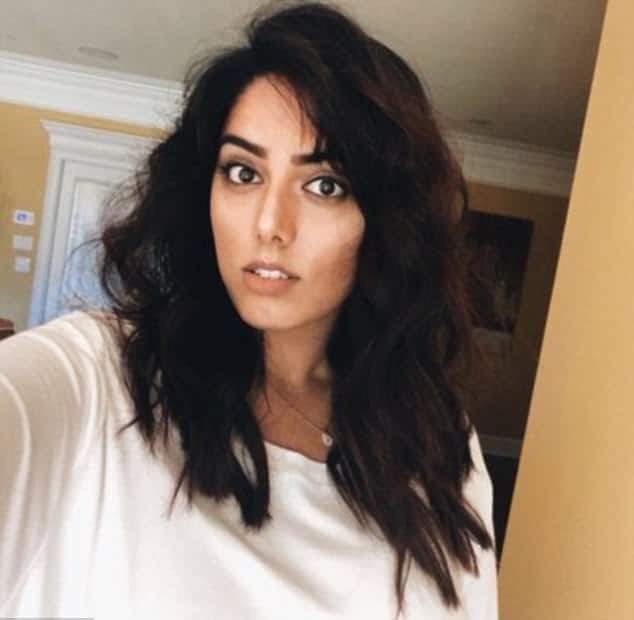 Faith Grace Alabama gay photographer photo shoot cancelled after pregnant mom discovers she's lesbian: social media reacts.
Faith Grace a 21 year old Mobile, Alabama photographer has had an upcoming maternity photo shoot rescinded after a pregnant mother discovered she was gay.
The retraction came after the un-named woman 'sifted through' her social media page and coming across an LGBT pride flag and then enquiring whether she or anyone in her family was gay.
Upon answering that no one in her family was gay except for herself, the pregnant woman wrote back to say that she would be forced to cancel the upcoming photo shoot they'd scheduled, as she did not approve of her 'unacceptable lifestyle'.
Retorted the pregnant woman in full, 'I see, Ok well don't worry about the photos then. I don't want someone who's gay to take my pictures. It's just not right. I'm against it and the last thing I need is to allow my 5 year old child to think that being gay is OK/right because I don't want them to be influenced by people like you. I'm sorry that you think that this lifestyle is OK and acceptable. Take care, Faith.'
Needless to say the 'interaction' has since gone viral after Grace shared the social media post, with Grace asking people to 'RT & share this to show people that hatred & discrimination still exists & it NEEDS to stop.'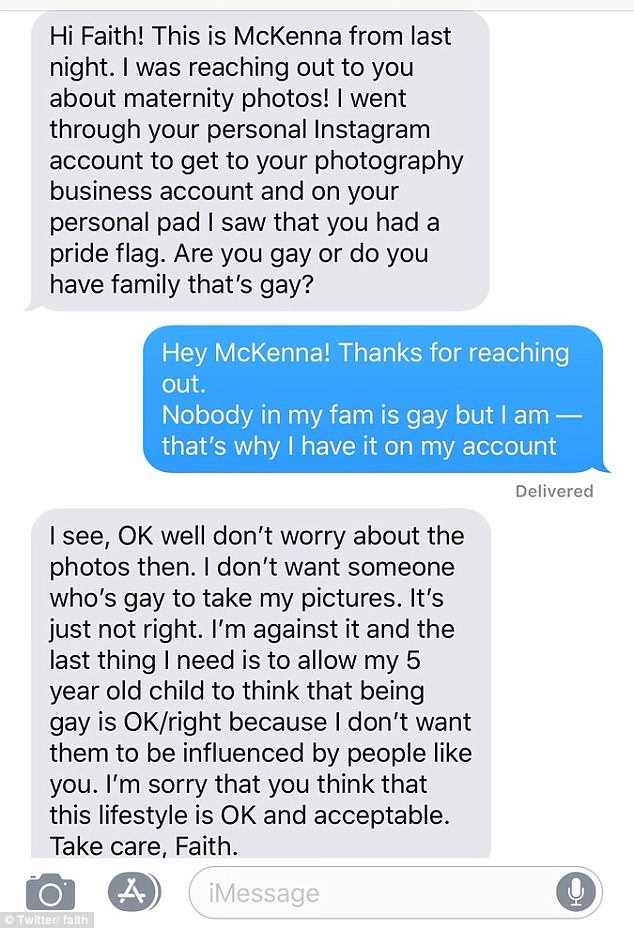 Faith Grace Alabama gay photographer; Publicly shaming someone for refusing to endorse one's lifestyle….
Explained Grace via the dailymail of her foray into photography, 'When I was around the age of 16 I got my hands on my very first camera (thanks Mom and Dad), since then I've been taking portraits of people. I'm a portraiture photographer,' she explained in the 'About me' section of her page.'
She said she loves to tell the stories of people – no matter how simple or prominent.
'Bringing out the person's true self through photography is something that I will always adore.' 
It isn't clear whether the 'incident' (which some wonder may have never happened in the first place) has since led to Grace having a dramatic upturn in business given the media exposure she has since received….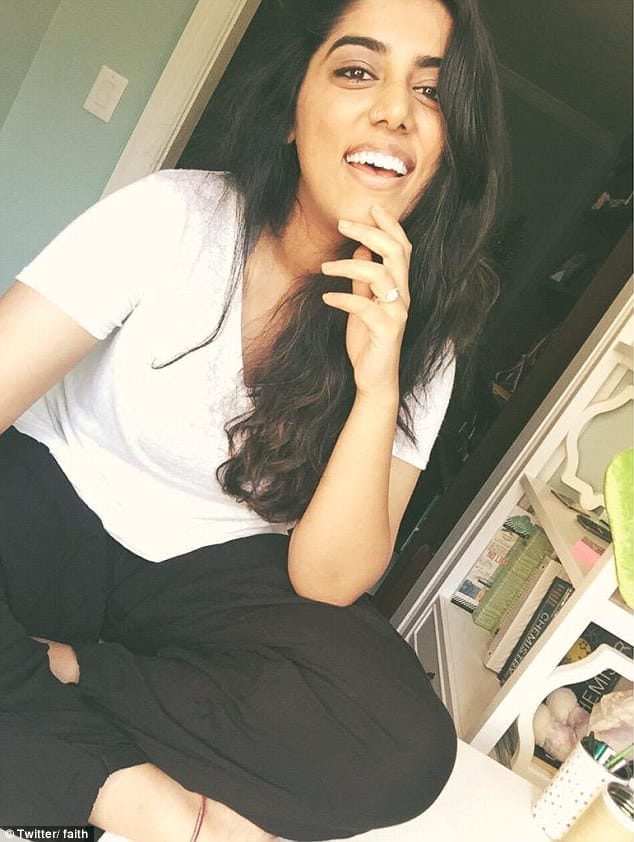 Faith Grace Alabama gay photographer: Virtue signaling and trying to claim fame and attention?
And then there were these reactions on the web that made this author wonder, see what you think?
'The mothers views are horrible and narrow minded, but everyone can have their own opinion. She has the right not to want the photographer to take her photos, no matter how discriminating that decision may be.'
'We are all entitled to our opinions. What someone else thinks of our opinions/choices is immaterial as we live in a society where we are allegedly free to think and choose accordingly. All the PC madness is reaching fever pitch.'
'It's pretty disgusting that a business owner would try to publicly shame someone because she felt insulted. Aren't people allowed to have a non mainstream opinion anymore?'
'Won't be long before free thinking gets attacked like free speech has.'
'This lady can have pictures taken by whomever she wants and she has a right to her own personal feelings.'