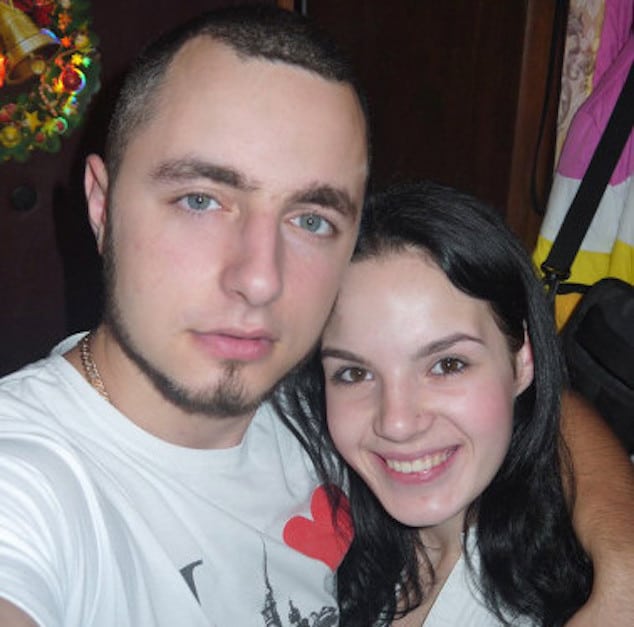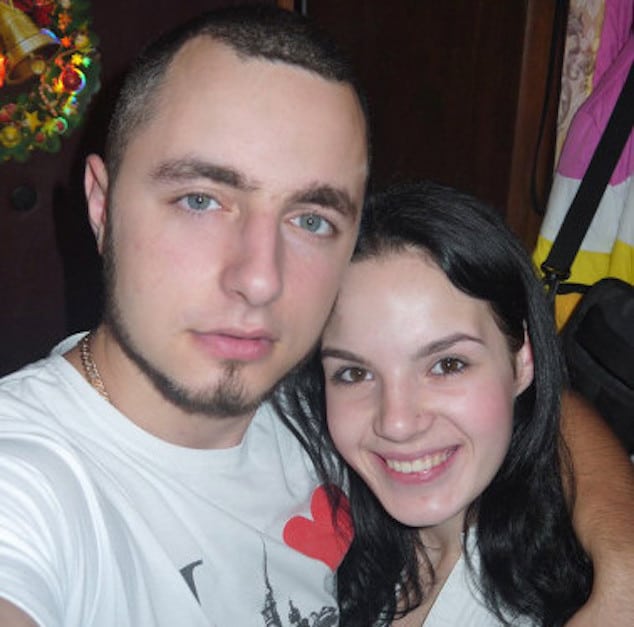 Dmitry Grachyov a Russian husband is arrested after chopping off his wife's hands after suspecting her of having an affair: 'Othello with an axe'
Dmitry Grachyov a 26 year old Russian husband has been arrested after allegedly chopping off his wife's hands after suspecting her of having a secret lover.
Local reports told of the jealous husband taking his wife, Margarita Grachyov, the mother of his two children, to a forest after accusing her of being unfaithful. The incident has led to media calling the husband, 'Othello with an axe.'
The macabre attack occurred near Panikovo village on Dec. 11. Panikovo is about 60 miles south of Moscow.
Police told of Grachyov first using an axe to strike Margarita's fingers as he sought to torture her into a confession, only for the woman to deny the accusations.
From there, the husband proceeded to severe one hand followed by the other.
With blood gushing from both arms, Dmitry drove his wife to the hospital and gave himself up to police.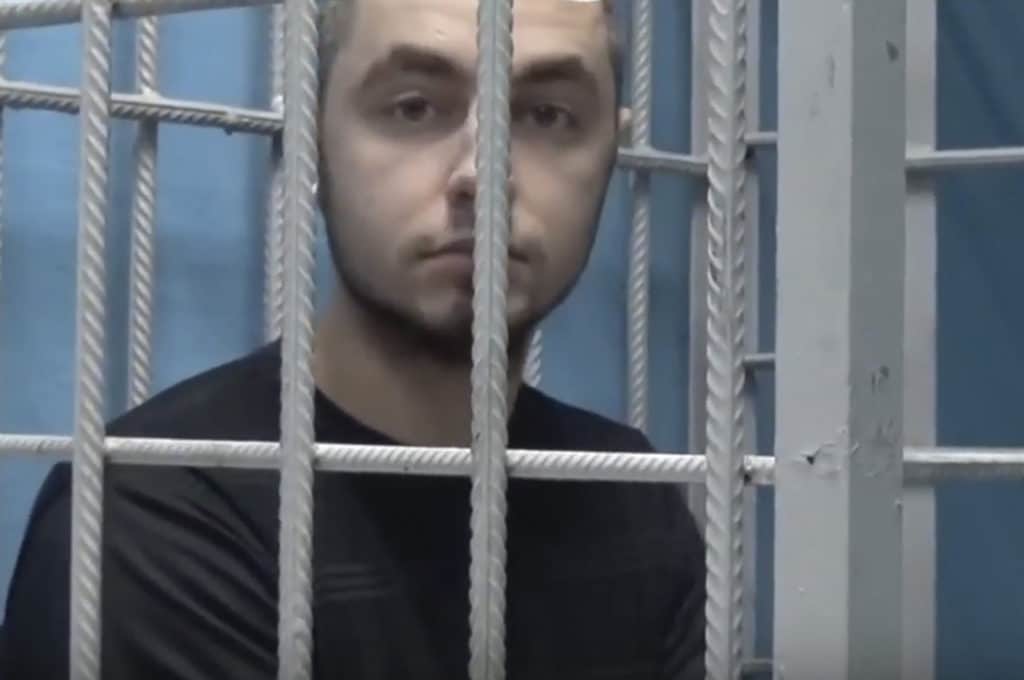 Margarita Grachyov has one hand saved after 9 hour operation:
The Sun reported Russian doctors managing to sew one hand back onto the victim, while unable to save the other hand.
Doctors told of Margarita undergoing a 'highly complex' nine-hour operation to reconnect her left hand. Pictures of the reconnected left hand were released Wednesday.
Margarita's right hand and arm were 'too damaged' to be saved, doctors said.
The unnamed microsurgeon, who believes his team saved one hand, said: 'We started at 6:50 p.m. and finished at 3:50 a.m.'
'Let's hope that it is not in vain because so many people participated in seeking to (mend the severed hand).'
Adding, 'The case shocked even us — a normal person cannot do this.'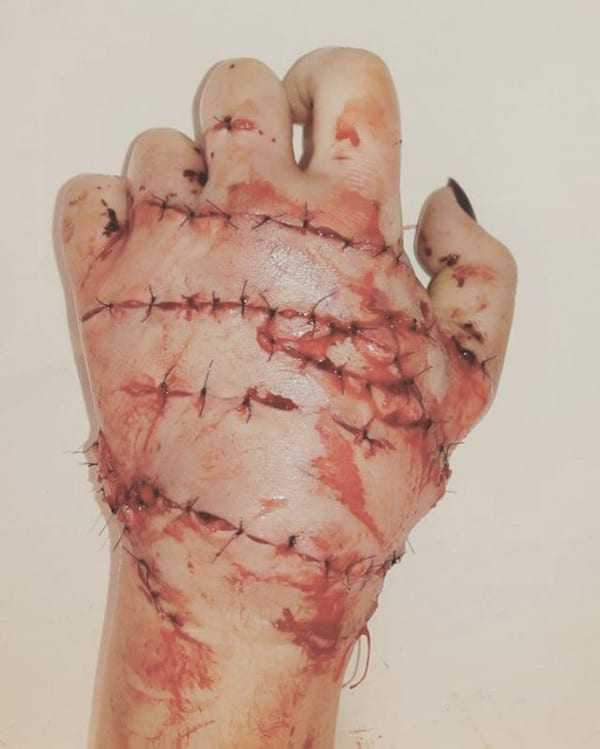 Friends saw the couple as close and loving prior to attack:
Before attacking Margarita, Dmitry demanded she be tested on a lie detector.
Margarita agreed, but Dmitry mutilated her anyway, said police.
Friends saw the couple as 'close and loving.'
Told a colleague of Margarita. 'She's really open. But she didn't tell me anything was wrong.'
The couple have been married for five years and have two children, sons ages 3 and 4.
Other friends said she was preparing to divorce her husband.
She had previously called the police over her husband's behavior, but they only 'talked to him'.
A family friend said Dmitry had once told Margarita: 'I'll kill you. If need be, I'll go to jail'.
It wasn't clear why authorities declined taking further action and how social attitudes towards women and their presumed place may have informed both authorities' reticence and the husband's presumption he could act with impunity.
The husband remains in custody where he is awaiting formal charges.