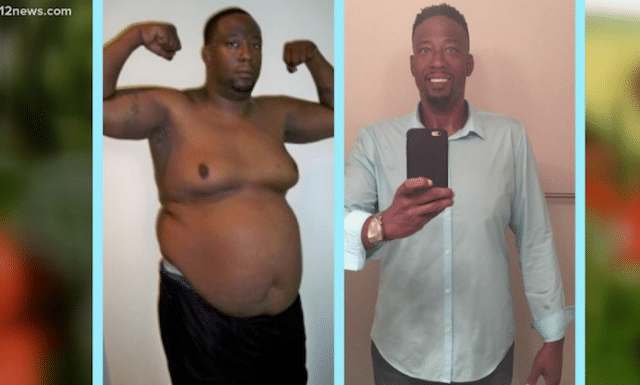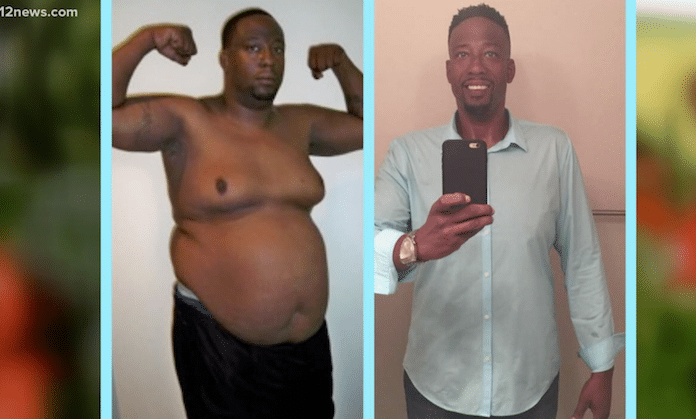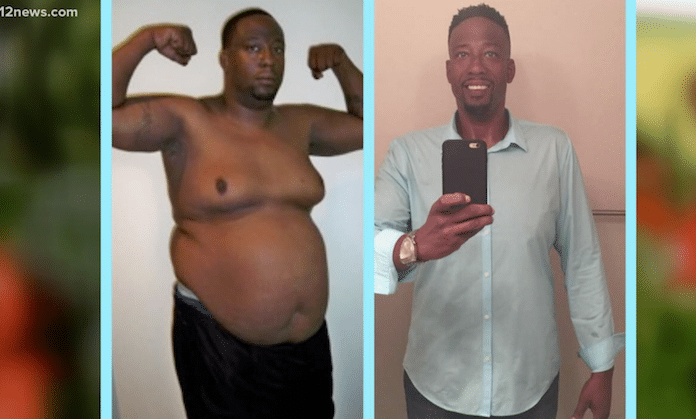 What led to 

Anthony Milan Ross a Phoenix, Arizona man murdering his estranged wife and their two children. Husband captured after six hour police standoff.
Anthony Milan Ross a Phoenix, Arizona man, with a criminal history has been identified as the husband who killed his estranged wife along with their two children following a police standoff, Christmas Day.
Azcentral reported police responding to a 38 year old woman, since identified as Iris Ross who was found shot dead in the parking lot outside an apartment complex.
Cops initially indicated Ross dying in a domestic violence dispute.
As police continued investigating the woman's murder, the 45 year old estranged husband barricaded himself in the apartment with his infant girl and 11-year-old boy soon as cops arrived.
Police spent the next six hours trying to negotiate with the suspect, hoping to rescue the two children.
They decided to breach the door after the suspect toggled between saying the children were alive and dead. Cops sent a robot into the apartment, which found the 10-month-old girl was dead.
Gunshots became audible while the robot looked for the boy, Phoenix police said, prompting special operations officers to swarm the residence.
One cop was wounded in the firefight, during which he let off several rounds to distract the husband, authorities said Tuesday.
BREAKING: Man accused of Christmas Day triple murder just appeared in court. Judge determined this is a capital offense. Anthony Milan Ross will be held without bond. #azfamily pic.twitter.com/tov4yOdRJi

— Derek Staahl (@DerekStaahl) December 26, 2017
Anthony Milan Ross initial court appearance https://t.co/s9804Tbwd7 via @azcentral

— Robin D. Everson (@RobinMavenMedia) December 27, 2017
Anthony Milan Ross had been the subject of a news feature discussing his dramatic weight loss in November.
Anthony Ross — who had several prior felony arrests — was taken into custody uninjured. Police officers found the 11-year-old boy's body inside the apartment with gunshot wounds. It wasn't immediately clear when he died.
Of particular note, 12news reported doing a feature on Ross in November where he was interviewed about his 'healthy lifestyle' and dramatic weight loss, after having weighed more than 500 pounds three years ago (see lead image).
During the interview, the father who had by now had become a published vegan chef and life coach told of deciding to make the 'change' for the sake of his son, Nigel.
Police would later say that some hour and half prior to Ross going on a shooting rampage the 'motivational speaker' had posted a video (see below) alongside his 11-year-old son, Nigel, singing 'Santa Claus is Coming to Town', on social media.
Kristen Alexander, who was escorted back to her apartment in the Highland Apartment complex after spending more than five hours outside in a parking lot, told the Arizona Republic, 'I'm terrified of who our neighbors are.'
Told another resident, Sierra Scott KSAZ-TV, 'It's kind of crazy, just because it's supposed to be a holiday for your family and getting together'.
Media reports described the Highland Apartment as an upscale apartment complex near the Biltmore area. Tall palm trees stand at the entrance of the complex, which has three-story units.
Abcnews reported police initially indicating Ross no longer living at the complex and had been visiting the area for the holidays, but court documents listed the apartment address as his residence.
Anthony Milan Ross come Tuesday was formally booked on suspicion of three counts of murder, aggravated assault on an officer and other charges. Ross is being held without bond​. His next hearing will be on January 3, 2018
The motive for the shooting remains under investigation.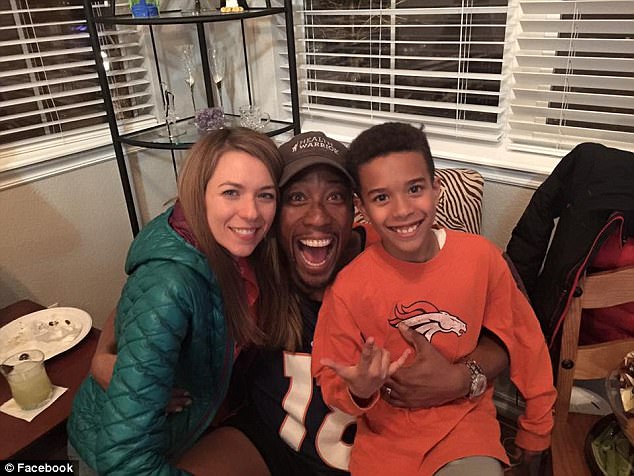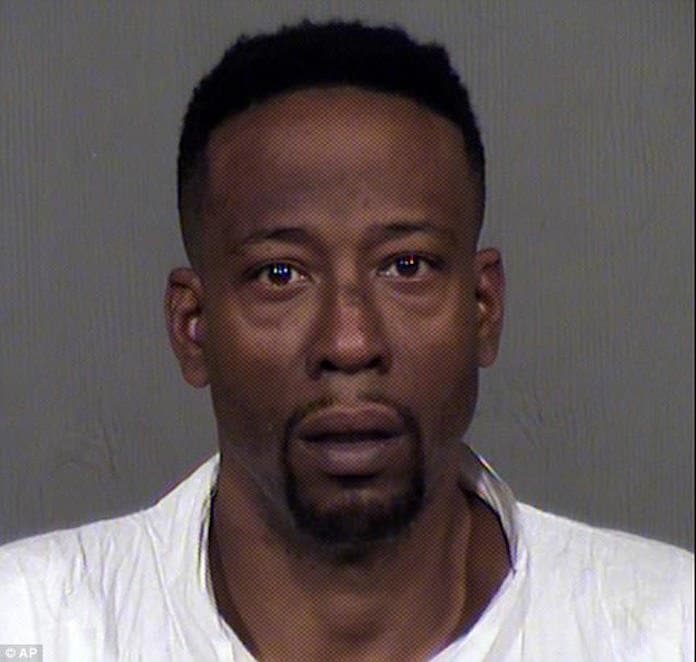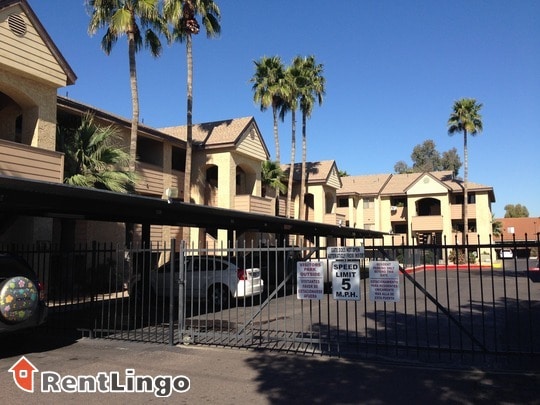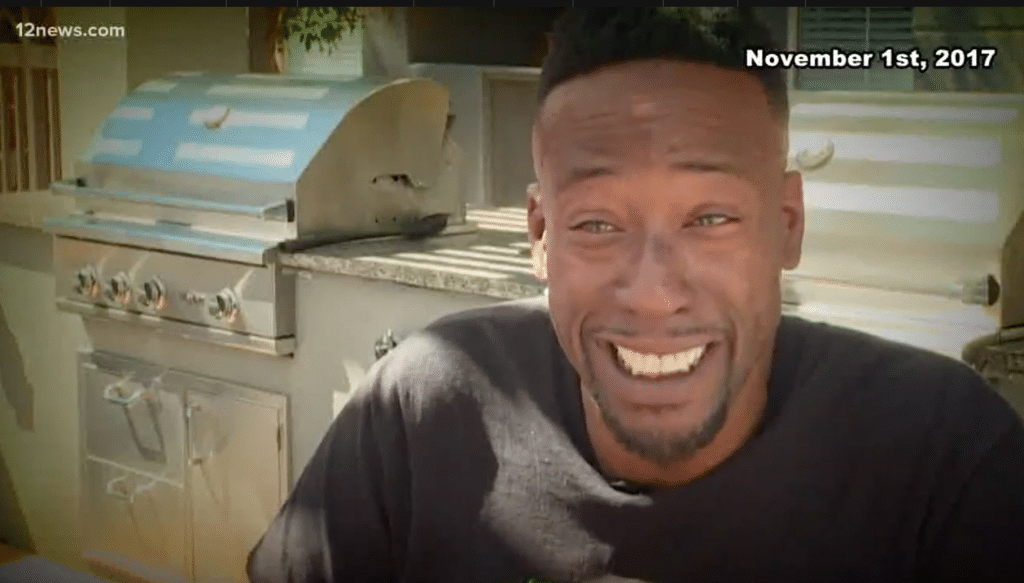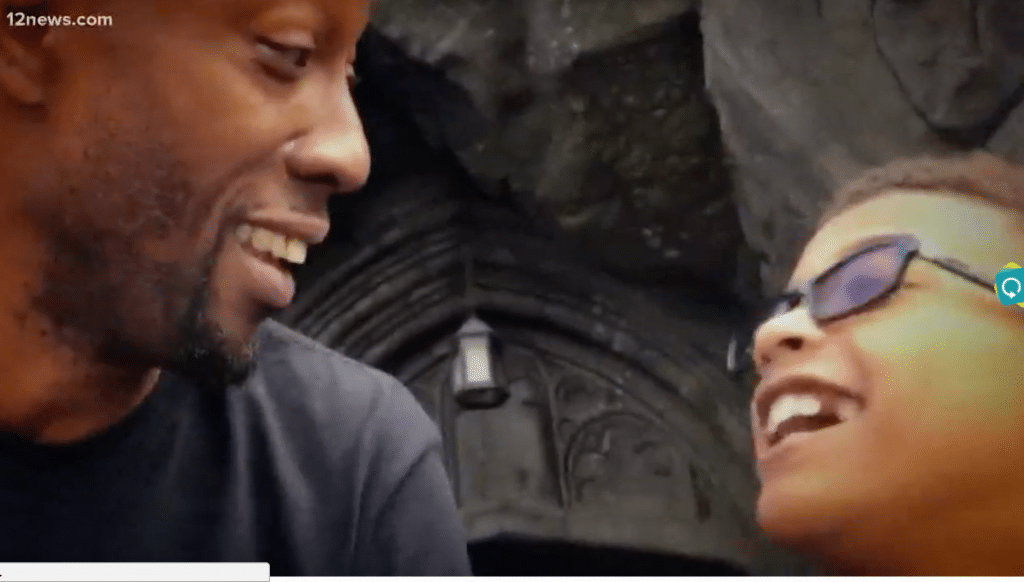 &nbsp