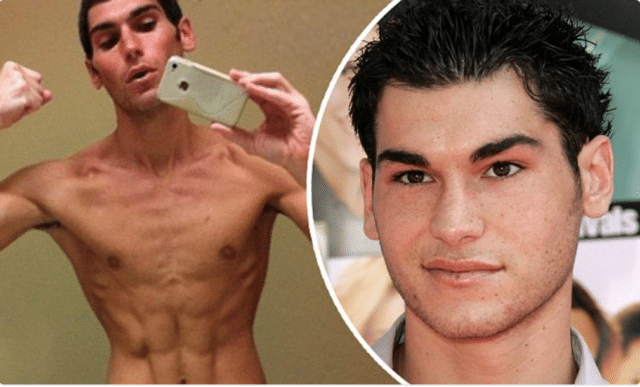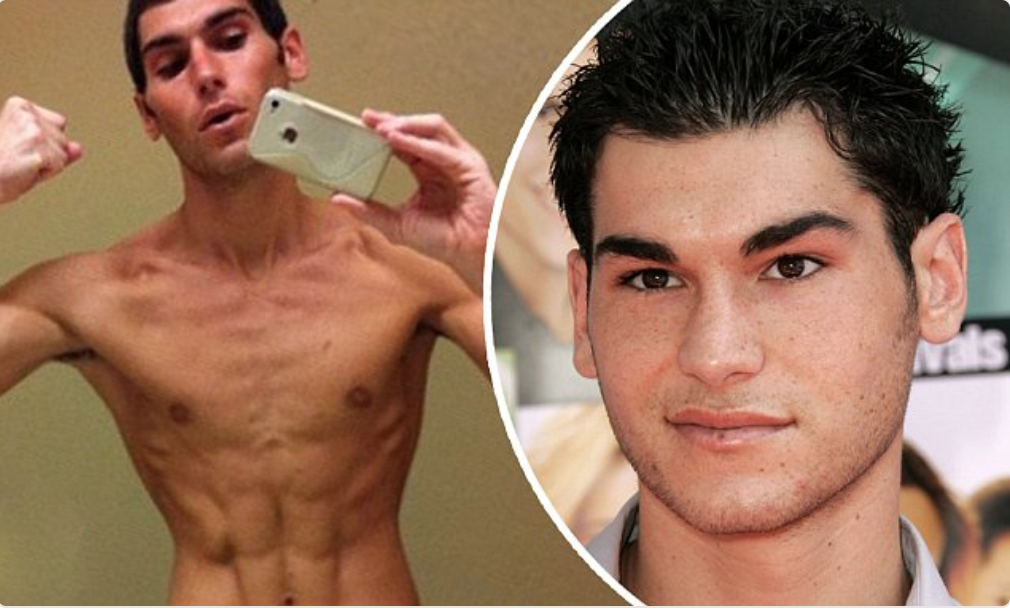 Brad Bufanda suicide: What led to a former Veronica Mars actor killing themselves? Had begun to pick up new projects after years of acting absence. 
Hollywood actor Brad Bufanda of 'Veronica Mars' has committed suicide after jumping from a Los Angeles building on the 300 block of South Fuller Avenue.
Notice of the actor's death came after the 34 year old's body was found by a homeless passerby on a local sidewalk circa 1am in the early morning hours of Wednesday, reported TMZ.
A suicide note was found on or near Bradley Joseph Bufanda's body in which the actor gave the name of his parents, along with thanking important people in his life.
It wasn't immediately clear if the suicide note outlayed reasons as to why the former Veronica Mars star took his own life.
Bufanda claim to fame came with his recurring role as Felix Toombs during the first two seasons of the Noughties teen drama Veronica Mars, fronted by Kristen Bell.
The former child star's other TV credits included Roseanne, CSI: Miami, Malcolm in the Middle, Boston Public and Days of our Lives.
Read a statement released from the actor's management company:
'We are completely devastated for he was an extremely talented young actor and wonderful, caring human being,' 
'He was reviving his career having just completed two movies and we are shocked and saddened by his passing. The family would appreciate privacy at this difficult time.'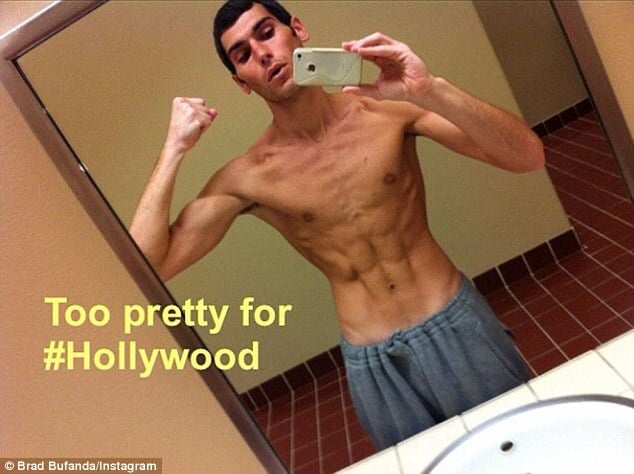 Brad Bufunda suicide: Previous social media posts showed a 'down and out actor'. 
In previous years, Bufanda had posted a series of images to social media reflecting on his declining Hollywood career and alluding to health problems.
One 2012 post showed a disturbing image of the noticeably thin actor, in which his ribs could clearly be seen, was captioned 'Too pretty for #Hollywood.'
He wrote: 'and I'm gonna get skinnier too…..like the machinist…..I wanna play a cancer patient or something similar so I can connect w the families who are dealing w health issues like my family.'
That same year, the dailymail reports the disillusioned actor sharing pictures of royalty checks for his previous work, including one for $1.62 and another for $38.91.
In one post, the actor tagged 'F***Hollywood'.
Other images showed career highlights, with shots from earlier TV and movie work.
It wasn't immediately clear what may have led to the actor's declining health and if he may have been in the midst of addiction issues?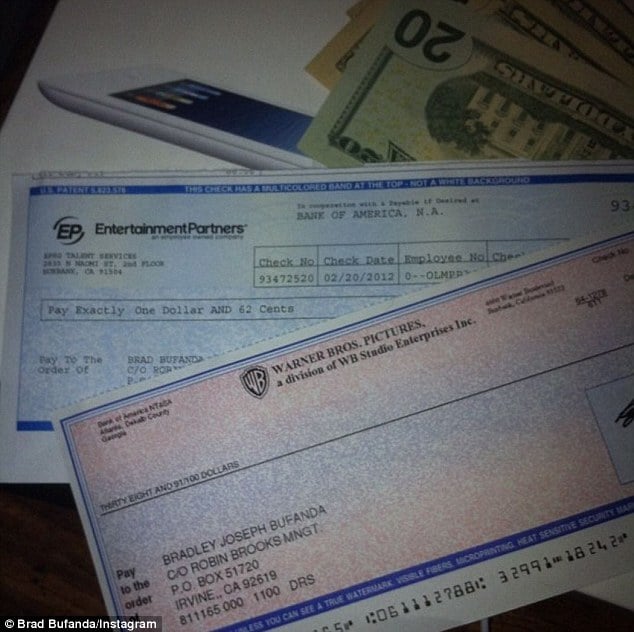 Brad Bufanda had given up a potential athletic career to make it as a Hollywood actor.
While the actor's ascent appeared to have been curtailed after a few quiet years, in recent months it seemed Bufanda's career had picked back up, with the actor filming two recent movies.
He had a small role in this year's Vivica A. Fox comedy Garlic & Gunpowder, and was working on a romantic comedy, Stan the Man, at the time of his death noted the actor's IMDB page.
It wasn't clear if there were other projects on the horizon and the state of the actor's finances at the time of his death.
Born in Orange County, California, Fred Joseph Bufanda starred in his first film, Pocket Ninjas, aged ten and acted throughout his teens.
He legally changed his name to Brad in 2001 when he moved to Los Angeles. 
As a teen, Bufunda showed prowess as an athlete, having represented his high school on both the basketball and baseball teams.
At age 23, Brad spent two months working out with Saddleback College's basketball team, with the head coach offering him a permanent spot of the team.
In the end, Bufunda turned down the opportunity, instead joining the cast of Co-Ed Confidential, on which he worked for two years, having hoped that the appearances may have spring boarded his rise as a Hollywood actor ….