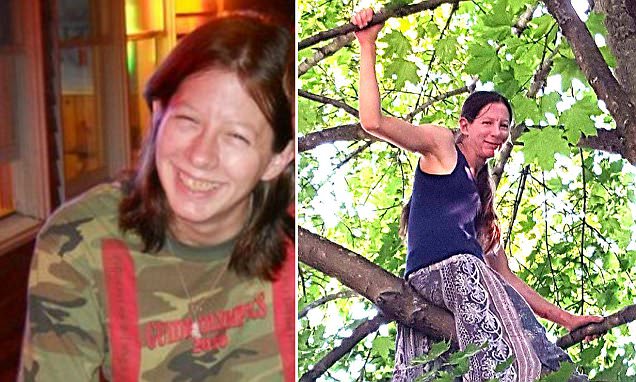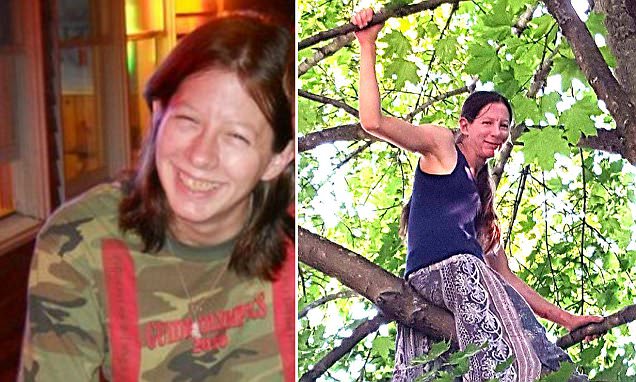 How did Karen Wrentzel a Hebron local woman come to be fatally shot on the first day of Maine's hunting season?
Karen Wrentzel has died after being shot in a hunting accident on the first day of deer season in Maine.
The 34 year old woman was shot dead circa 10.30 am, Saturday morning in a heavily wooded area near Hebron in the first hunting fatality the state has seen in four years.
Family members said that Wrentzel, a 'free spirit' was on her own property digging for rocks and gems when the 'incident' occurred. Wgme reported the victim's property expanding circa 16 acres. 
Investigators say a 38-year-old man who was out hunting with his father fired the fatal shot. The shooter's name has not been released. 
Upon realizing what had happened, a member of the hunting party called 911 informed the Maine Department of Inland Fisheries & Wildlife.
Wrentzel and the hunters did not know each other, spokesman John MacDonald told WGME.
MacDonald said the incident took place about 200 to 300 yards off Greenwood Mountain Road in a wooded area. A police investigation is ongoing noted the dailymail.
A family member said there were no trespassing warnings on the property, and that Wrentzel wasn't wearing blaze orange for safety. 
'The land was not posted and she was not wearing bright clothing,' Joan Joy Tibbetts, a relative of Wrentzel's, wrote on Facebook. 
In Maine, hunting on private property is typically legal if the land is not posted or fenced. 
Told Debbie Morin, Wrentzel's mother, 'We're really gonna miss her… she was a very unique individual and we all loved her a lot.'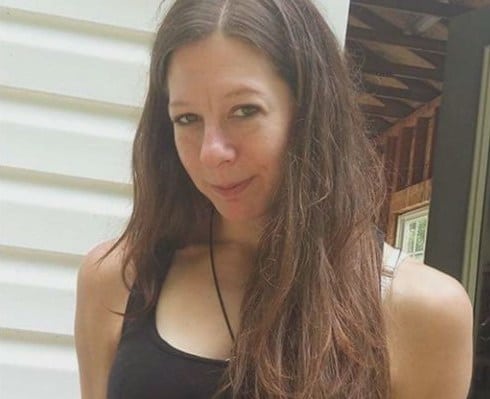 Karen Wrentzel shooting death: A culture of lionized hunting. 
Relatives told the pressherald they were unaware that Saturday marked the first day of the firearm season for deer hunting for Maine residents. It wasn't immediately clear if authorities had made any efforts to notify local residents of the upcoming date.
Maine's firearms season for deer opened on October 28 in Maine and runs through November 25. Saturday was 'Maine Resident Only Day' for moose and deer hunting.
Safety experts recommend anyone active in wooded areas wear a blaze orange hat or vest during deer season, whether hunting or not. It wasn't clear if Wrentzel had chosen to disregard the notice or had been simply unaware or indifferent?
The number of hunting deaths has plummeted over the past 30 years because of mandatory hunter education courses and the requirement for hunters to wear blaze orange.
Of note, Maine licensed 219,000 hunters in 2016.
Maine's last hunting fatality was in 2012. At the time, William Briggs, of Windham, was convicted of manslaughter in the shooting death of Peter Kolofsky of Sebago, Maine.
In that incident, then 62-year-old Briggs said he saw deer antlers moving in the brush and fired, killing Kolofsky, who was also hunting and wearing blaze orange.
By the body were discovered a pair of antlers, which hunters sometimes use for 'rattling' to attract deer.
Briggs' hunting license was suspended for 10 years and he was sentenced to three years in prison, with all but 45 days suspended. It is unclear at present what penalties Wrentzel's killer will be meted out, if anything….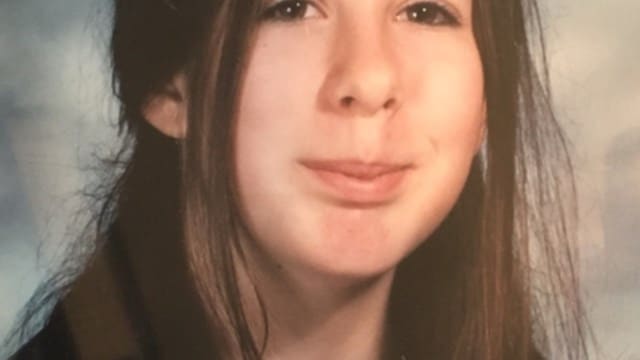 Wrentzel's uncle sent me this photo. He calls Karen a "free spirit" with big dreams and says she loved the outdoors. pic.twitter.com/SqrV1p7tiF

— Alexa Maslowski (@AlexaWGME) October 29, 2017