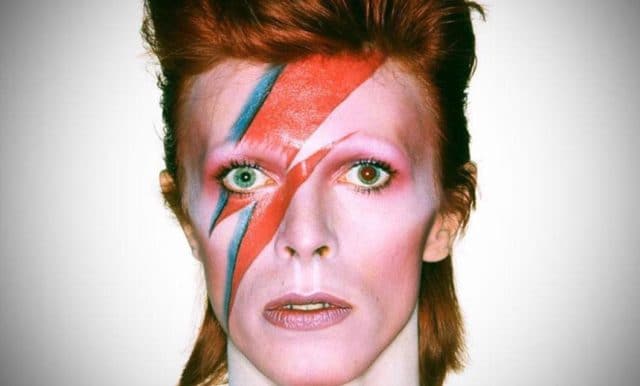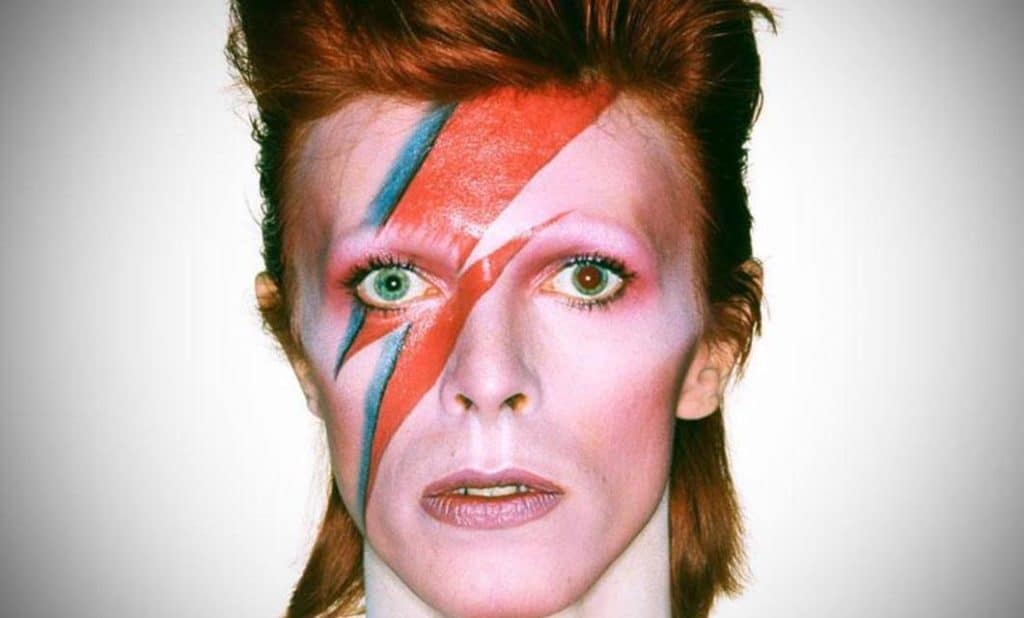 Tips Toward Becoming a Modern-Day Rockstar: Becoming a popular music purveyor is more than one's art, how the industry has necessitated new demands and challenges.
Musicians quite literally come in all shapes and sizes, especially given the modern-day merging of pop and rock.
While the rockstar personas of the good old days might have been defined by the likes of Jimi Hendrix or Robert Plant, stars such as Ed Sheeran and Harry Styles are arguably the modern day equivalent of such influence and success.
But how do you poise yourself to appear larger than life both on the stage and off? With so much diversity in terms of musical genres and styles, standing out is possible with the right attention to detail.
The following checklist serves as inspiration for musicians who desire a bigger presence, striving for all eyes on them and more ears listening to their music.
Understand the Tools of the Trade
You don't need an excessive studio or tons of equipment to record your own demos and get started on your rockstar journey. Recording your own music from the comfort of home with the help of free VST plugins and synths to help emulate the exact sound that you're looking for. In the modern era of digital recording, rockstars shouldn't be creatively stifled whatsoever when it comes time to lay down their tracks.
Be a Serial Promoter
Rockstars are rarely ever shy, right? Whether it's in-person or via social media, you need to put yourself out there at each and every opportunity possible. There are seemingly endless free opportunities to promote yourself via social media and online communities. Meanwhile, figuring out how to budget for music marketing can help ensure that you're getting the most bang for your buck even if you don't have much to spend.
Strive to Say "Yes"
Succeeding as a musician means acknowledging any and every window of opportunity. If someone offers you to play a show or otherwise help you gain exposure, 90% of the time you should say "yes" in pursuit of gaining more exposure. The more shows you play, the more people begin to recognize your name, face and music.
Figure Out Your Brand
Bear in mind that you're not the only one out there trying to make a name for themselves. While having a seemingly "unique" look might seem like a no-brainer, consider how past rockstars such as David Bowie totally transformed themselves in pursuit of captivating audiences. You may not want to sacrifice style for substance, but everything you can do to take care of yourself and define your appearance is a major plus for making sure audiences remember you.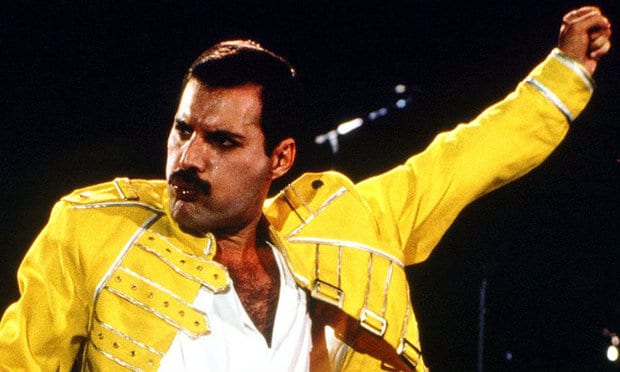 Pick a Stage Name
News flash: stars like Freddie Mercury and David Bowie weren't born with such awesome names and personas. They created them.
Coming up with a stage name is a crucial component of making yourself more compelling to audiences. Although there's nothing inherently wrong with "being yourself," a defined persona and off-the-wall name creates a sense of mystique and essentially labels you as a legitimate performer.
Confidence Counts
Finally, consider that none of this is possible until you believe in yourself and the art that you create. Either while recording or on stage, you need to be comfortable in your own skin and proud of your artistic pursuits. Self-doubt will get you nowhere; however, oozing charisma is a surefire way to make people listen to you when you're just starting out.
Sure, there's a lot of luck involved with reaching rockstar status; however, this checklist represents the foundation every aspiring musician should establish for themselves. After all, you don't necessarily need to sell out arenas to be seen as a rockstar in the eyes of your audience.