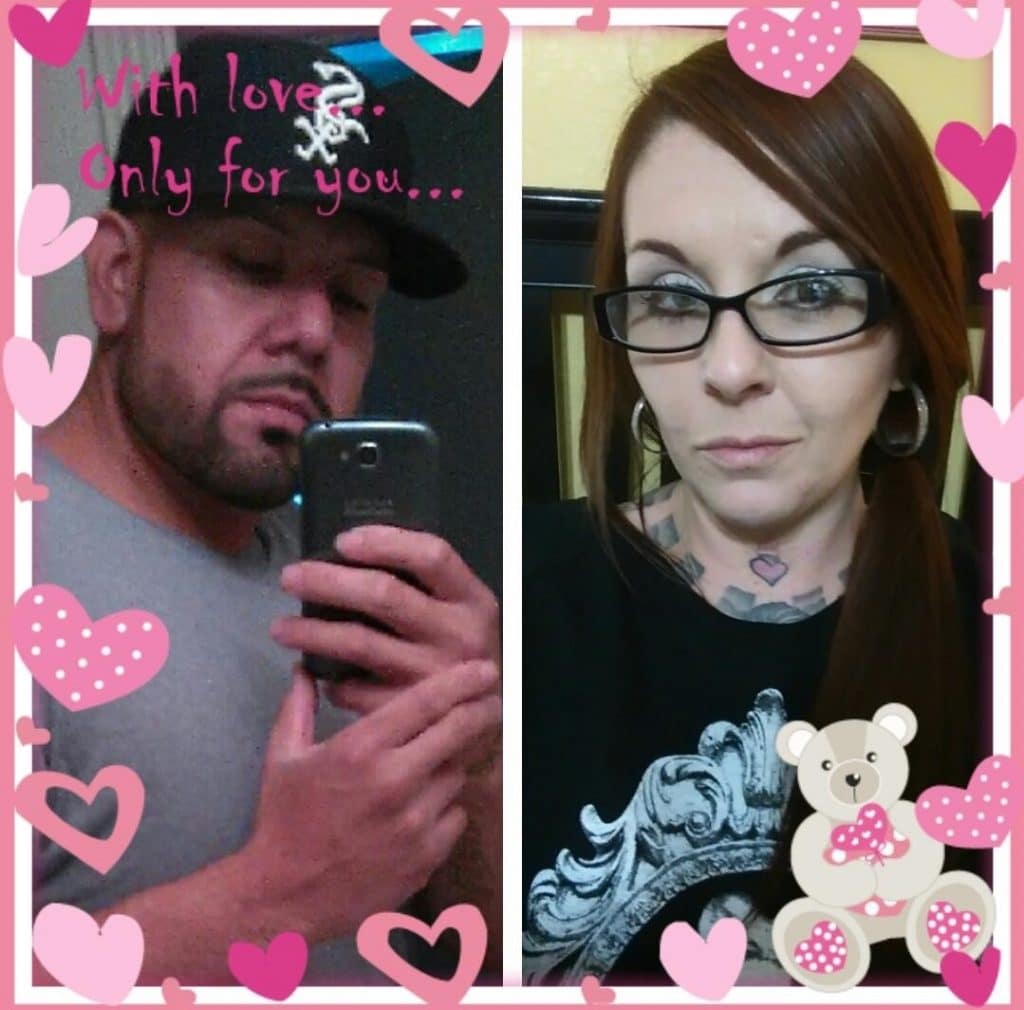 What led to Marco Gaytan a Texas husband shooting his wife dead before fatally shooting himself? Murder suicide comes despite lavish praise on social media. 
Marco Gaytan a 32 year old Johnson County, Texas husband has been identified as the individual who shot dead his wife in their parked vehicle before fatally turning his gun on himself in a murder suicide.
Murdered was 34 year old mother of three, JoAnn Gaytan, who incurred a single gunshot wound to the head according to the Tarrant County Medical Examiner's Office.
A report via the Fort Worth Star-Telegram told of the couple living in Midland along with the wife's three children from previous relationships.
Matters came to the fore after Burleson Police Department received a phone call regarding a 'car accident' in the 1800 block of Farm Road 917 near Joshua circa 1am Tuesday morning.
Upon arriving at the scene, responding officers found the macabre scene of the Gaytan couple shot inside their vehicle.
JoAnn was pronounced dead at the scene. Her husband of less than two years was taken to Texas Health Harris Methodist Hospital, where he succumbed to his self-inflicted wound an hour later.
Told BPD Chief Billy Cordell via cleburnetimesreview, 'From what I understand, officers were dispatched to the scene of an accident where a vehicle had struck a tree'.
Adding, 'When officers got there, they saw that both occupants in the car had been shot. A search of the car also led to officers finding a gun.'
Investigators Marco fatally shot his wife in the right side of her head while she was driving.
Reiterated Cordell, 'It appears they were having some kind of family problems'.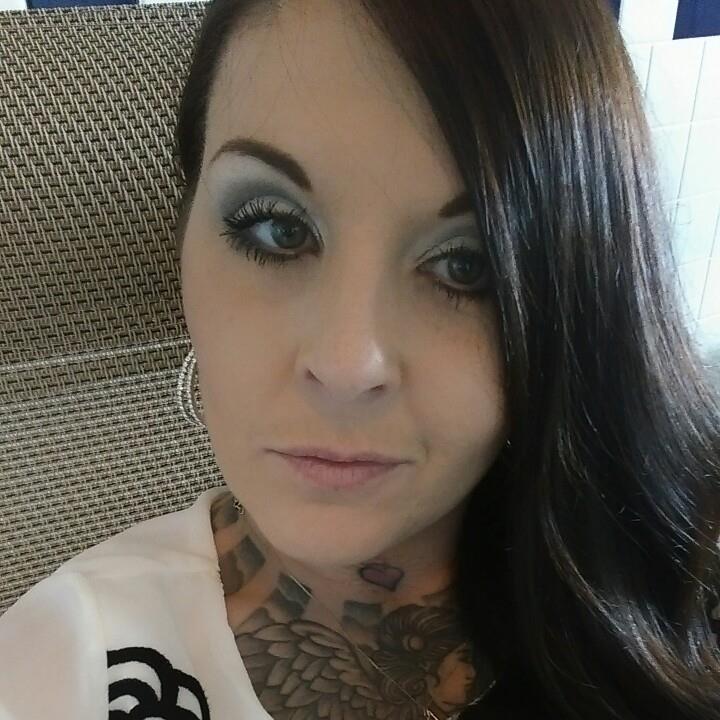 According to her Facebook posts, JoAnn worked as a medical assistant at The Vine Medical Center and was raising her two teenage sons and a younger daughter. She and Marco got married in November 2015.
A regard of the wife's Facebook status updates included the woman professing her love for her husband along with praising him as a 'loving spouse'.
In late April, JoAnn shared a photo of Marco showing off a new tattoo on his neck, spelling out her name. Read a captioned selfie: 'The things he does to show his never ending love for me.'
In another gushing post, JoAnn Gaytan referred to Marco as her 'amazing' and 'wonderful' husband. In late August 2016, the besotted wife wrote: 'I cherish my marriage. Nothing nor no one will break our bond. I'm here to stay!!'
That said there appeared to be clues that not all was right, with JoAnn posting in June, 'Feeling restless and confused.'
Online records show that Marco Gaytan had been arrested twice, in 2012 and 2015, for minor traffic violations, including driving without a license, failure to wear a seat belt and speeding.
As of Wednesday morning police have yet to say what motivated the husband who had previously relished his wife, killing the woman before shooting himself dead.
To date, it isn't understood if there had been prior incidents of domestic violence or whether police had been called to the couple's home.
The couple's children have been placed with family members….