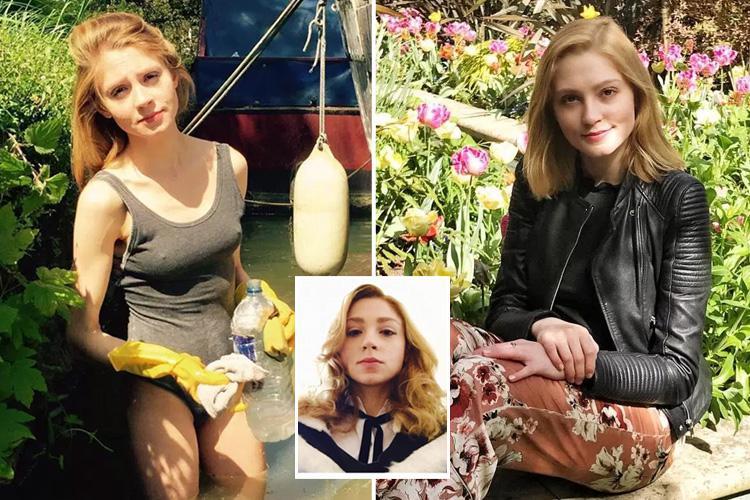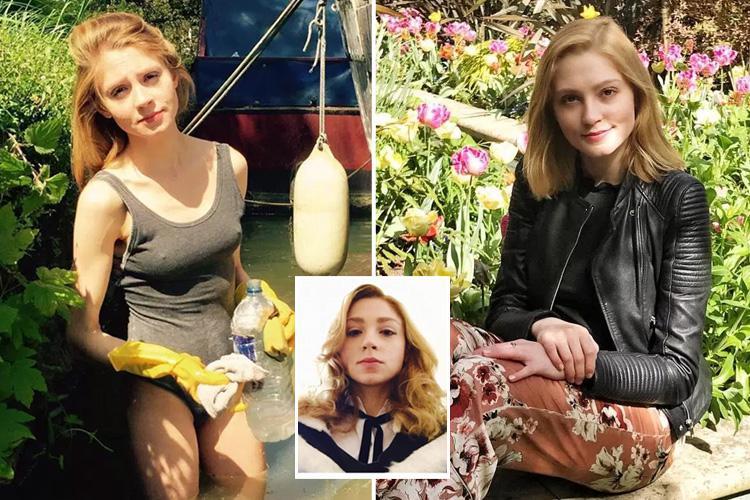 Lavinia Woodward sentencing: Oxford student avoids jail after stabbing her lover during drug fueled clash. Did an elite female scholar get preferential treatment? 
Throwing into question the UK's legal system and the notion of preferential treatment to those high up in the social status stakes, a judge on Monday ruled that Oxford University knife stabber, Lavinia Woodward ought not be sentenced to jail.
The judge's decision comes after much controversy as to whether Woodward, a proclaimed 'brilliant' student at Oxford ought to be spared jail time for fear it would preempt her aspirational career as a brain surgeon.
The medical student faced an uncertain future after having been booked for stabbing her Tinder lover, Thomas Fairclough in the leg during a drug fueled clash at Christ Church college September 30, 2016. 
Appearing in court back in May, Judge Ian Pringle caused disconcert when he declined to jail Woodward, and instead chose to postpone the woman's sentencing. At the time, the judge remarked jail time would be 'too severe' and risked unsettling Woodward's upward journey in the medical field.
Returning to court on Monday, Judge Pringle handed the woman a 10 month sentence but suspended the term for 18 months. Meaning if Woodward manages to stay out of trouble during the next 18 months she won't have to serve any jail time.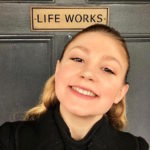 Lavinia Woodward sentencing: Oxford student avoids jail- debate follows:
The announcement came after the Oxford University student's lawyers told the court that their client had become so recognizable that she was now unable to go nightclubbing in London. Indeed.
Monday's decision predictably and rightly so led to many criticizing Judge Pringle's ruling, with some commentators pointing out that someone working as a supermarket clerk wouldn't have been able to merit the same degree of sympathy, given that a career as a shopping clerk is fairly low on the status tables.
Addressing the court, Woodward's lawyers claimed the student had undergone a 'sea change' since coming off drugs whilst waiting to find out her fate and was deemed to be a 'different woman'.
Despite being spared jail, Woodward's lawyers said their client will not be returning to Oxford this year, given her degree of notoriety. It is thought Lavinia will seek to study abroad or look for a research role at another university, this despite Oxford University disclosing it continues to stand by the aspiring surgeon.
'I'm too privileged' Lavinia Woodward, Oxford surgeon student to avoid jail after stabbing lover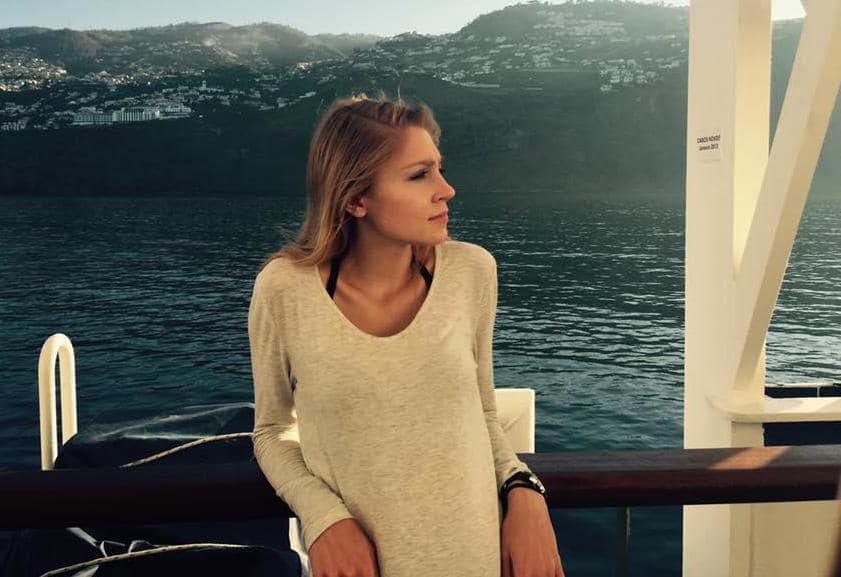 Lavinia Woodward sentencing: Social media widely condemned the judge's decision:
And then there were these remarks on social media below, see what you think?
Wrote user @MrTuxed0: 'Lavinia Woodward gets 0 jail time as it "might hurt her career"? Maybe there's a good reason why drug addicted psychos shouldn't be surgeons.'
@anttmcdermottx said: 'If Lavinia Woodward wasn't a privileged white girl she would be in prison by now. you can ignore the facts but it's true.'
While another user added: 'Can we all just agree that if Lavinia Woodward was a man she'd be in jail for domestic violence with no prospect of being a doctor ever?'
And another, 'Blows the mind how someone can see no jail time after stabbing someone.'
Another wrote, 'Absolute disgrace. Get her Jailed!!!!!!! The legal system is a sham.' 
And this comment as well, 'I'm still trying to imagine a female judge telling a man that had stabbed his girlfriend and who admitted he was a drug addict that she didn't want to harm his chances of becoming a surgeon. The facts are, a man would have been jailed immediately for domestic violence and would never, ever have the slightest chance of becoming a doctor.'