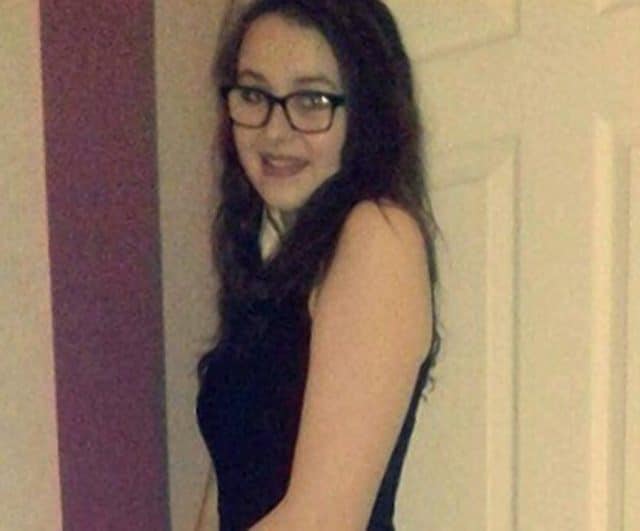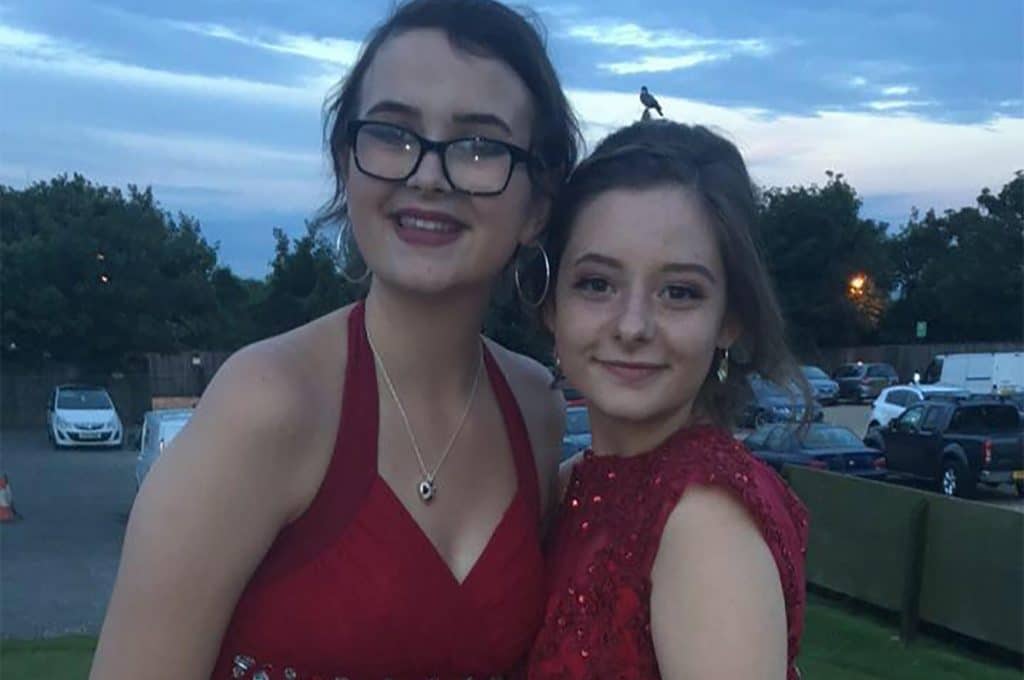 Jasmine Beever a UK teen dies after eating her own hair reveals a post mortem, identifying a psychiatric syndrome as Rapunzel syndrome. 
A post mortem has determined Jasmine Beever a 16 year old British teen student dying after eating her own hair.
The syndrome known as Rapunzel syndrome involved the angst student from Skegness, eating her own hair, which in turn led to a hairball in her stomach becoming infected.
A report via the LicolnshireLive.com told of Beever being taken to hospital, September 7, where despite attempts to revive the stricken teen, the college student mortally succumbed.
An autopsy revealed Beever suffering from peritonitis, which occurs when the thin membrane that covers the abdominal wall is inflamed, which is typically due to a fungal or bacterial infection. Beever's case was caused by the infected hairball in her stomach and eventually led to a burst ulcer that caused her organs to shut down.
What is Rapunzel syndrome?
Patients who swallow their own hair are often diagnosed with Rapunzel syndrome, which is caused by a psychiatric disorder called trichophagia, according to the US National Library of Medicine National Institutes of Health.
Notes the site, 'Trichotillomania is hair loss from repeated urges to pull or twist the hair until it breaks off. People are unable to stop this behavior, even as their hair becomes thinner.'
Adding, 'Trichotillomania is a type of impulsive control disorder. Its causes are not clearly understood,'
'It may affect as much as 4% of the population. Women are 4 times more likely to be affected than men.'
Told Donna Marshall, a friend's mother, who described the girl's death a shock, 'Jasmine collapsed at college, she went home to bed and then later she came out in blotches and the rest is sad news.'
Added Marshall, 'Jasmine was amazing. She was one of those kids where she would make a sad face in the room smile. She was so bubbly.'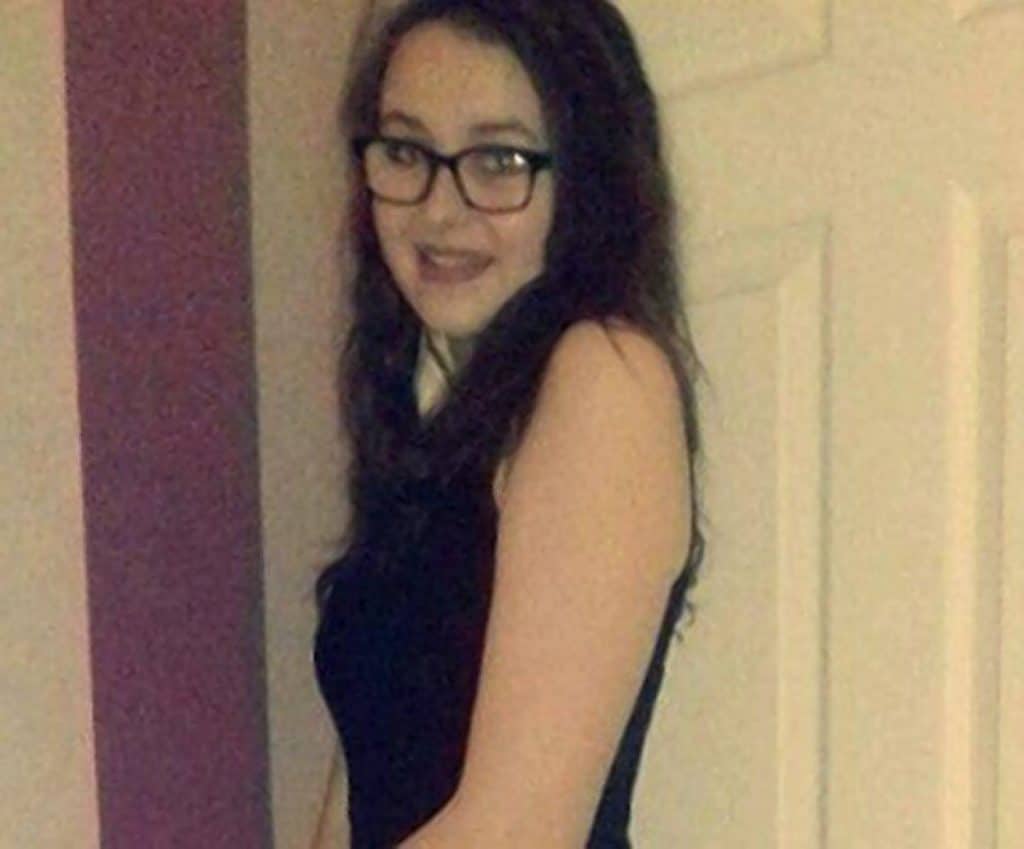 But there were warnings too: 
In a Facebook post, Marshall wrote Jasmine had been 'sucking/chewing her hair for years.'
'Please Please PLEASEEEEEE!!!! Warn your children of the dangers of sucking their hair — they can swallow it without knowing,' she wrote. 'We really don`t want anyone else to suffer this way.'
Marshall's daughter, a longtime friend of the teen, has since set up a Just Giving page for donations to help the family cover medical expenses.
Told Jasmine's parents, 'We are extremely upset but we want to thank everybody for all they have done for the family.'
It wasn't immediately clear if the teen had been undergoing counseling prior to her death.
Jasmine's death comes just days after having attended the funeral of her grandfather.