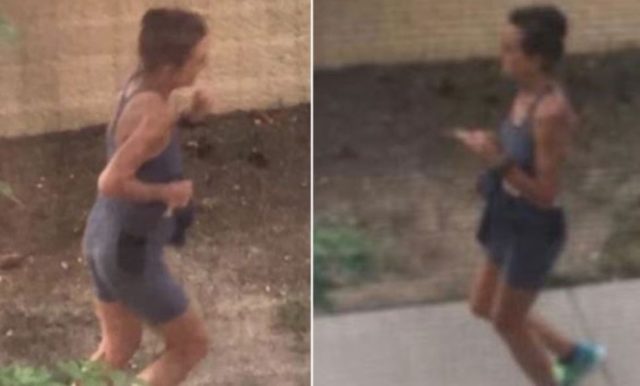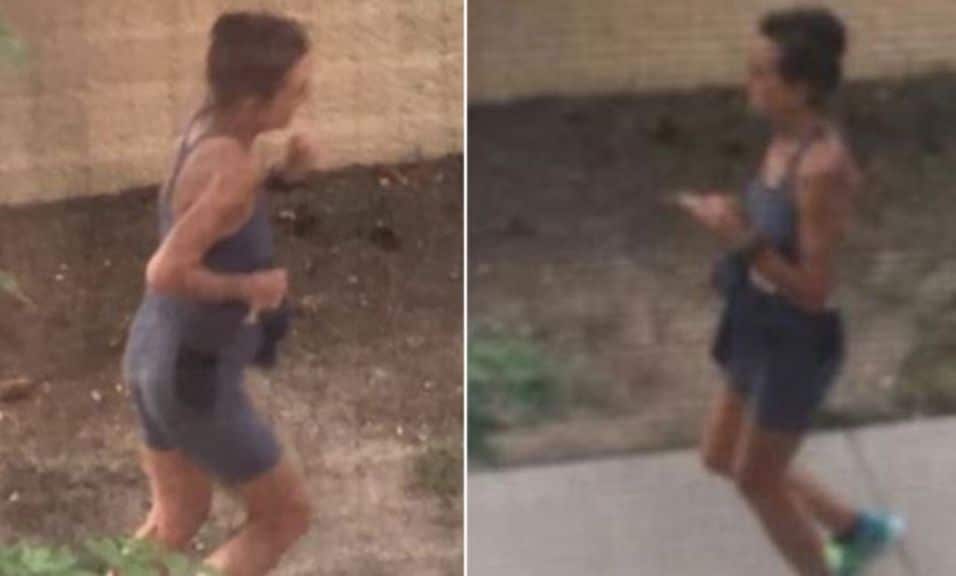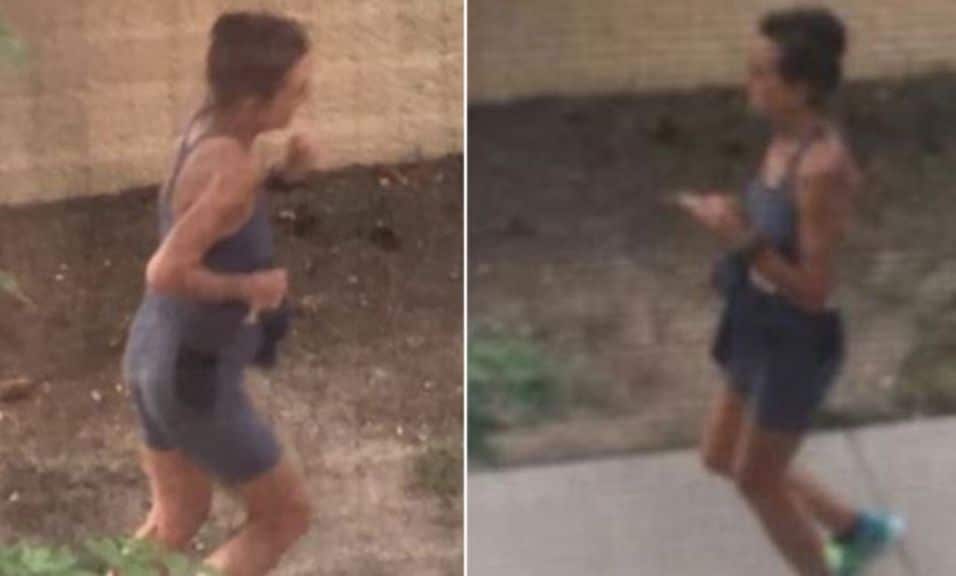 How the female Colorado mad pooper jogger came to terrorize Cathy Buddes family. A habitual pooper, but why? Police seek to publicly identify jogger. 
Are you the Colorado mad pooper jogger, if so, local Colorado Springs homeowner, Cathy Budde would like to have a private word with you and then some.
Terrorizing the one Colorado family is the mad pooper jogger who has come to earn their unique moniker after having been spotted 'relieving' (defecating) on the front lawn of the Budde residence.
According to Cathy Budde, the woman's children caught the as of yet unidentified female 'mad pooper jogger' in mid squat, pants down and unashamed as she took care of hygienic needs. Who would have thought?
Told Budde via KKTV, 'They are like, 'There's a lady taking a poop!' So I come outside, and I'm like… 'are you serious?"
Adding, 'Are you really taking a poop right here in front of my kids!?' She's like, 'Yeah, sorry!"
While one could possibly excuse the act of relieving in public as a flagrant faux pas, the Budde family tell of the un-named jogger having become a regular reliever in and around their residence, (even leaving toilet paper along with their waste). The family say the unwanted jogger has left her special brand of mess at least once a week for the last 7 weeks.  
Which raises the awkward notion, perhaps the mad pooper might be acting up on more than the occasional undigested meal? And if so, why? 
Mystery as to why Colorado mad pooper jogger continues defecating? 
That of course hasn't stopped Budde from erecting signs beseeching the mad pooper jogger to take her 'business' elsewhere.
Explained Budde, 'I put a sign on the wall that's like 'please, I'm begging you, please stop.'
And did that work?
Continued Budde, 'She ran by it like 15 times yesterday, and she still pooped.'
Something smells shitty doesn't it?
Causing the Budde family further consternation is why the un-named jogger continues to defecate in or around their front lawn given the proximity of public restrooms nearby.
Contemplated Sgt. Johnathan Sharketti of the Colorado Springs Police Dept, 'It's abnormal, it's not something I've seen in my career,'
Adding, 'For someone to repeatedly do such a thing … it's uncharted territory for me.'
Advised to take photos of the un-invited jogger by police, the Budde family is hoping that the public sharing of said images might help lead to the female jogger's identity.
If caught, our collective hero faces indecent exposure and public defecation charges.