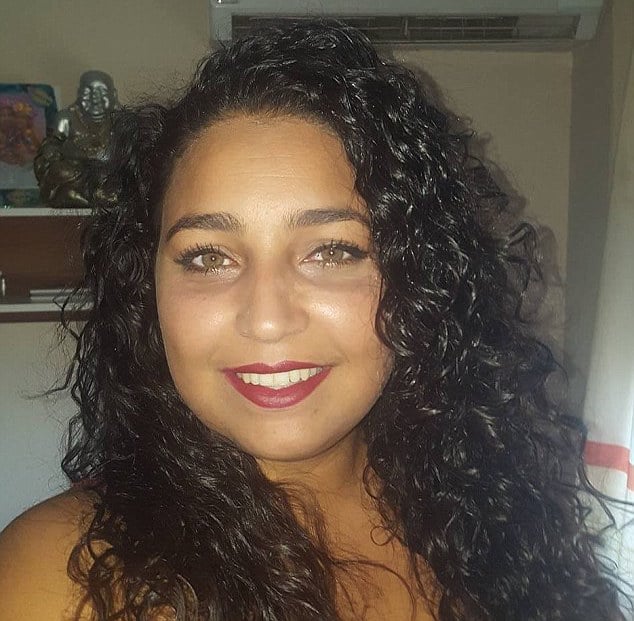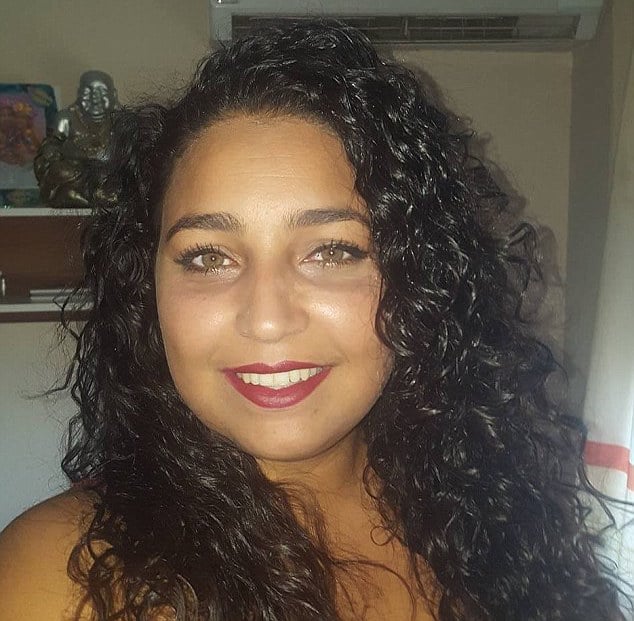 What led to Rocio Cortes Nunez a newborn Seville, Spain mother being cut in half in an elevator accident after giving birth? 
Rocio Cortes Nunez a Spanish woman who had just given birth moments earlier has died after being cut in half in after an elevator the woman was placed in while being taken to a different floor at a hospital suddenly malfunctioned. 
A report via Spain's El Correro told of the 26 year old new mother being taken on a stretcher to a third-floor maternity unit after waking up from a C-section at the Our Lady of Valme Hospital in Seville, Sunday afternoon.
Worse, the woman's husband, while not actually seeing the accident take place, vividly described hearing his wife's impending death it as it happened.
José Gaspar along with other family members, was waiting for Nunez when he 'heard a loud blow in the elevator'.
Told the husband, 'We heard a loud blow in the elevator,' 
Added the victim's waiter husband-of-four-years, 'This cannot end like this. This time it has been Rocio but tomorrow it could be another person. I'm a total wreck.' 
A hospital warden moving Nunez between floors had decided to change elevators after the doors opened and closed, but the lift didn't move.
But as he started to remove the stretcher, the lift began its ascent, trapping the woman.
Police and firefighters rushed to the scene along with duty medics but could nothing to save the new mother's life.
The incident led to regional health minister Marina Alvarez calling Cortes Nunez's death 'quick, unusual and tragic'.
The accident was suspected to have been caused by a mechanical failure of the elevator's door — with Alvarez saying that the lift had 'passed all the controls and complied with the regulations.'
The most recent inspection had been August 12th.
Friends of the victim claimed the lift had suffered several problems over the past month, although there was no immediate official confirmation of any previous problems.
Our Lady of Valme Hospital hospital is supervised by the Andalusian Health Servie and provides care to approximately 300,000 patients.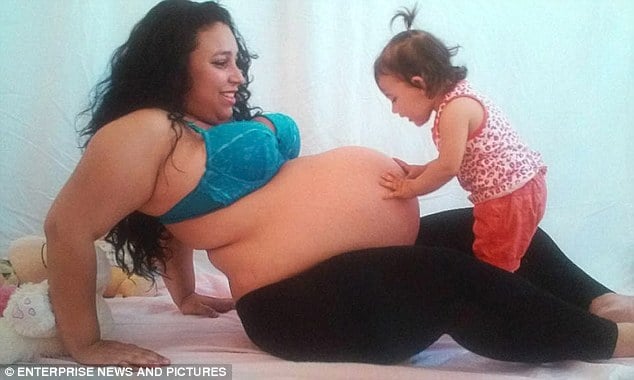 Muere seccionada por un ascensor en el hospital de Valme de Sevilla.-https://t.co/xAu77qUtGn pic.twitter.com/17bhvEAwIe

— GALICIAMBULANCIA (@GalizAmbulancia) August 20, 2017
Fortunately Nunez's newborn baby who would normally be lying her against her brother's breast was spared after being taken to another hospital to receive treatment for a heart condition upon her birth.
Told one unnamed hospital worker: 'If they hadn't taken the baby to another hospital she could have suffered the same fate because they always put new-borns on their mother's breast, even when it's been a Caesarian.' 
Nunez had two other daughters, Carmen, 5, and Rocío, 4.
'They have killed my beautiful daughter, the joy of my life, and they've left three young girls without their mom,' Rocío's father, Juan Manuel Cortés, told ABC Sevilla.
An investigation into the 'accident;, coordinated by an investigating magistrate, is now underway.
In the interim, Nunez's newborn baby girl remains at Seville's Virgen del Rocio Hospital where she is said to be responding well to treatments for an ailing heart…