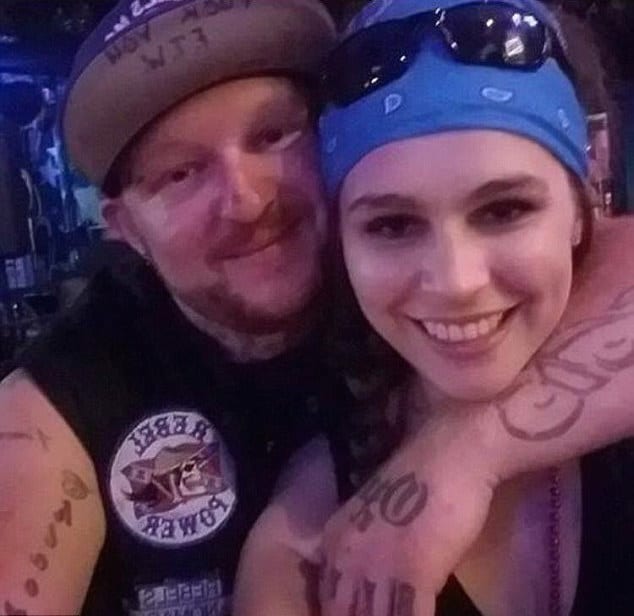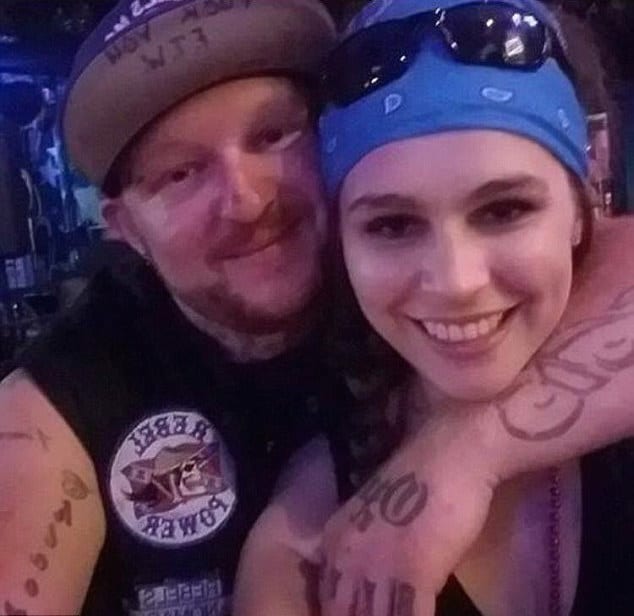 Kate Elizabeth Pritchard a Tennessee bride is arrested after pulling a gun on her newly wedded husband during wedding celebrations. 
Also making tabloid headlines is the interesting saga of Tennessee bride, Kate Elizabeth Pritchard who was arrested after pulling a gun on her newly married husband during wedding celebrations. 
Yes this shotgun wedding involved a very trigger happy bride indeed.
The high jinks according to WTVF came shortly after Pritchard, 25 and her new husband, Jarid Burton, 30, began fighting just hours after tying the knot. 
Could you imagine?
At the time the newly bliss wedded couple were heavily drinking outside the Clarion Inn, a local motel in Murfreesboro when they began to fight.
Maybe this was a wedding either the groom or bride ought to have skipped?
And that's when our collective heroine pulled out a gun and aimed it at her husband. Whom Pritchard had only married a few hours ago.
Explained Murfreesboro Police Sgt. Kyle Evans, 'She pulled out of her wedding dress a 9 mm pistol. Pointed it at her new husband's head and pulled the trigger'.
The gun, however, was not loaded, forcing the pistol-packing bride to load a round before reportedly firing a shot into the air.
But it gets better.
After staff at the Clarion Inn witnessed the commotion and called authorities, responding officers were told by the groom and bride that 'nothing was wrong' upon arriving at the scene.
A search of the premises led to officers finding Pritchard's gun hidden in the women's bathroom. It was only after talking to witnesses and coming across shell casings that the wife was eventually taken into custody.
Reiterated Evans, 'Both were very uncooperative with authorities. It was actually a witness who pointed us in the right direction,'
Adding, 'Responding officers let the husband know the honeymoon was over and his new wife was going to jail'.
Authorities took Prichard, who was still in her gown, into custody and charged her with aggravated domestic assault. She was released from Rutherford County jail on $15,000 bond.
It wasn't immediately clear if the newly married couple had re-organized their honeymoon itinerary or not ….