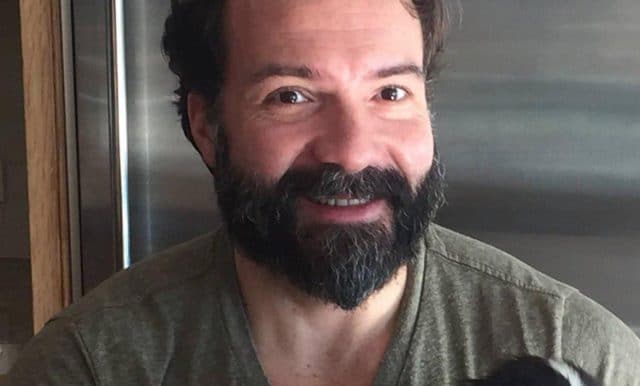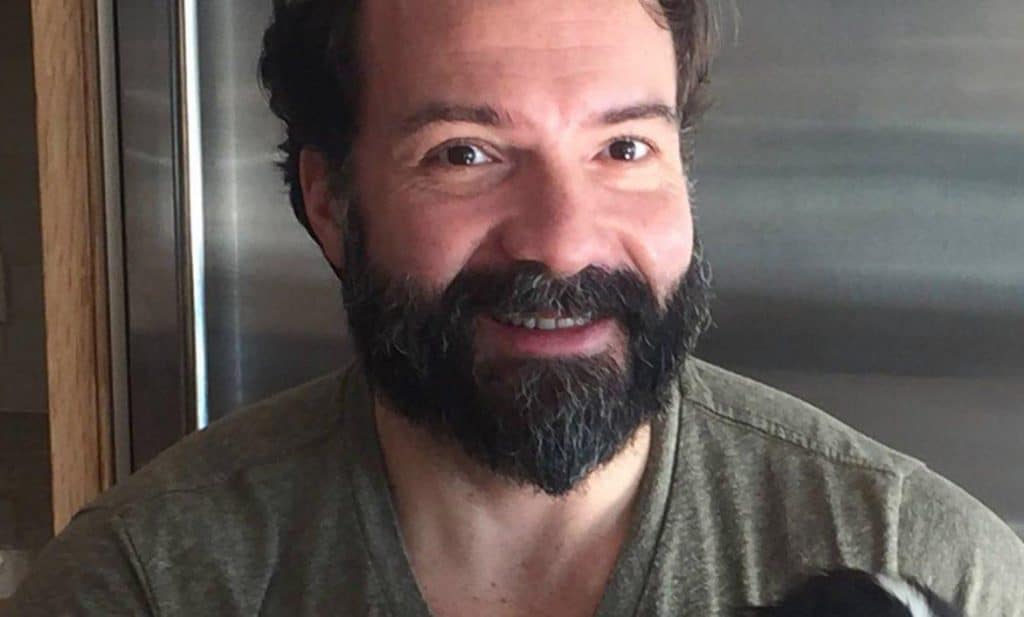 Joseph DiTomaso files suit against his former fiance, Jamie Cohen for the return of a $48K engagement ring after the couple's relationship fell apart. 
Joseph DiTomaso a NY tech executive is suing his ex fiance for the $48,000 engagement ring he gave her before their relationship collapsed.
According to the nypost, Joe DiTomasso, 42 dated Jamie Cohen, 36 since 2011, before the pair engaged two years later.
From there, DiTomasso told of buying Cohen the expensive diamond ring along with $12, 000 in furniture for their apartment along with a new pet dog.
At the time, the man told he was convinced Cohen 'was the one ….'
Yet the pair broke off their relationship off, with DiTomassio saying Cohen hanging on to the pricey engagement ring, furniture along with their pet dog, Blu.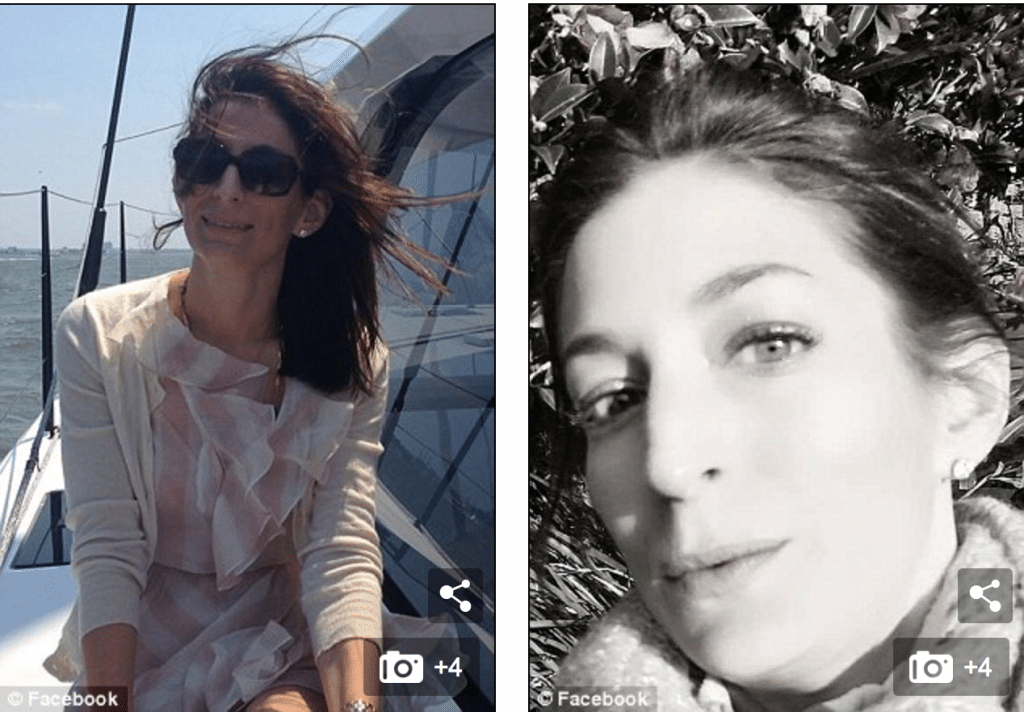 In his suit, the executive claims Cohen taking all their furniture after breaking up (while he was out) along with only having seen their dog once since parting with Cohen in 2015.
Despite attempts to have the items returned (for what he believes is a failure to honor contract of marriage), the executive has now launched a suit to have the items surrendered along with seeking $65,000 in damages.
So much for eternal love…
A report via the nydailynews tells of the former couple meeting when Cohen started working for a company he ran as CEO, hotel search engine, 'All the Rooms.'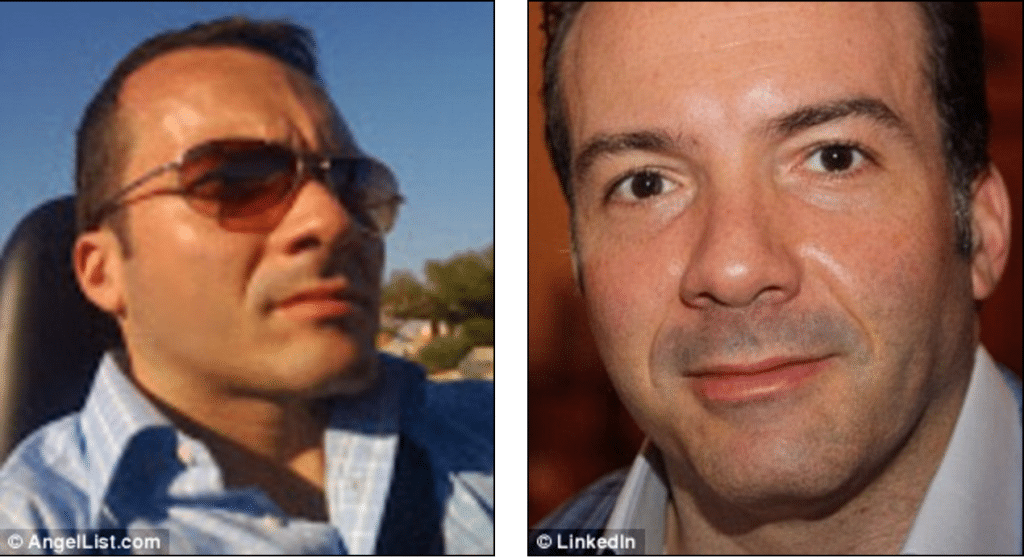 Notes the man's suit, 'To date, none of none of DiTomaso's furniture, furnishings and possessions have been returned,'
'DiTomaso owned his dog named Blu prior to defendant moving in with him. DiTomaso is entitled to immediate return of his dog.'
Neither DiTomaso nor Cohen have commented on the pending litigation. 
What do you think? Should Cohen have to return the items for not following through on their marriage or at the very least the engagement ring? Something that NY state law may very well weigh against her.
Or is this the universe teaching DiTomassio to tread lightly in the future (maybe a $3k- or $10k engagement ring) and to let bygones be bygones in the event matters of the heart don't work out ….and to learn sometimes you really can't buy love (even if you think you can….).