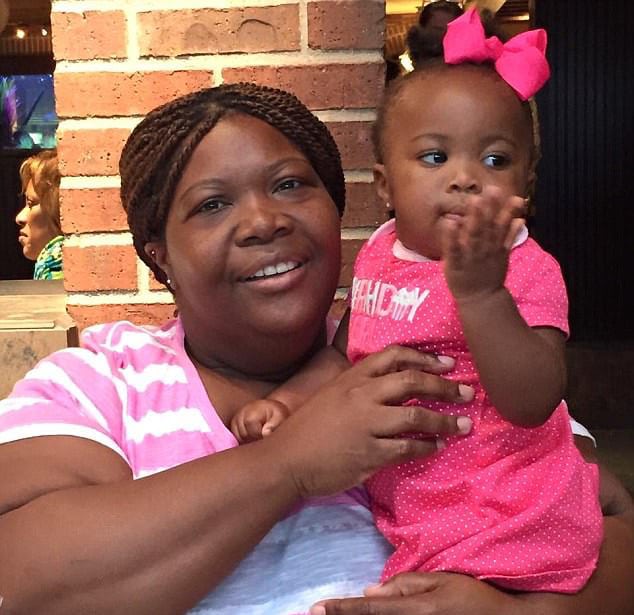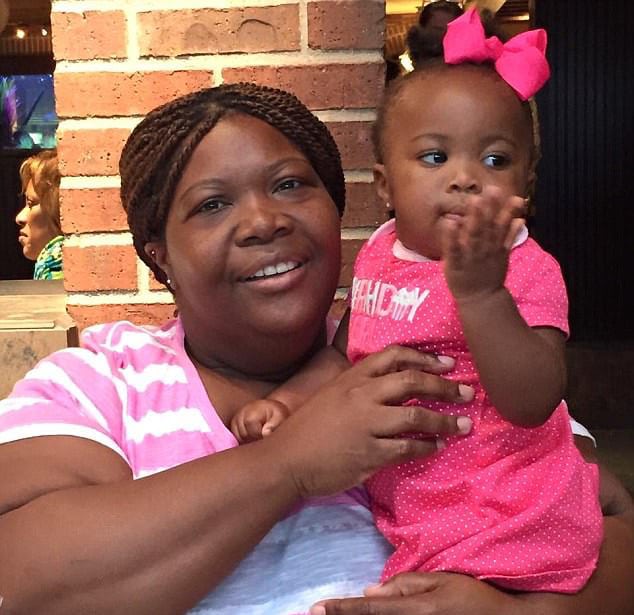 Collette Sulcer a Beaumont, Texas mother drowns saving her three year old daughter who was found clinging to dead mother in Hurricane Harvey aftermath.
Tragedy has come to the fore after 41 year old Beaumont, Texas woman, Collette Sulcer drowned trying to save the life of her her three year old daughter, Jordyn Sulcer in the aftermath of Hurricane Harvey. 
While the toddler's mother died in a desperate bid to save her daughter's life after the car they were traveling in became caught in sudden rising waters, family members on Wednesday told of the daughter, 'doing well' and glad to be 're-united'.
The comments come a day after girl was discovered 'clinging' to her dead mother's body as waters continued to rise.
According to a report via the weather chanel upon Sulcer and her daughter exiting their submerged vehicle, they were swept away by flood waters.
At the time mother, circa Tuesday, 3.30pm, mother and daughter had been traveling along Interstate 10 North service road when Sulcer encountered high water. She drove into the Plaza 10 parking lot, only for her vehicle to get stuck.
Havoc struck after the pair found were carried away by gushing water as they tried getting out of the automobile.
Collette Sulcer is an American hero. Please ref and retweet if you agree https://t.co/tzwTfrkNqf

— Sam Witt (@sambrownwitt) August 30, 2017
Noted a Beaumont Police Department press release. 'Rescue divers in a Zodiac boat, spotted the mother floating with the small child. The child was holding on to her mother,'
Adding, 'The first responders got to the mother and child just before they went under a trestle. Water was up to the trestle and first responders would not have been able to save the child if they had floated under it.'
When officers pulled them to safety, Sulcer was unresponsive, with the three year old girl suffering from hypothermia. CPR was performed and both the mother and daughter were rushed to a waiting ambulance.
Sulcer died, but the child 'survived, miraculously,' officer Carol Riley, a spokeswoman for the Beaumont Police Department, told via people, 'She is absolutely precious, everyone in the hospital fell in love with her.
'But it's heart-wrenching to think of her growing up without her mother.'
Riley, who delivered the death notification to Sulcer's family, says they are 'staying strong' but 'absolutely devastated.'
'The family is counting their blessings when they can,' she adds. 'I don't believe she's married, but the baby's father lives in Houston.'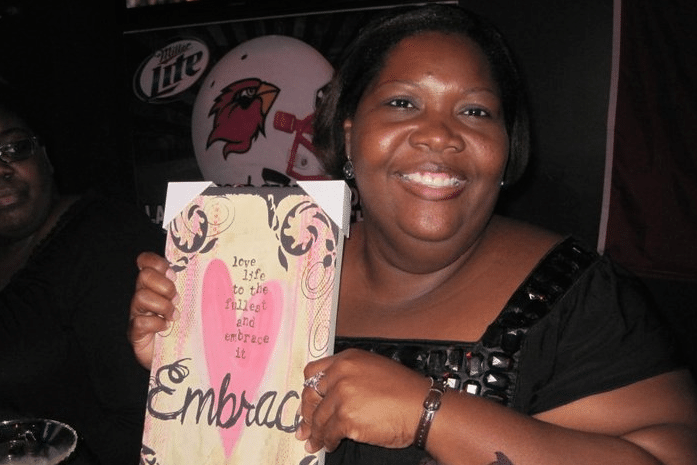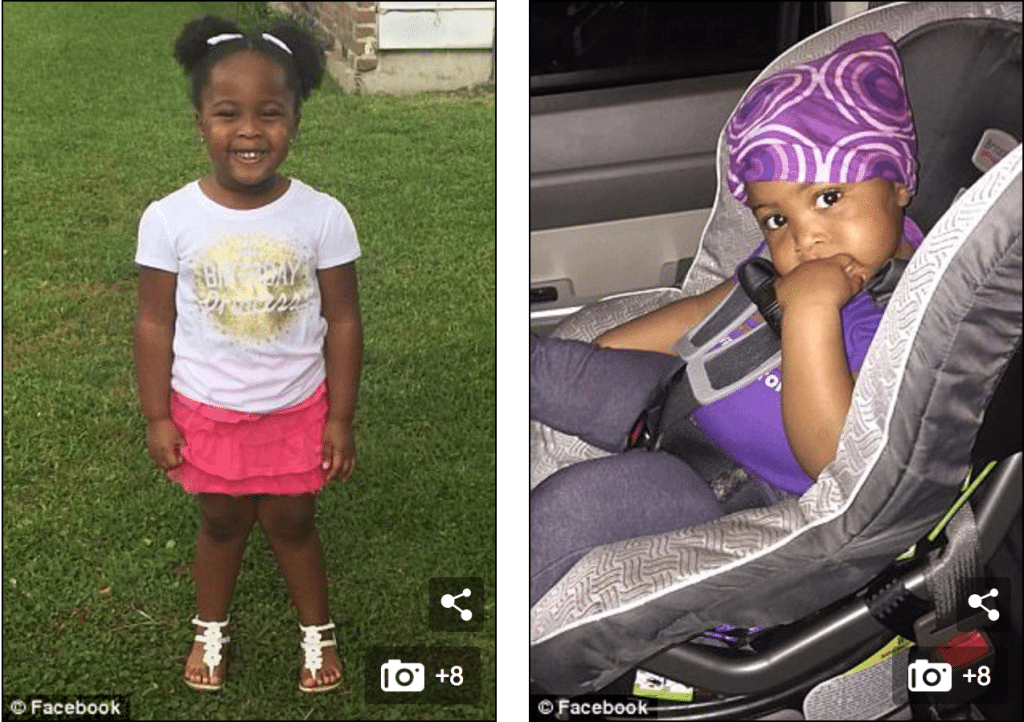 Beaumont Police have since confirmed the deceased mother 'absolutely saving the child's life.'
'They were in the water for quite some time,' Riley said. 'When the baby was found, the baby was clinging to her. The mother did the best she could to keep her child up over the water.
'The baby also had a backpack that was helping her float on her back and she was holding on to her mom.'
Prior to her unseemly death, Colette Sulcer had worked as a surgical technologist at The Medical Center of Southeast Texas according to her Facebook page.
Harvey, touched down as a Category 4 hurricane on Friday, dumping several inches of rain on the Texas Coastal Bend. The storm left homes flooded, many without power and several buildings destroyed.
Local officials reported 30 confirmed and suspected flood-related deaths according to the New York Times.