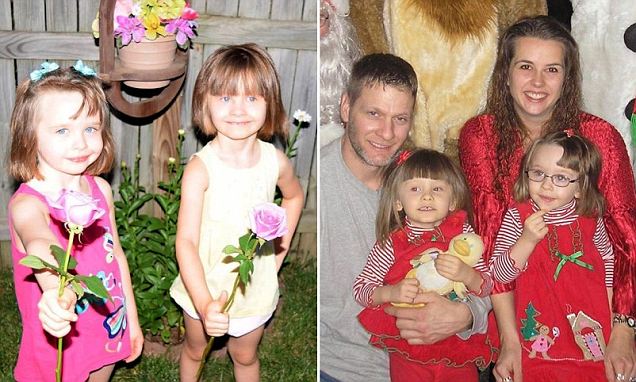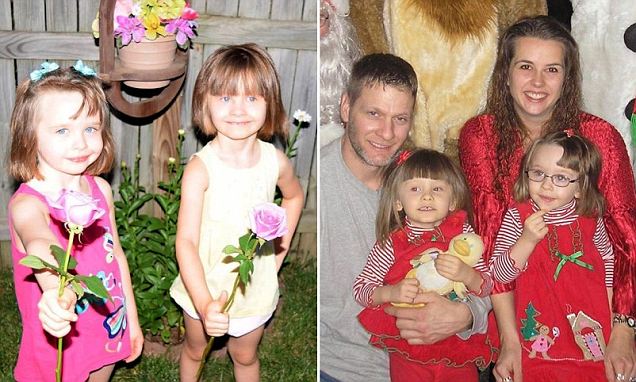 What led to Celisa Henning a Joliet, Illinois mother shooting her twin 5 year old daughters dead then self? Had recently undergone health issues. 
Celisa Henning a 41 year old Illinois mother shot and killed her twin daughter before fatally turning a gun on herself in a double murder suicide. 
Notice of the deaths came after the bodies of six year old twins, Makalya and her sister Addison Henning were found dead at the family home Monday alongside their stay at home mother.
Police said Hennings was found with a single self inflicted gunshot wound to the head with the woman's daughters each shot in the head multiple times at their residence in the 400 block of North Reed, Joliet an hour from Chicago.
Dennis Henning, the woman's father-in-law and the girls' grandfather told the Chicago Tribune that the girls stayed home with their mother on Monday.  
He explained that his son, who is a plumber, tried contacting his wife during the day but she did not answer the phone. 
When he arrived home around 3.30pm, he found the bodies of his wife and twin girls, Dennis said. 
'He's grieving,' the Dennis said of his son. 'It's a tragedy… I hope and pray to God that he can live through it.'
The grandfather said the twins who were nearly six years old had just started kindergarten at St. Paul the Apostle School and that his son was married to their mother for 10 years.  
Joliet Police Chief Brian Benton said all three bodies were found inside of a bathroom in the home.
Told the Police Chief, 'There were no previous indicators that there was cause for concern from our end. I'm not sure what prompted this, but again, it's a terrible tragedy and we are very sensitive to the concerns of the family'.
Taraus Campbell, a long-time friend of the couple described the family as being 'for the most part a happy household.'
Neighbor Joan Paul said she spoke regularly with the mother and described her as being devoted to her children.  
Told the neighbor, 'If she did this, I can't imagine the terror in her heart,'
'Those kids were her life. She was an excellent mother.'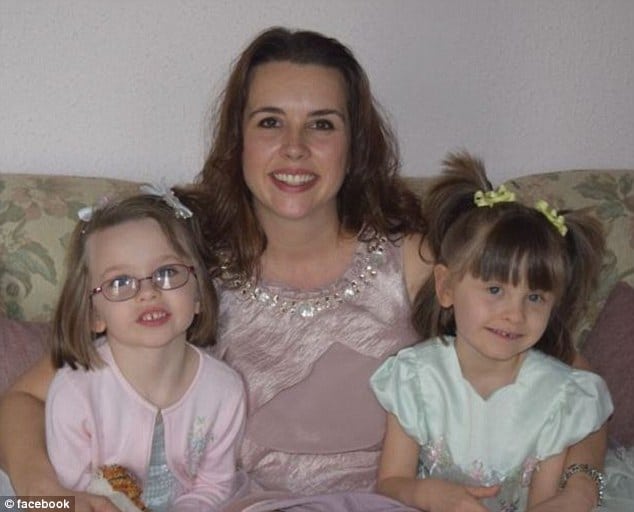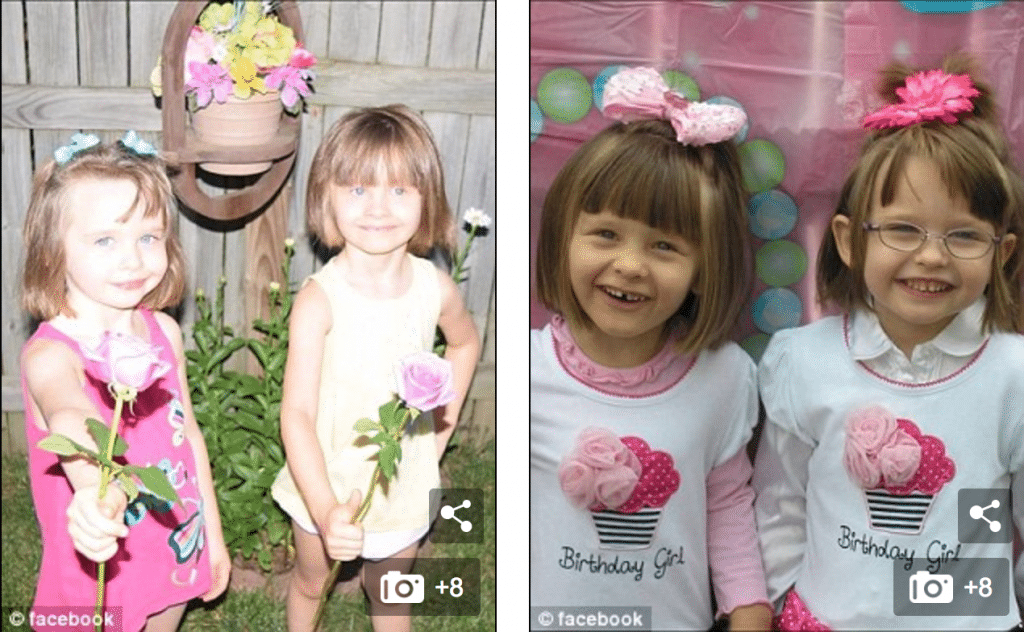 Offered neighbor, Adele Bryant via abc7chicago, 'They were very excited about school. Always helping mom. Very close to her mom'.
Bryant said she saw no signs that pointed to impending family discord.
Bryant said she never saw any signs displayed by their mother that would have foreshadowed the tragic murder-suicide.
Of note, Henning had begun to experience health issues with the woman writing on her Facebook wall that her mother and father 'inspired her.' 
It wasn't immediately known what those health issues and the severity of.
That said, those around described Henning beginning to change both emotionally and physically.
The Will County coroner will be conducting the autopsies.
Authorities have not said if the mother left a note or revealed a motive for the tragedy. 
To date it wasn't disclosed whether the mother had been undergoing depression and had been on medication, or whether there had been any recent discord between herself and the children's father….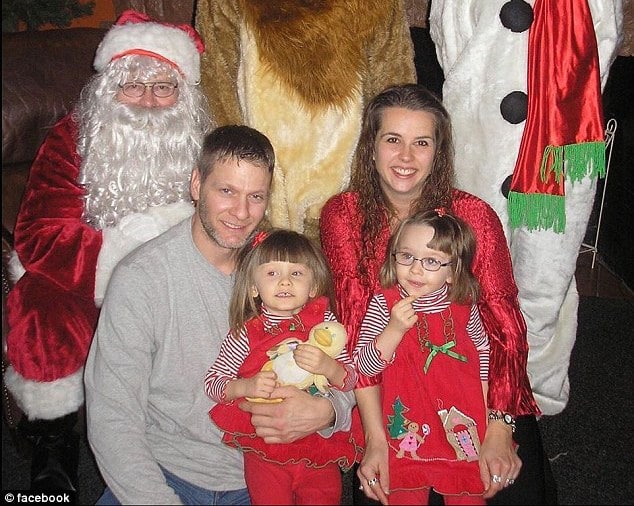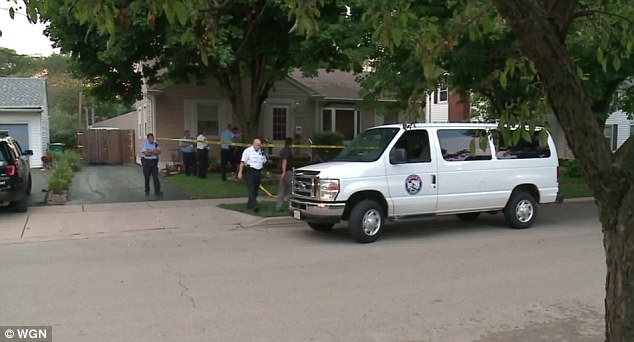 Joliet neighbors leave behind flowers & twin dogs outside the home where police believe a mother shot & killed her twin girls & then herself pic.twitter.com/yJFUzAo2KT

— Courtney Gousman (@cgousman) August 29, 2017