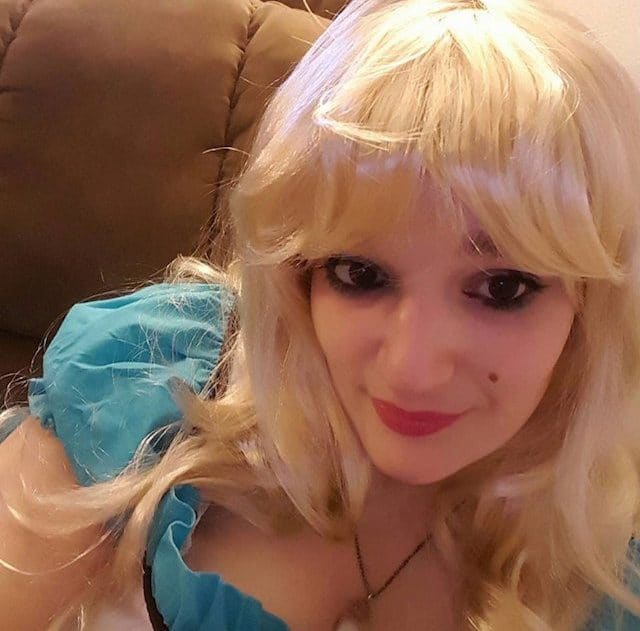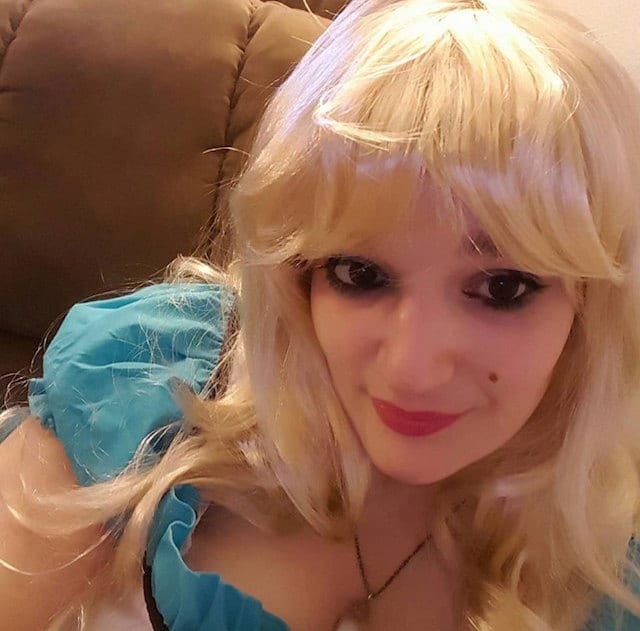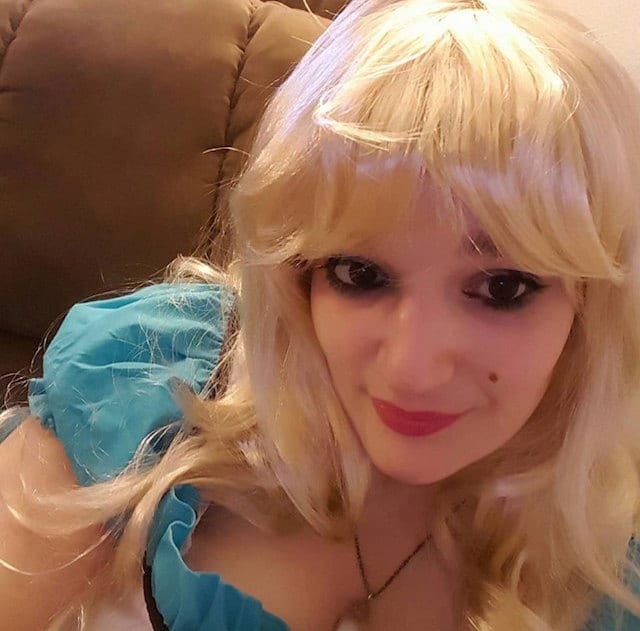 Ashley Hautzenrader plea deal: An Iowa mother pleads guilty to reduced charges of child endangerment after trying to flush her newborn baby down the toilet.
Ashley R. Hautzenrader a 24 year old Iowa woman who attempted to flush her newborn baby down a hospital toilet before leaving the child in a trash can has pled guilty to reduced child endangerment charges.
Appearing at Johnson County courthouse on Friday, prosecutors told how the Davenport woman gave birth on May 8, 2016 at a restroom at the 'University of Iowa Hospitals and Clinics'.
According to The Press-Citizen, the woman believing the newborn baby had died during birth, tried flush it down the toilet.
Failing to manage that, Hautzenrader wrapped the infant in a pillowcase and put it in a trash can, where it was later found by hospital staff alive, according to University of Iowa police.
At the time, Hautzenrader claimed she was unaware she was pregnant (is that possible?) although she since admitted bearing responsibility for the incident.
Police say that when they questioned the woman, she told them that she believed the infant was stillborn because she did not hear crying, according to the criminal complaint.
Hautzenrader was previously charged with attempted murder, which has since been dropped.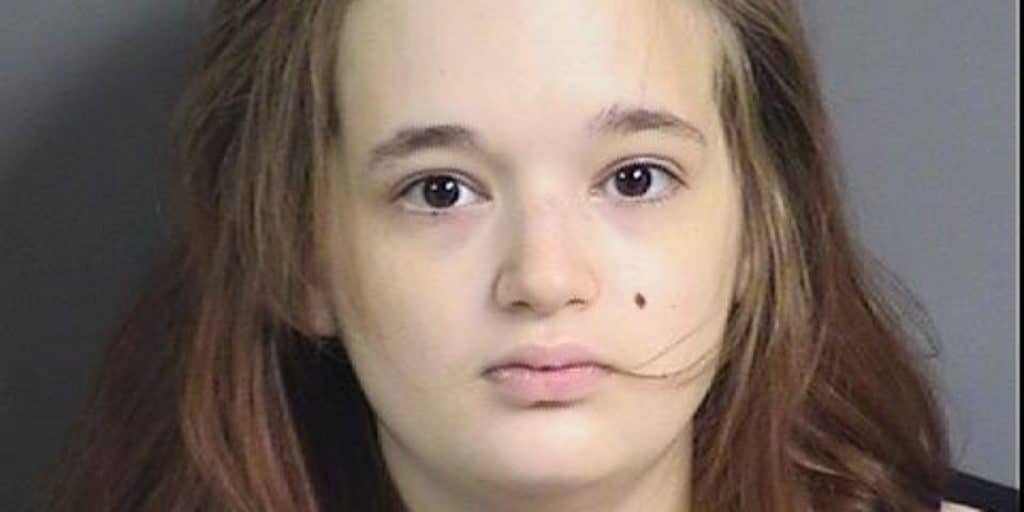 Ashley Hautzenrader: Why I flushed my newborn baby down the toilet
It wasn't immediately understood why the woman declined to notify hospital authorities of the purported still birth's child's existence, and why for that matter Hautzenrader's first impulse was to 'discard' existence of the child?
In addition to child endangerment, Hautzenrader pleaded guilty to neglect or abandonment of a dependent person.
UIHC spokesman Tom Moore previously told the Press-Citizen, that due to federal patient privacy laws, he could 'not disclose' further private information about the matter.
The condition of the baby and whether or not Hautzenrader and the child were patients at the hospital during the time is unknown.
Moore included in an email that he could not legally release information regarding the identity of the baby's father.
Adding fissure are reports that Hautzenrader being the parent of a toddler daughter who was born in 2014.
If found criminally culpable the mother faces up to 12 years in prison, compared to her first possible punishment of up to 25 years in prison.
Of note, Iowa has a safe haven law, in place since 2002, that allows parents to leave an infant up to 14 days old at a hospital or other health care facility without fear of prosecution for abandonment, according to the Iowa Department of Human Services website. The law has applied to at least 20 children since it was enacted.
Hautzenrader currently awaits sentencing.