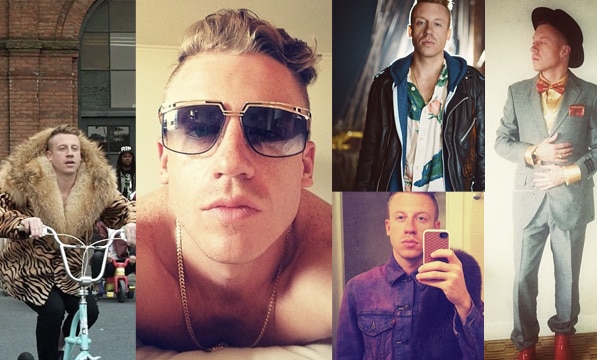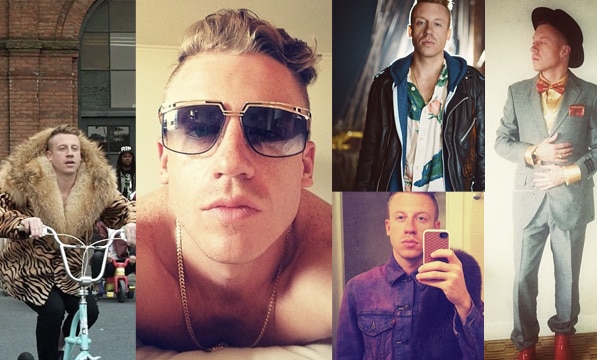 2017 Men's autumn fall fashion tips from head toe checklist: With cooler weather coming, some ideas for you gents to bring your best out while being on top of trends. 
As the leaves change, as does our sense of fashion, right?
The fall is perhaps one of the most 'fun' seasons for fashion for most modern men. After all, we have the opportunity to experiment with new styles of outerwear and heavy-duty dress that we're forced to put away for the summer months. Meanwhile, it's also the prime time to rock that five-a-clock shadow and embrace a scruffier look.
That said, there are some special considerations to make in anticipation of the autumn fashion season. Regardless of whether you consider yourself to be fashion forward or have no idea how to dress yourself, keep the following three tips in mind in terms of your autumn style.
Get Your Grooming Right
Men arguably have more freedom than ever when it comes to grooming right now. Think about it: the rugged, unkempt sort of Game of Thrones look is all-the-rage right now and is becoming more and more commonplace in the professional world. Meanwhile, the classic, clean undercut look still hasn't gone out of style, has it?
While the jury's still out on whether or not beards have gone out of style, it is crucial for men to keep themselves from looking totally unkempt when it comes to rocking their style. You may think you rock the beard or an edgier style, but without the right product on deck you might end up looking a bit too rough. From styling clay from Hanz de Fuko to a traditional pomade, don't make the mistake of skimping on your product.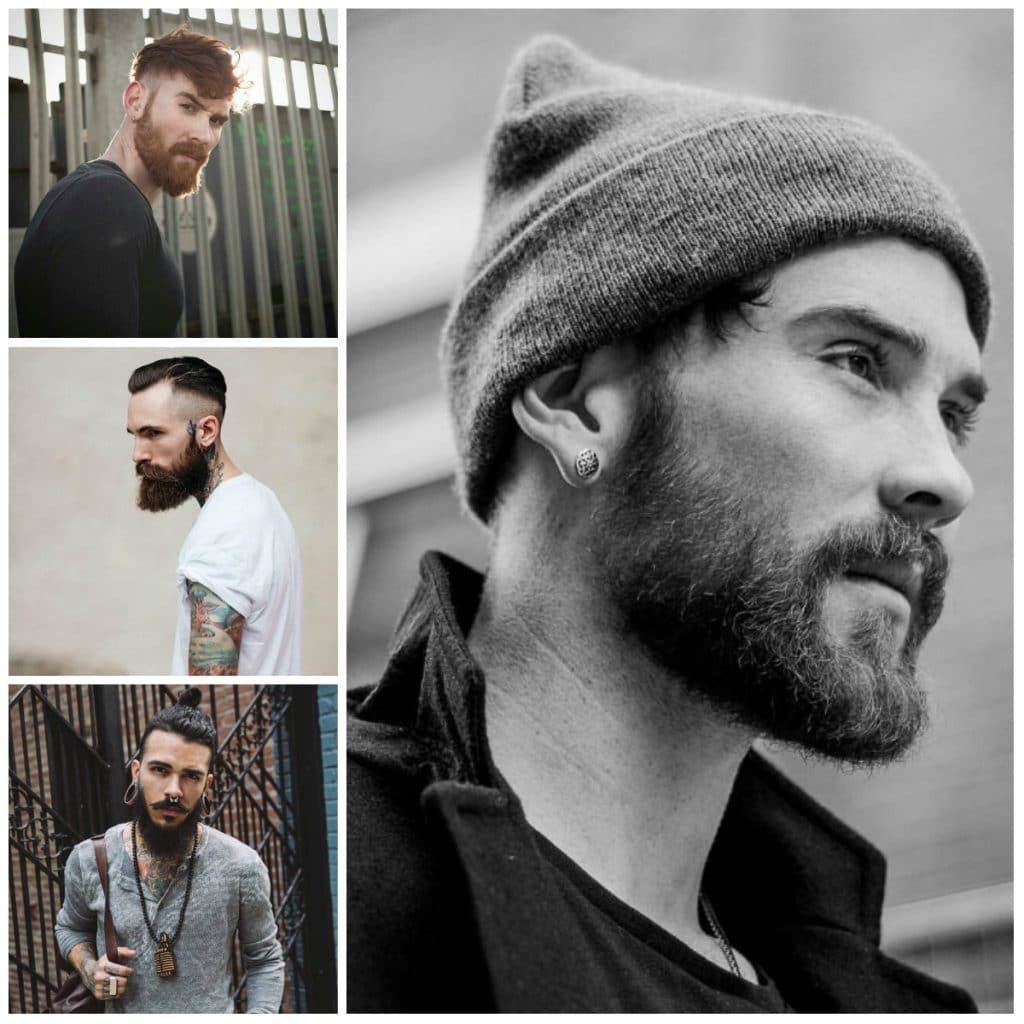 Picking the Proper Fit
If you've grown sick and tired of the skinny jean craze, you might be in luck as baggier fits are most definitely in-style for the fall.
For example, oversized sweaters and graphic tees are totally fair game. Meanwhile, don't be afraid to break out some old staples of your childhood closet given that 90's nostalgia is back in a big way. 'Big suits' in particular are making a comeback, which provides plenty of options for men looking to mix and match their wardrobe.
If you're hunting for throwback gear, consider going thrifting rather than paying top dollar for imitation nostalgia gear from big box stores. The key to effective thrift shopping is to check back often and strive to going to higher-end resellers in addition to Goodwill or Salvation Army. It's all about consistency: after all, you're likely hunting for sales alongside other eager shoppers.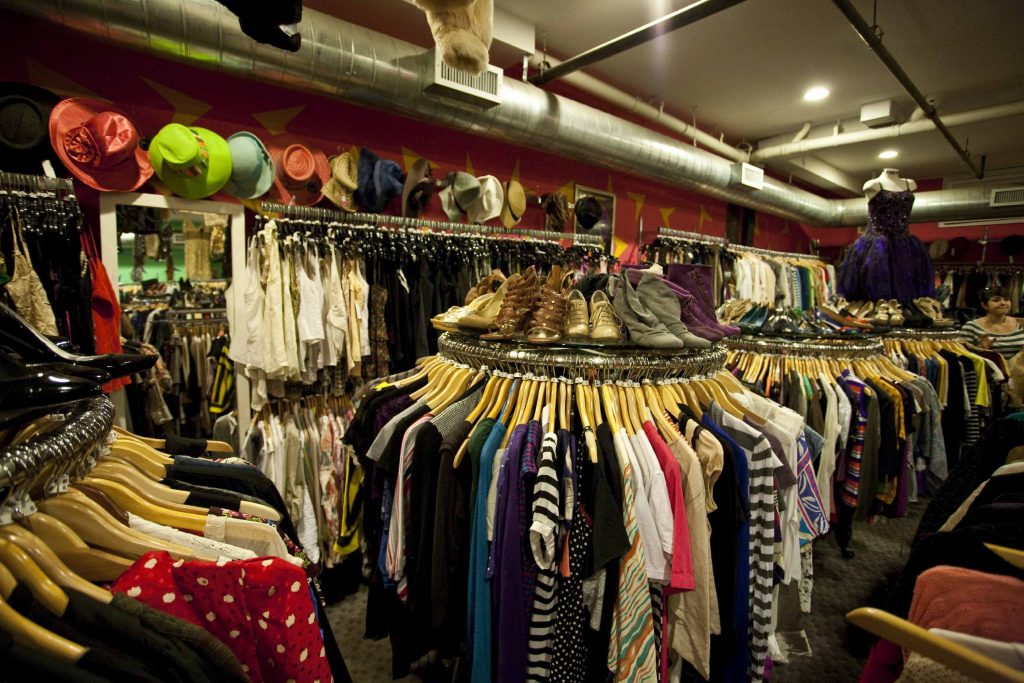 The Return of Corduroy
Perhaps one of the more unexpected and fashion-forward trends emerging for the fall is the return of corduroy as a go-to material. From shirts and jackets to chinos and beyond, copping corduroy is going to be easier said than done as the trend continues to catch on. As such, you may want to keep this trend in the back of your mind as you go thrifting as major retails will most definitely be capitalizing on the crave.
There are plenty of opportunities to revamp your look as autumn approaches, especially given the freedom afforded by these particular fashion trends. Regardless of what sort of look you're going for, keep these tips in your back pocket as you define your style this fall.