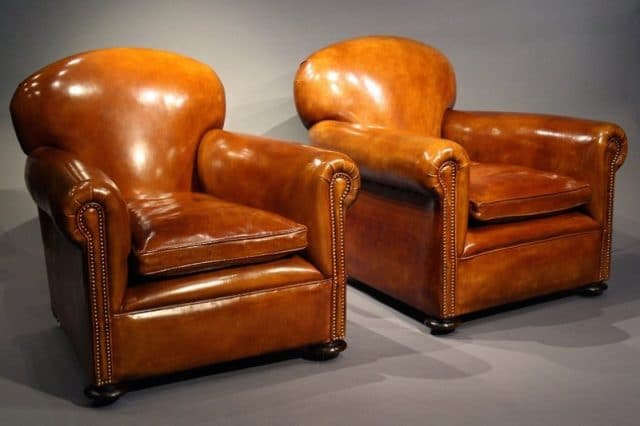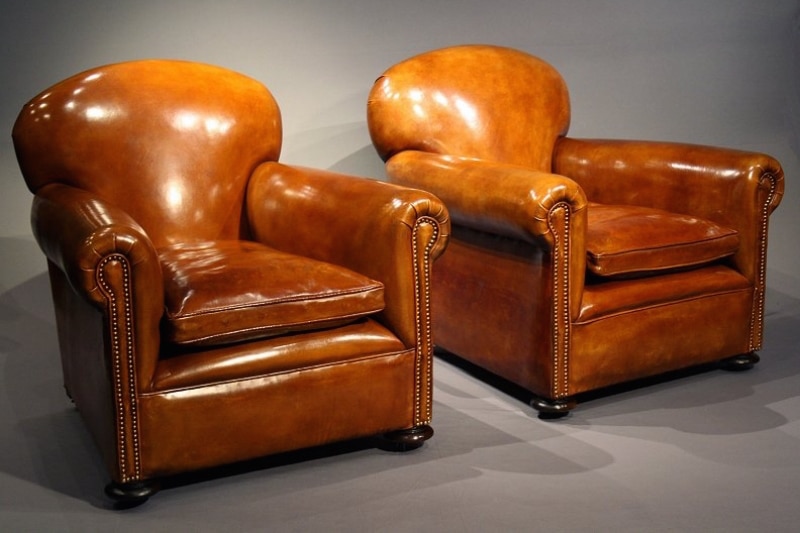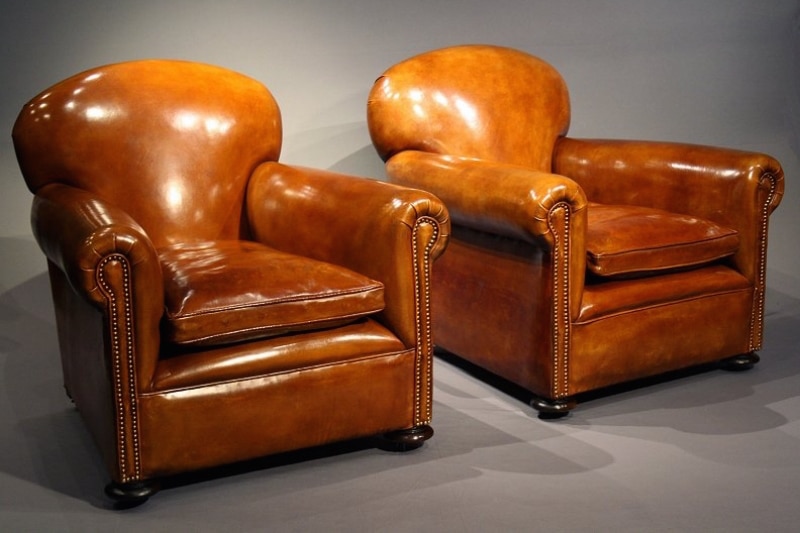 Handy Tips For Buying Vintage Furniture: Acquiring used furniture is a real art form, not only in the era but of craftsmanship, technique and flair. A primer of how to get it right. 
Buying vintage furniture is an excellent way of getting quality furniture at a good price while adding an original flair to your home. By the time a piece is vintage it has become 'unusual', even it if has been mass produced. In addition, if you care for the environment, bringing vintage or antique furniture into your home can be regarded as an earth-friendly act.
Buying vintage is different from buying just any used furniture from garage sales or thrift stores because you will be looking for a special piece, maybe from a particular era, that qualifies as real vintage. Furniture that is between 30 and 40 years old qualifies as real vintage and more than 100 years old is considered to be antique.
Buying vintage online is another way of finding what you are looking for without spending hours traveling from one location to another. When you browse online you will find an abundance of websites that offer vintage and antique furniture and some specialize in furniture from different eras.
Online auction sites feature all kinds of furniture from a wide variety of eras, and classified ad websites give you the option of finding vintage furniture that is locally available. It is always better to see the furniture you are interested in buying in person as the condition of vintage furniture is of particular importance.
Shipping can have its own problems as there is always the risk of pieces being damaged in transit. When buying online always ensure that you are satisfied that the furniture you are purchasing is worth the price after the shipping costs have been added.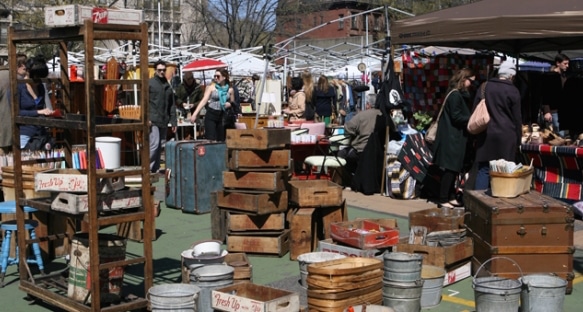 Tips for Buying Vintage Furniture
For new vintage hunters it can become a daunting task to determine whether a piece of furniture is in fact vintage, whether it is worth the price asked, and how to even find the right piece.
1.    Look for quality before anything else – just because furniture is old does not mean that the quality is good. Things to look out for are furniture made from inferior materials, or with poor workmanship. Each era has had its share of poorly-made and well-made furniture. Research the brands that were popular during the era you are interested in before shopping or bidding on a piece at an auction.
2.    Find good sources of vintage furniture such as auctions, flea markets, and estate sales that often yield worthwhile finds. Visit these sources frequently and get to know the vendors and salespeople who will provide you with the information you need, or give you a heads-up when a particular piece you are looking for turns up. Prices are often reduced for pieces that have not been sold after a long period of time and you are more likely to pick up a bargain this way.
3.    Don't be put off by scratches but use defects to your advantage as a bargaining tool. While scratches can be fixed and some damage can be repaired, examine the piece and make sure that it will still be worth the price after the cost of fixing has been added.
4.    Look for furniture with good structure. For example: good sturdy frames on upholstered pieces, drawers that slide in and out easily, quality hinges, and solid materials throughout if the piece is made of wood. Look out for deep cracks in table and chair legs that cannot be easily repaired.
5. Get Replicas if you can't find a piece in good quality close to you. There are numerous trusted vendors similar to this one – Rove Furniture. They sell pieces that are almost exactly the same, though they are new. It can be a good way to get this mid-century furniture if you want a middle ground.
Generally, dining room furniture, chests, cabinets, and coffee tables last longer and better than upholstered pieces, and upholstery can hide a multitude of problems. If you are interested in upholstered furniture it is advisable to look for 'gently used', as it is generally not cost-effective to have furniture re-upholstered.