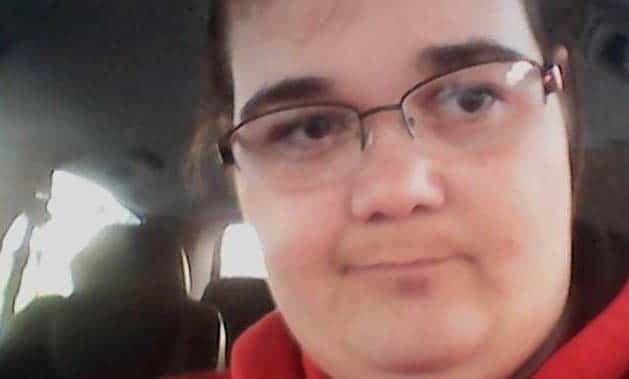 Rebecca Brahier sentenced 5 years jail for putting baby son's arm in hot coffee to 'teach him a lesson'. How a one Iowa mother endangered her child.
Rebecca Brahier a 36 year old Council Bluff, Iowa woman has been sentenced to 5 years jail after shoving her one year old baby son's arm in hot coffee to 'teach him a lesson'.
The mother's sentencing comes after having pled guilty to child endangerment resulting in injury, come Tuesday.
A report via the Daily Nonpareil told of Brahier confessing to police, saying she 'intentionally submerged the child's arm in hot coffee in an attempt to teach the child a lesson' on November 19, 2016,
At the time, Brahier said she was preparing an instant coffee using a cup of hot water beside the bed when her son tried to touch 'several times'.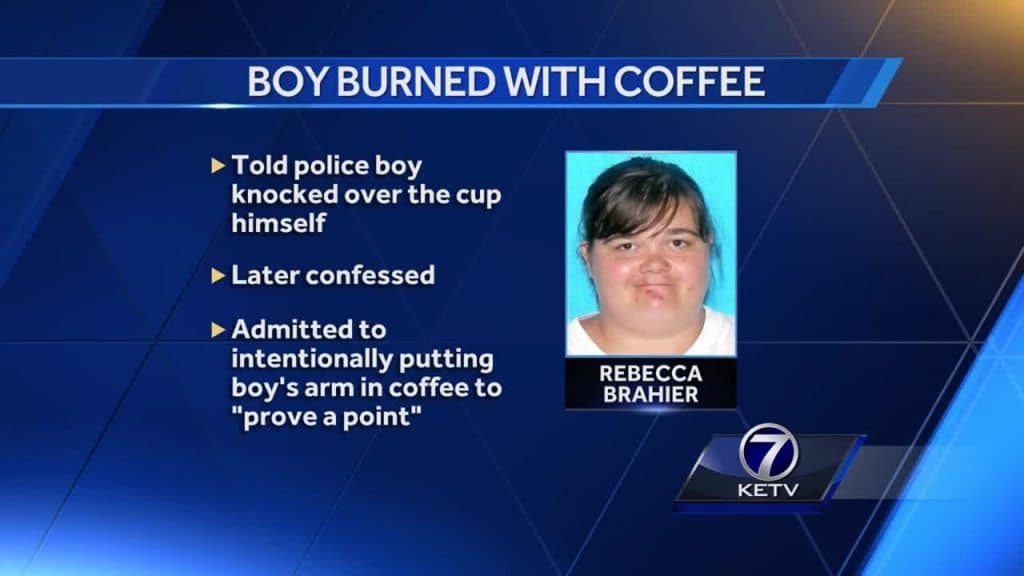 The mother said she wanted to prove a point that the coffee was hot and could cause scalding. Indeed.
Court records, stated the young child was taken to Methodist Jennie Edmundson Hospital with second-degree burns on his left arm.
'The child had severe burns to his left hand and arm, which caused blistering and skin was sloughing off,' the report states. 
Hospital medical staff called the police after seeing the injuries.  
Her attorney, Peter Tenny, says 'the child's wounds are healing well', before claiming the fact the boy was wearing pajamas made the burn worse.
Yet to be necessarily understood is what led to the mother believing she could impart egregious degrees of punishment on the boy, at risk of permanent damage?
When asked if she wanted to comment before sentencing, Brahier said she was 'ready to go.'
Brahier received credit for time served in jail since her November arrest.