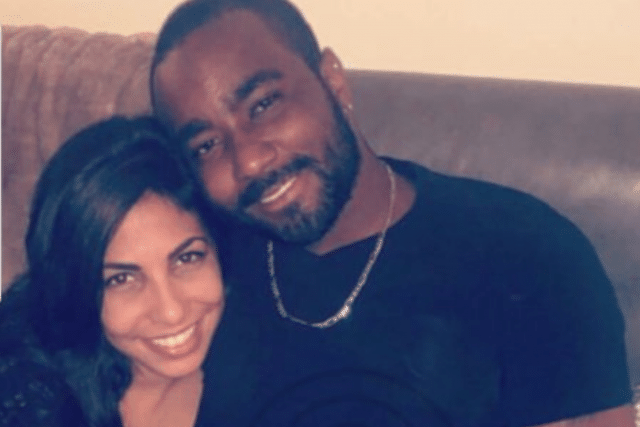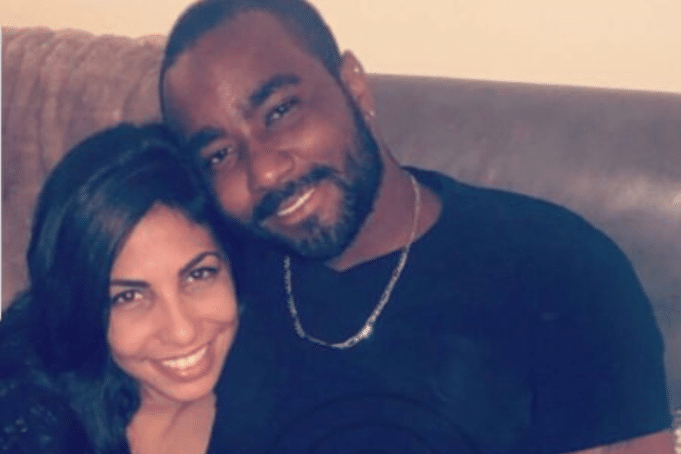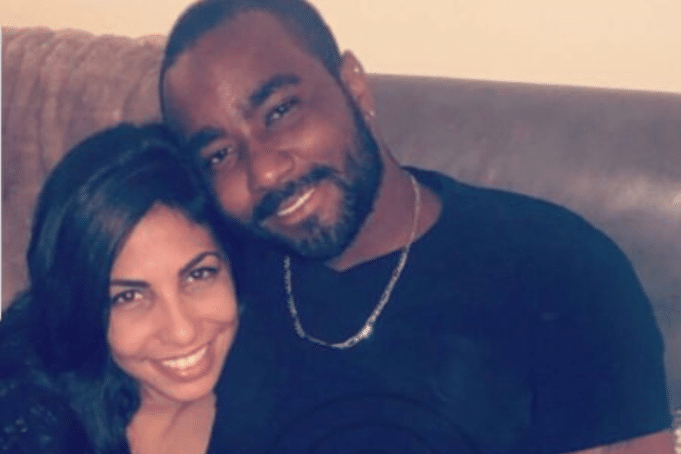 Nick Gordon arrested. The former boyfriend of Bobbi Kristina Brown is arrested after beating and kidnapping his new girlfriend. A serial abuser? 
Nick Gordon, the former parter of famed Whitney Houston daughter, Bobby Kristina Brown was on Saturday afternoon arrested in Florida after allegedly kidnapping and beating his current girlfriend.
The allegations come after Brown, 26,  was held legally responsible for the death of his former girlfriend, Bobbi who is alleged to have died of a drug overdose.
According to TMZ, Gordon was taken into custody in Sanford, Saturday afternoon pursuant to his arrest.
The man faces a domestic violence battery charge as well as a charge of kidnapping and false imprisonment of an adult. 
Gordon is alleged to have assaulted his girlfriend so severely that she needed to seek treatment at a hospital, Friday night.
It wasn't until the following morning that Brown's alleged victim appeared at a Sanford police station and filed a report claiming she'd been beaten and not permitted to leave her house.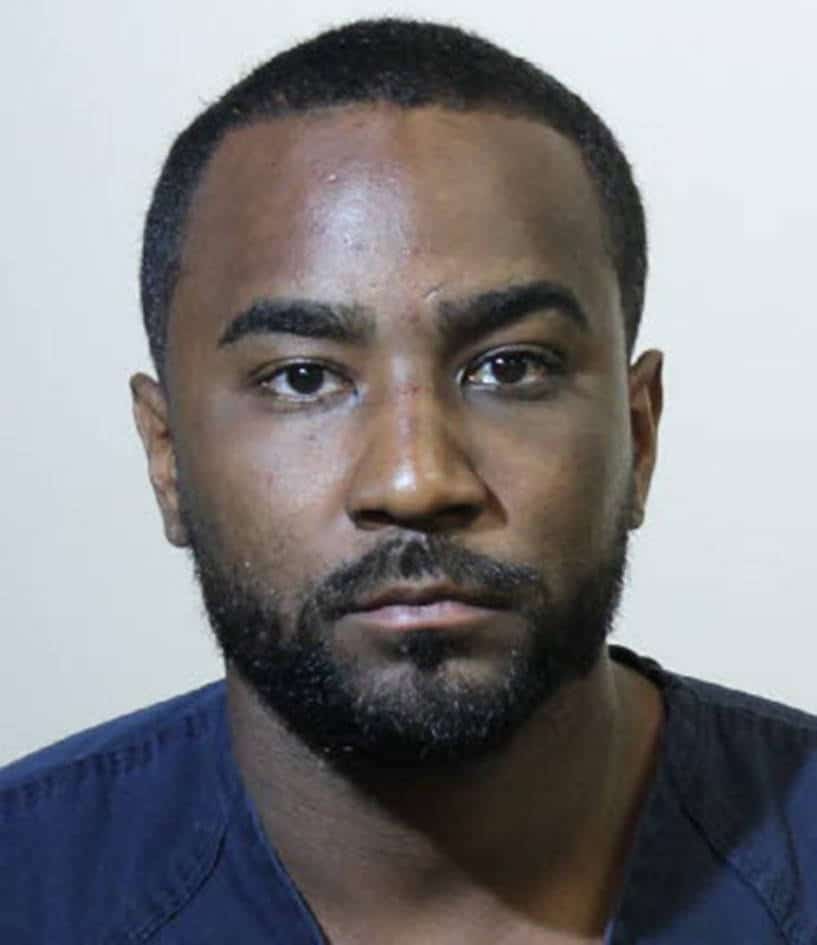 Photos of the woman obtained by TMZ show a number of black and blue marks on her left upper arm and bicep region.
There are also several discernible marks on her forearm. 
Bobbi Kristina, the daughter of the late singer Whitney Houston and her husband, the rapper Bobby Brown, was just 22 when she died two years ago.
Her death came six months after she fell into a coma that she would never wake from, after Gordon found her body submerged in a bathtub at the home they shared.
Last year, he was ordered to pay his late girlfriend's family $36million.
The 26-year-old was found legally responsible for the death in a civil case.  
To date authorities have declined to tell what may have motivated Gordon as commentators wonder if the latest behavior reflects a pattern of misogyny and abuse towards women- and further reiterating speculation that Gordon drove Kristina Brown to her death.