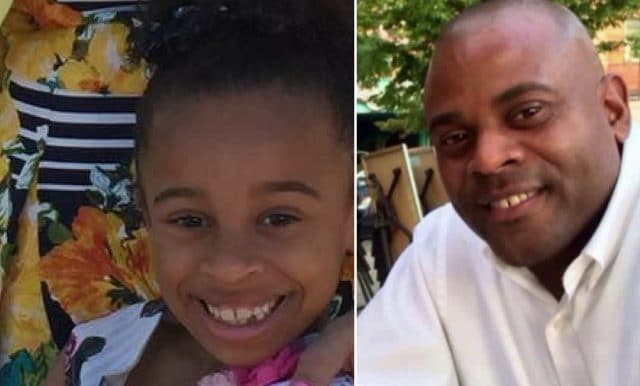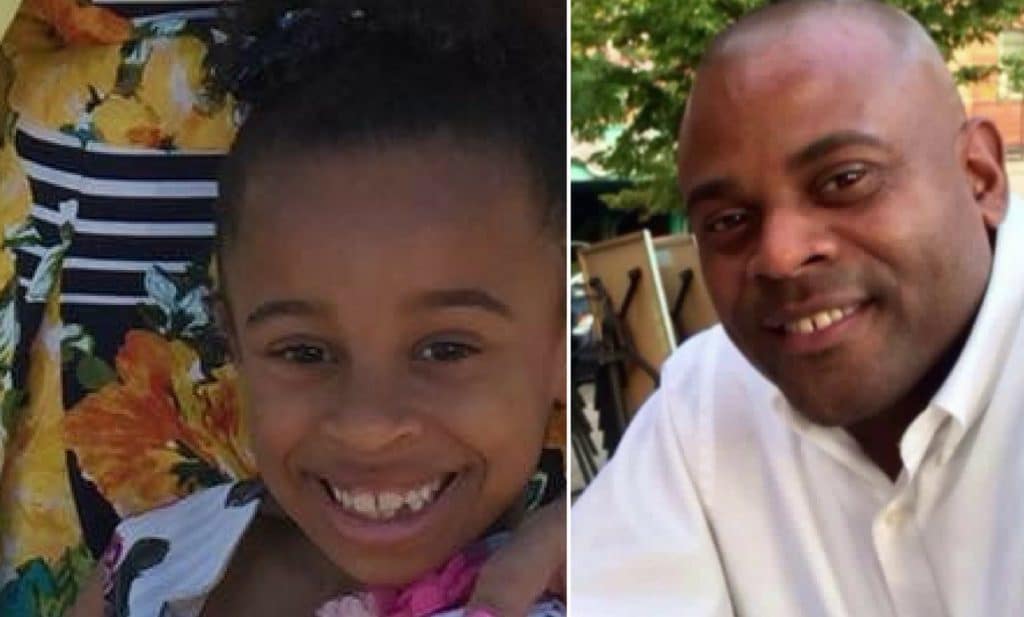 What led to Neil White the husband of an NBC executive, Michelle Hord-White choking their 7 year old daughter to death? 
Neil White a 47 year old New Rochelle, NY man has been arrested after choking to death his seven year old daughter.
The man's arrest comes after the estranged husband of an NBC vice president surrendered himself to police after suffocating their daughter at the family home. The murder comes amidst a bitter custody dispute.
Upon his arrest, White, a writer and political consultant was charged with second degree murder in the death of his 7 year old daughter, Gabrielle White.
It is believed the man had attempted to slit his wrists and end his life, with the wounds superficial noted responding police.
Leading into the child's murder, the child's mother, NBC-Universal talent acquisition vice president Michelle Hord-White, had filed for divorce from White in April. The couple had wed in 2007.
At the time of the child's death, the executive was not at the family home, having taken up a new residence after separating from her husband.
Police say the girl's babysitter, Tonette Mahon, rushed to the home inside the Arbor Glen complex on Tuesday around 3pm after White sent her several 'alarming' text messages.
When she entered the home she didn't see anyone and noticed that the shades were drawn upstairs. 
Told the nanny, 'I went upstairs, and I kept calling, "Neil? Gabrielle?"'
The babysitter said White emerged bleeding and told her that Gabrielle was 'in her room resting.' 
'She saw Mr. White had cuts to his wrist, saw some blood and then she checked on the girl and saw she wasn't moving and called us,' New Rochelle Police Captain Robert Gazzola told WCBS.
Pending the results of an autopsy, police said they believe the girl, who was a second-grader at William B. Ward Elementary School, was asphyxiated. 
The child's mother was said to be in 'hysterics' when she arrived at the family home.
A day prior to the girl's murder, White had approved a deal to surrender the house to his estranged wife as part of an agreement.
The couple were living in separate residences and shared custody of their daughter.
Mahon said she hadn't anticipated 'the tragedy' while saying Gabrielle 'was beautiful'.
'I know the family, just — she was the light, she was the light of their lives,' Mahon told WCBS.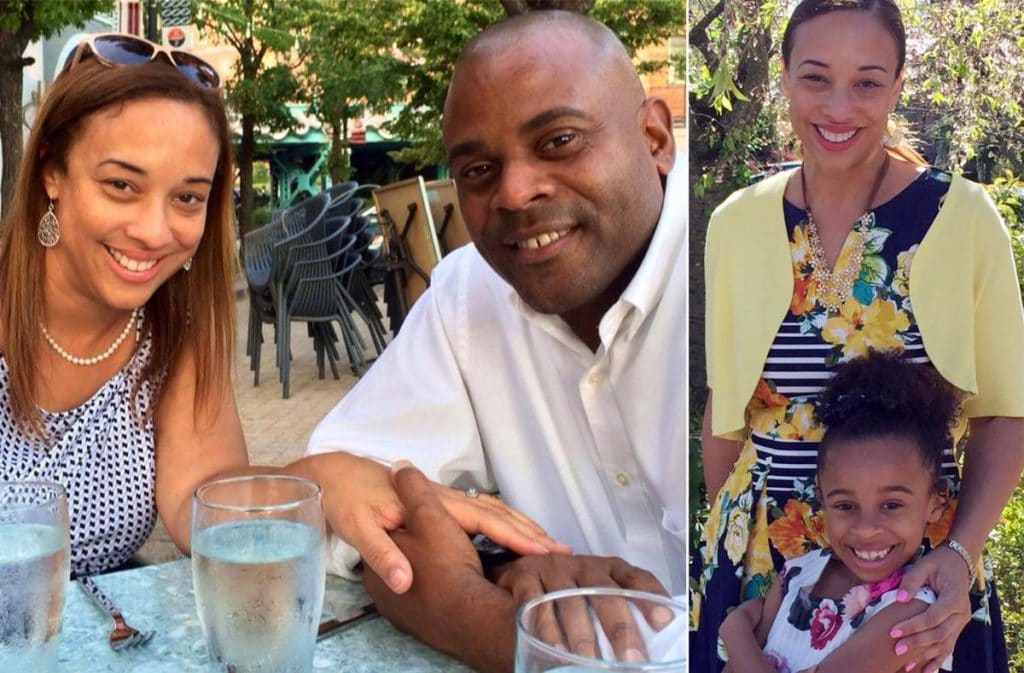 Following the tragedy, Gabrielle's mother and her family issued the following statement: 'No words could sum up all that Gabrielle meant to us but she was our light.
'We are broken and devastated that our sweet little girl is gone but we're thankful that we had seven wonderful years with her. 
'While we begin to mourn privately, we thank those friends, colleagues, neighbors and strangers for the tremendous support that we've already received. 
'In lieu of flowers, the family kindly request donations be made online at the hordfoundation.org, P.O. Box 4671 Danbury, CT 06813.' 
Told White-Hord's pastor, the Rev. W. Franklyn Richardson, 'She is a woman of great faith. I expect her to get through this. It will not be easy, and will never be over'.
He added that there's 'no logic or reason' for this horrible crime.  
Referencing the father, Richardson said, 'He lost himself and in that deep dark place he acted out. And there's no logic or reason,' 
'It pushes the boundaries of reason that a father could kill his daughter.'
Gabrielle White was just 7, her father allegedly killed her, suffocated her. Her mom is devastated says 2nd grader was her light @ABC7NY pic.twitter.com/NERjnkuPQ4

— Kemberly Richardson (@kemrichardson7) June 7, 2017
Come Wednesday, White appeared in court wearing a blue hospital gown and bandages on both forearms. He was arraigned on a charge of second-degree murder, with the man pleading not guilty according to ABC 7.
New Rochelle City Judge Anthony Carbone ordered him held and issued two orders of protection – for Hord-White and for another person. He's due back in court June 15. 
Authorities say the couple's divorce comes after officers responded to the home in January over a domestic dispute, the New York Daily News reported.
If White is convicted, he could be sentenced to prison for up to 25 years.