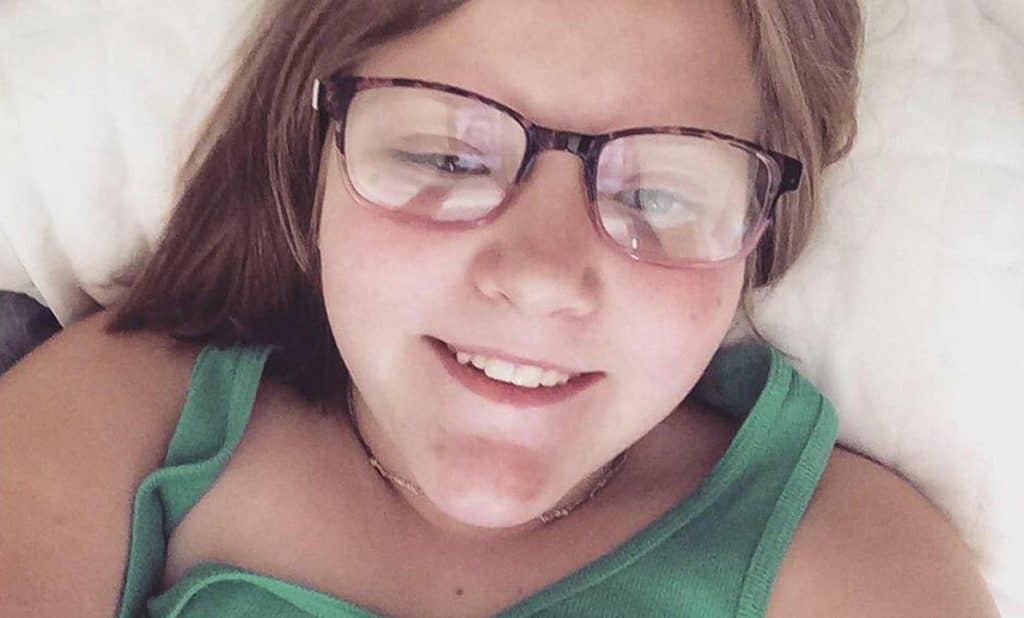 Kiaya Campbell murder: What led to a 15 year old boy allegedly killing a 10 year old Thornton, Colorado girl? A community mourns. 
A 15 year old boy has been arrested in the murder of 10 year old Thorton, Colorado girl, Kiaya Campbell, after the girl went missing Wednesday night, only for her body to be found the following day.
Announced the Thornton Police Department in a statement Sunday:
'Last night at 11:38 pm, Thornton Police Detectives arrested a 15-year-old juvenile male who was booked and transported to the Adams County Juvenile Detention facility. The juvenile male was arrested for investigation of first degree murder'.
The un-named boy's arrest comes after the girl's father said she and his girlfriend's 15-year-old son left home in the 12400 block of Forest Drive about 8 p.m. to walk to a nearby shopping center.
The 15-year-old boy told police they got separated when a rainstorm moved in. She was reported missing just before midnight reported kdvr.
A report via the denverpost told of some neighbors disputed that there was ever a rainstorm that night.
Come Thursday, an Amber Alert was issued with officers and volunteers canvassed the area all day.
It wasn't until Thursday evening that searchers made the macabre discovery of Kiaya's body in a grassy area near East 128th Avenue and Jasmine Street, about one mile from home.
Search called off for missing 10yo Kiaya Campbell. PD have set up a large crime scene east of the school. Expecting update from PD pic.twitter.com/3kO4LTbTFR

— Karen Morfitt (@KarenMorfitt) June 9, 2017
Last night, Detectives arrested a 15-year-old male for investigation of first degree murder in the Kiaya Campbell case. #Kiaya pic.twitter.com/Y5weAXMqNv

— Thornton Police Dept (@ThorntonPolice) June 11, 2017
Police have not said whether the suspect is the father's girlfriend's son.
'Because of his status as a juvenile, his name is not being release,' police said.
An exact cause of death has not been released but the coroner confirmed it was 'other than accidental.'
On Friday, police confirmed Kiaya's death was being investigated as a homicide.
To date no motive has been offered as to what may have led them to believing her murder was intentional.
'It's still ongoing, and there are still things to tie up at this time,' said Officer Victor Avila, Thornton Police Department spokesman. 'That's why we're keeping it close to the vest … to make sure we get a successful prosecution at the end of this.'
Police say they collected a large amount of evidence in the immediate vicinity during their search and that the evidence will now be sorted and analyzed.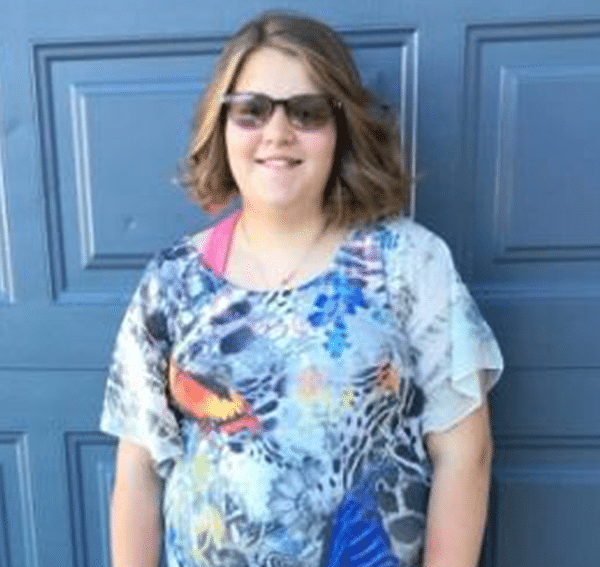 In the aftermath of Kiaya's death, neighbors described the young girl as a beautiful soul who was vivacious and innocent.
She posted lots of videos on YouTube over the past several years, showing off her new glasses, her homemade slime and collection of squishes.
Kiaya's mother has set up a GoFundMe page to help lay her daughter to rest.
'This beautiful soul was stolen from us. We appreciate everything everyone has done in this situation,' read a message on the page. 'Now we just appreciate anything anyone can do to help out her to rest.'
Friends and neighbors attended a vigil on Saturday night to show support for Kiaya's family and her memory as a community tries to make sense of what may have led to one 15 year old boy killing a 10 year old girl?
Thornton PD still investigating after child's body found, believed to be that of 10 yr old Kiaya Campbell. Heartbreaking. pic.twitter.com/57bDQmNf5w

— Amanda Zitzman (@AmandaZitzman) June 9, 2017