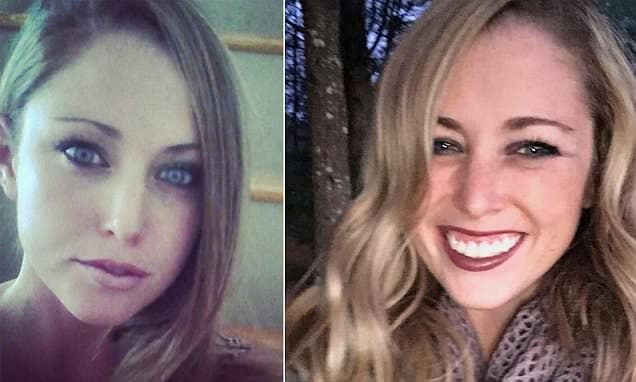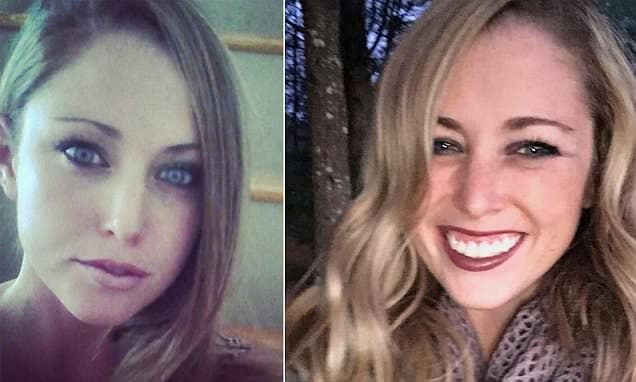 What led to Hillary McLellan a Maine woman faking breast cancer and scamming over $10K in donations? A former bartender maintains her innocence. 
Hillary Jean McLellan a 25 year old Sebago, Maine woman has pleaded not guilty after appearing in court after allegedly faking having stage four breast cancer and taking in more than $10, 000 in donations.
Appearing at Portland Unified Criminal Court on Tuesday since first being indicted in May, the former bartender faced one charge of theft by deception of stealing $10,500 from 16 businesses and people over the course of 15 months beginning in October 2015 and ending in January.
After having announced having breast cancer, McLellan claimed receiving treatment three times a week, before telling friends she was in remission come February, 2016.
Nevertheless donors began to become suspicious after McLellan failed to show any side effects from radiation and chemotherapy treatment.
Instead the woman continued to the bemusement of friends and fellow workers to radiate overt signs of good health.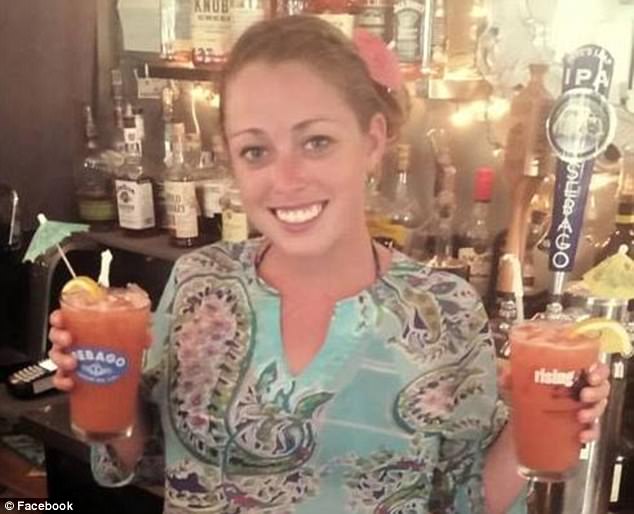 Of note, a report via the Portland Press Herald told of the woman never losing any of her strawberry blonde hair along with not having shown any signs of deteriorating health.
Told McLellan's roommate and fellow bar worker, Molly Bean, 31, 'I thought she was skipping treatments.'
Adding, 'Never in a million years did I think she wasn't sick'.
Bean added that she drove McLellan to her appointments, but was told not to come inside: 'She said, "I don't want you to see me hooked up to machines."'
Months after claiming she was in remission, McLellan told friends her cancer returned 'with a vengeance' and metastasized to her lymph nodes and blood, according to Carrye Castleman-Ross, the owner of the bar, Depot Street Tap House in Bridgton where McLellan worked.
Bar staffers, meanwhile, tipped off customers in a Facebook post in January, claiming McLellan had 'duped' sympathetic souls for more than a year.
'This charismatic, seemingly beloved community member took advantage of our compassion and generosity and maintained the charade until Sunday, when, with the support of local law enforcement, we were able to get a confession from her,' the post read.
'As shocked, betrayed and disillusioned as we all are, we are cooperating fully with the investigation and intend to assist in prosecution if evidence merits.'
Castleman-Ross was among a group of people who confronted McLellan in January following a fundraiser in October 2016 that netted about $17,000 — including $10,500 in checks — that was later deposited in a bank account for McLellan. During the confrontation, McLellan admitted she didn't have cancer reported the nypost.
'There is a serious fraud investigation that's about to happen,' Castleman-Ross said on a video of the intervention later turned over to police. 'Your life is about to change.'
McLellan replied: 'OK, I don't have cancer.'
Friends of McLellan had previously contended the 'sick woman' perpetrated the scheme for the attention, not money, and believe she has a mental health problem that drove her to lie repeatedly.
According to Castleman-Ross overtures to McLellan's father about her daughter having breast cancer led to the man saying not having any idea that his daughter was ill.
If convicted, McLellan faces up to 10 years in prison, a $10,000 fine or both. The woman currently remains free on $1,060 bail.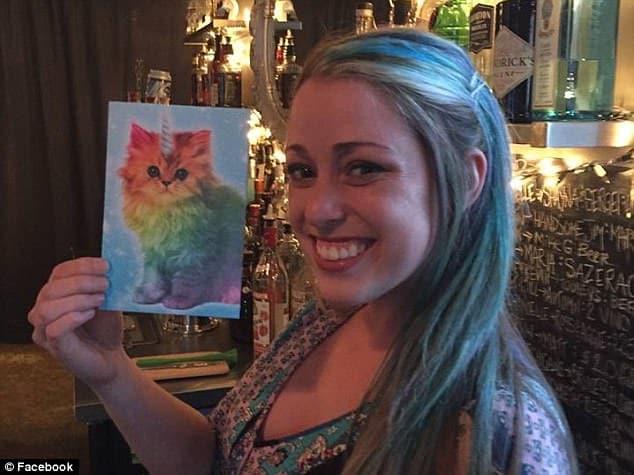 Investigators say 16 businesses and individuals donated more than $10,000 to help Hillary McLellan fight cancer #NEWSCENTERmaine pic.twitter.com/PEFfzF5C5z

— Chris Rose (@chrisrosenews) June 20, 2017