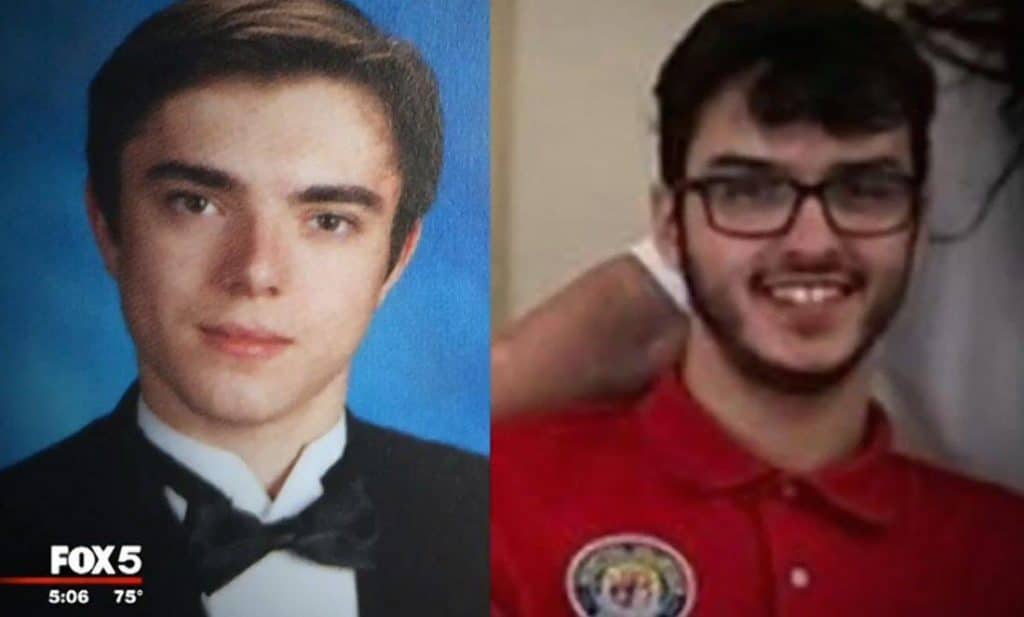 What led to Artem Ziberov and Shadi Adi Najjar, two Maryland honor high school students being shot to death? Killed the evening before graduation.  
Two Maryland teens, Artem Ziberov, 18 and Shadi Adi Najjar, 17 have died after being fatally shot while sitting inside a car Monday night. The honor roll students and best friends deaths came hours before they were slated to graduate from high school.
Notice of the teens deaths came after police responded to a report of shots fired in Montgomery Village, about 23 miles north of Washington, D.C, shortly before 11pm.
Upon arriving at the scene, Montgomery County police found the bodies of the Northwest High School students slumped inside a parked car.
Police ID #Gaitherburg homicide victims as 17yo Shadi #Najjar & 18yo Artem #Ziberov , both from #Germantown @fox5dc pic.twitter.com/POWQuo830z

— Melanie Alnwick (@fox5melanie) June 6, 2017
A report via ABC News told of the teen boys suffering gunshot wounds and dying at the scene.
To date no arrests have been made, nor is a motive for the shooting known. It wasn't known whether the boys were shot in an ambush or whether their deaths were random?
Investigators said they have no idea what the teens were doing in Gallery Court.
Neighbors also told of never having seen the youths, or the Honda they were found in, ever before.
The youths were set to graduate from Northwest High School in Germantown, Tuesday.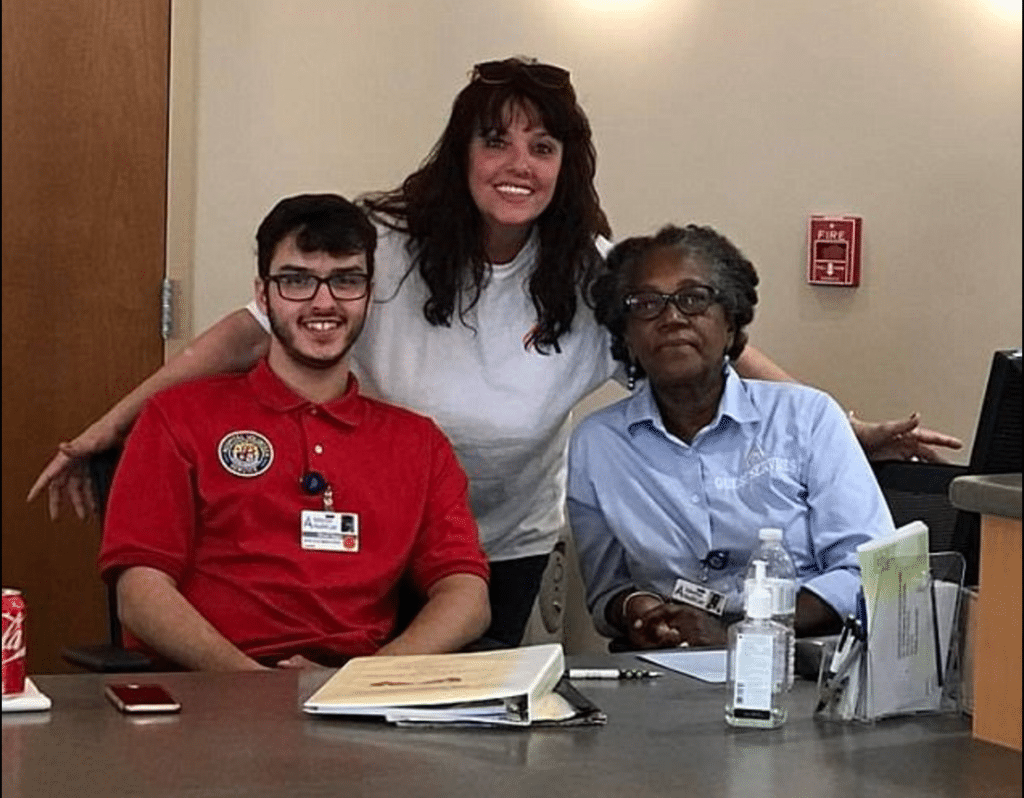 Responding to the student's death, Northwest High School Principal Jimmy D'Andrea issued a statement to students Tuesday, saying: 'For those of you who knew Artem and Shadi, we ask that you remember and celebrate them. They were both excellent students who had a positive impact on those around them, and they will be greatly missed.'
D'Andrea described Najjar, who took higher-level courses including upper-level calculus, as 'a natural learner who had a genuine interest in knowing and understanding'.
Ziberov, a longtime Boy Scout, was a member of the National Honor Society and had plans to attend the University of Maryland, D'Andrea said. Ziberov was tri-lingual and was working on learning Japanese as a fourth language, seeking to pursue a career in international relations, the principal added.
D'Andrea said he would deliver the students' diplomas to their parents.
'May God punish who did this to my son. I'm sure the police will find who killed my boy,' Najjar's father, Adi, told WRC-TV.
Ziberov's stepfather told FOX5 he had no idea why his step-son was in Montgomery Village Monday.
Friends of the teens couldn't believe they were gone.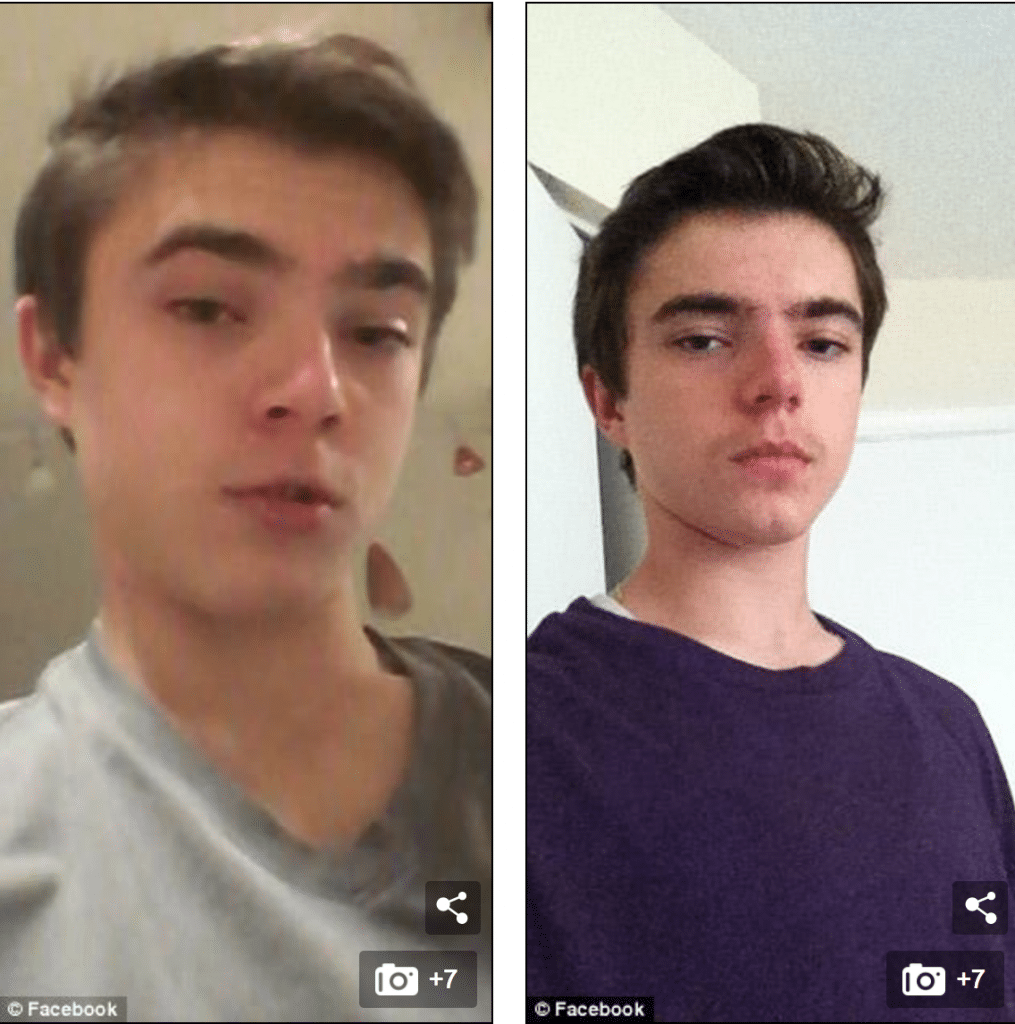 Struggling to make sense of the murders, fellow student, Samyukda Babu, 17, told the Washington Post that Ziberov always made her laugh.
'None of this was meant to be,' Babu told the Post. 'He was supposed to be here with us today.'
Merien Abou Ghazaleh, 17, said she met Najjar at a mosque five years ago.
'He always stood up for me when someone said something about me. He was like an older brother who cared for me,' Ghazaleh told the Post. 'The way he passed is a way no one should. His friends and I will never give up until he gets the justice he deserves. He was truly an angel.'
Saad Abbasi, a good friend of Najjar, said Najjar was the nephew of Ammar Najjar, imam at the Islamic Society of Germantown.
Hannah Shraim, a friend and 2016 Northwest graduate, said Najjar was involved in the local Muslim community and was a member the Muslim Student Association at Northwest.
To date police have not disclosed whether the boy's religious faith or ethnic backgrounds may have played any part in their death being a possible hate crime….