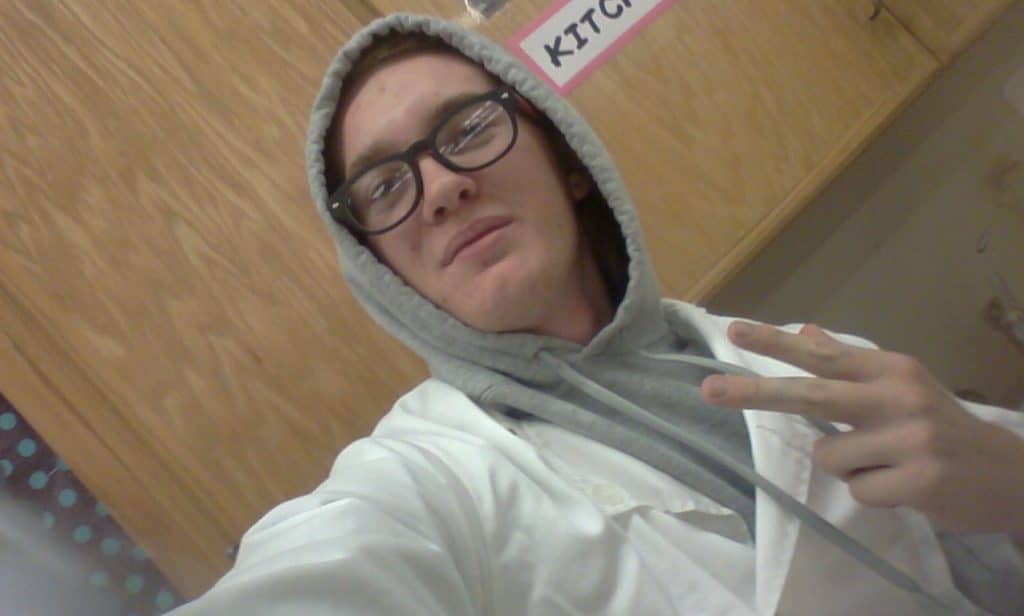 Tyerell Przybycien has been arrested on murder after videotaping a 16 year Utah girl's hanging suicide. Went to store to buy her rope.
Tyerell Przybycien, an 18 year old Spanish Fork teen has been arrested after videotaping a 16 year old Utah teen girl hang herself because he was in curious to see what suicide was like.
A report via the Desert News told of the teen being charged with murder after confessing he'd helped the girl kill herself and then recording the macabre incident.
According to an arrest affidavit, Tyerell Joe Przybycien said he was 'suicidal and wanted to watch the victim die to see if it was something he could go through with himself'.
On Saturday morning, the 16-year-old girl was found hanging in Maple Lake, with a receipt for rope purchased with Pryzbycien's credit card nearby in a plastic bag.
Authorities also recovered a cellphone and handwritten note identifying the girl in a second plastic bag at the scene. The note also said 'if there were any questions to watch the video' on the phone.
Officers said they charged the phone and watched the video, which showed the girl's final moments.
'You can clearly see the victim with a noose around her neck while standing on a rock' according to an affidavit. 'Przybycien is heard asking the juvenile to say something.'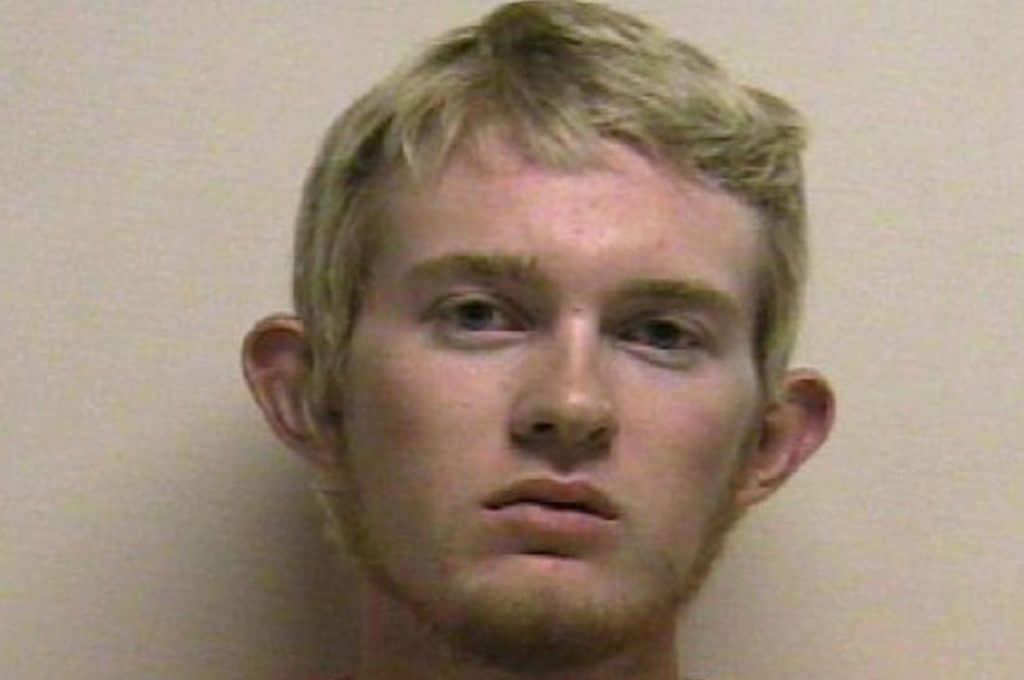 In the video, the teen girl inhales a large dose of industrial strength air duster, which was later discovered at the scene.
'Przybycien then continues to film this incident on camera for approximately 10 to 11 minutes,' the report said. 'Przybycien never offers assistance at anytime, and can be heard asking her to move or say something.'
Utah County Sheriff's Sgt. Spencer Cannon said that the 18-year-old was not captured on video trying to encourage or dissuade the girl from taking her life.
"Don't know if he encouraged her as much as he did not actively discourage her. They talked about it,' reiterated Cannon via the Desert News. 'He knew what she intended to do. They went together as he purchased the items she intended to use. And he played an active role in her death.'
Added Cannon: 'The recording continues after she falls, and Przybycien tries to talk to the girl, who is unresponsive. The video shows Przybycien approach her and check her pulse, Cannon said, but he makes zero effort to help her after she's passed out.'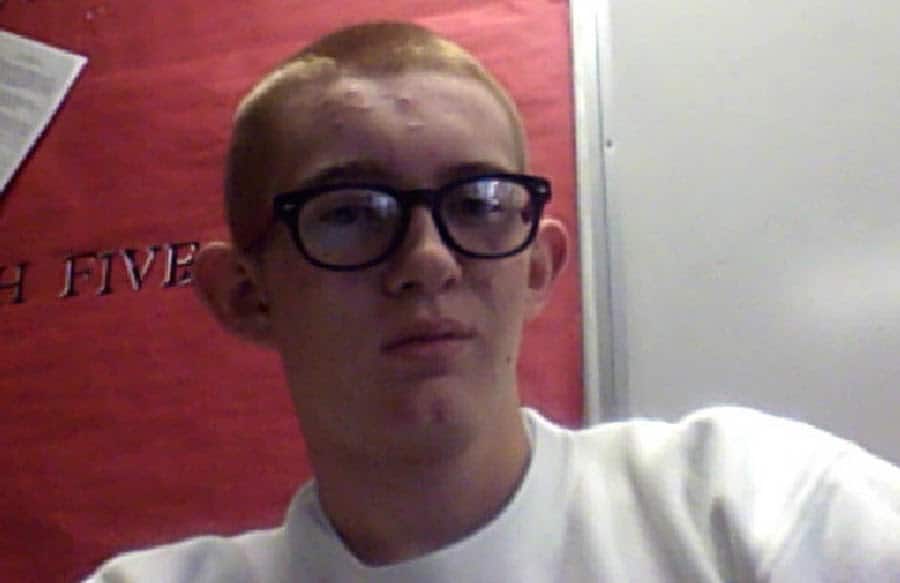 Przybycien reportedly returned to the scene while officers were investigating a report of a body hanging from a tree near the Maple Campground in Payson Canyon circa 7am Saturday morning. It was there that the man confessed to his involvement reported good4utah.
The girl had been reported missing by the Spanish Fork Police Department on the morning of her death. Police said the publicly un-identified girl and Przybycien were friends. They had been at a store together purchasing the supplies found at the scene, with Przybycien having driven to pick up the girl Friday night.
The girl has struggled with mental health issues and thoughts of suicide in the past.
Of note, a regard of the teen's Facebook page noted saying in his introduction, 'I like to piss people off.'
A report via the salt lake tribunal cited Nebo School District spokeswoman Lana Hiskey confirming that Przybycien had graduated early from Spanish Fork High School on March 16. Przybycien had recently been awarded a scholarship for the automotive technology program at Mountainland Applied Technology College, according to the district's website.
Tyerell Przybycien has since been taken into custody at Utah County Jail, where is being held on $20,000 bail.