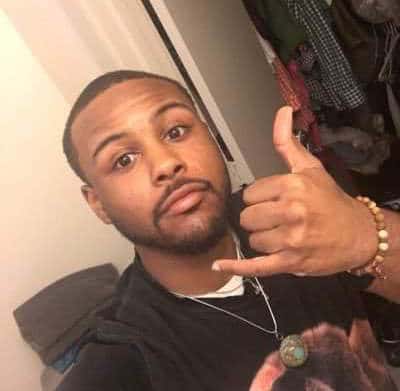 What led to Kendrex White a University of Texas student going on a fatal stabbing spree? One dead, three injured as authorities seek motive.
Kendrex White a 21 year old University of Texas student has been taken into custody after allegedly stabbing four men killing one, in an attack on the college's Austin campus. 
A report via the Austin American-Statesman told of the stabbings occurring circa 1:30 p.m. Monday afternoon near the campus's Gregory gym when White approached his first victim with a 'large, Bowie-style hunting knife'.
University Police Chief David Carter said during a late afternoon press conference it was 'premature' to talk about the suspect's motive and 'what was going through his mind', and why he would attack fellow students.
More photos from the scene: pic.twitter.com/XZpymHUvgt

— The Daily Texan (@thedailytexan) May 1, 2017
Picture of the suspect outside Gregory. pic.twitter.com/fEQQxscXhm

— The Daily Texan (@thedailytexan) May 1, 2017
Nevertheless police did say the suspect, Kendrix Jermaine White did not resist during his arrest after an initial manhunt on school campus. 
The stabbings occurred after White using a 'small machete' grabbed his first victim by the shoulder and fatally stabbed him, sending those nearby running for safety. The victim was pronounced dead at the scene. The three other victims were hospitalized with serious injuries.
Carter said the victims are three white males and an Asian male. They have not yet been identified. Campus police went on to say that they did not know if the victims were targeted or had been attacked at random. 
The Daily Texan student newspaper reported that at some point during the afternoon a banner saying "Tuition Pays for Bombs" had been draped over a campus bridge. Authorities hadn't ruled out if there was any correlation between the placing of the banner and the stabbings.
The University of Texas since White's capture said that there was no longer a threat, and that classes and other events scheduled on Monday were canceled.
While White was described not having a felony record, the student had been arrested on April 4, 2017, by Austin Police on a DWI charge, KXAN-TV reports.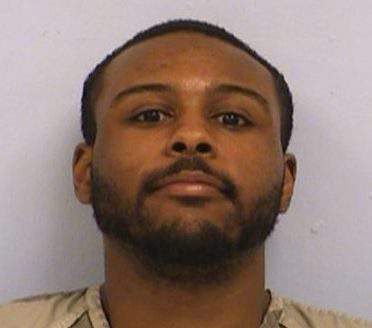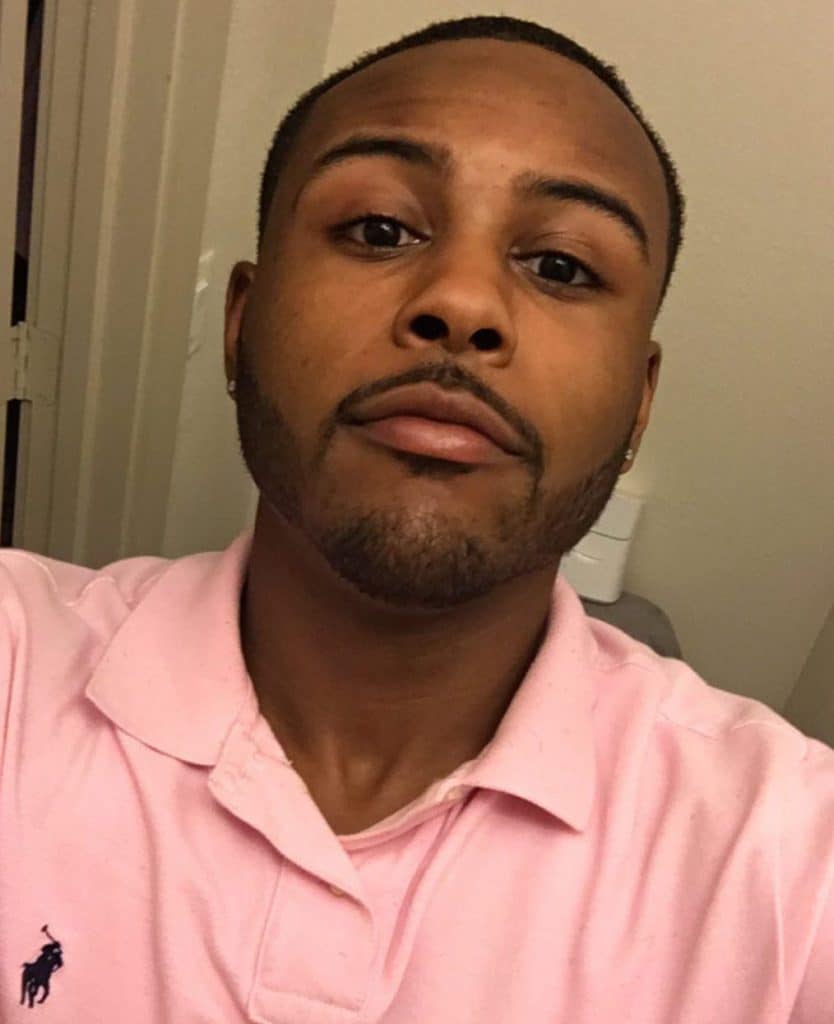 According to his Facebook page, White is a resident of Killeen and had graduated from Killeen High School in 2004, while originally from Hawaii.
A report via heavy told of White being a junior biology and pre-med major at the university. According to his Twitter profile, he has been studying to eventually become a doctor.
Tweeted the student recently: 'Aloha. I live life to the fullest, because this can all be gone tomorrow,' he wrote. 'Future Doctor #UT18 Bio Major pre-Med. Hawaii will always be my home. Smile.'
Yet it was a series of tweets White had made shortly before Monday's attack which has galvanized authorities attention: 'Human selfishness lives and breathes', made Monday morning. A final tweet at 11.49 am read, 'Yahushua,' with three emojis.
Yahushua is a name that some use for Jesus, according to Eliyah.com. Whether Monday's stabbings retained any religious connotations was not immedately understood.
Human selfishness lives and breathes.

— Ryu Ken ( ͡° ͜ʖ ͡°) (@Kchazz) May 1, 2017
Human selfishness lives and breathes.

— Ryu Ken ( ͡° ͜ʖ ͡°) (@Kchazz) May 1, 2017
Stabbing here on UT campus. Please be safe yall. pic.twitter.com/zZG7hz6MIm

— Tarzan (@richhomie_qu4d) May 1, 2017
UPDATE: Here is a testimony from a witness who wished to remain anonymous. pic.twitter.com/ee1I9qrdGs

— Anna Maria (@AnnaMariaWard) May 1, 2017