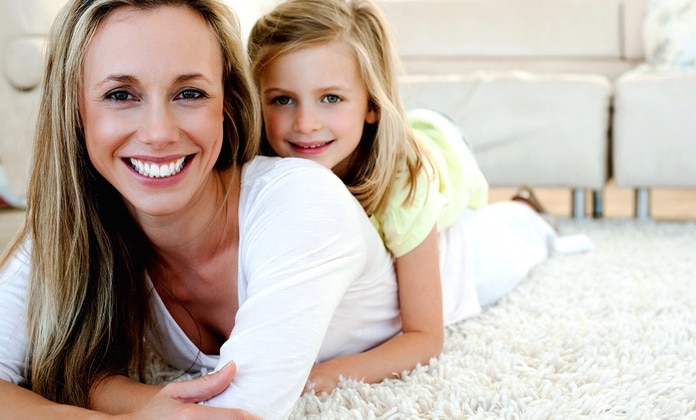 Finding carpeting home guide: Deciding what new carpet to install requires sourcing oneself with the trends in the industry and some basics to help you get it right.
The process of shopping for carpeting can be quite complicated. Anytime you are spending a lot of money, you need to carefully think through your decision. There are so many different colors and styles of carpeting on the market that you may have a hard time figuring out exactly what you want. You will want to be 100% sure of your choice as it will forever be underfoot, so ask about what fibres it is made from to get the best results when you use a carpet shampooer.
The problem gets even worse when you have to deal with salespeople who are pushing you to buy certain products.
Flooring is one of the most expensive items that you will need to buy for your home. Before you spend your hard-earned money, it is important to know exactly what type of carpeting you need. That way, you can be sure to select a product that will perform the way that you need it to and that will fit within your budget.
The following section provides useful information on the different types of carpeting that are out there to help make choosing the right style easier. Usually, your best bet will be to opt for carpeting made from synthetic fibers since it is less expensive and more durable than carpeting made with natural fibers.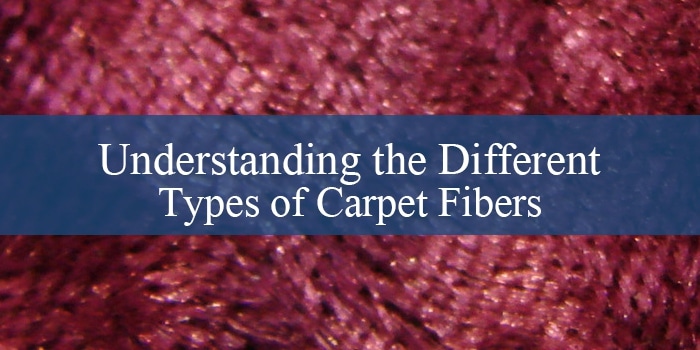 Selecting The Right Type Of Carpet Fiber
If you are looking for a hard-wearing, low-maintenance, durable option, carpeting made with nylon is a great choice. This versatile carpet fiber is ideal for areas where carpeting will get a lot of use. Commonly, the nylon fibers in the carpeting will be branded by the company that manufactured the carpet. For instance, Mohawk carpeting uses what they refer to as 100% Mohawk Nylon. In generic carpeting, you will usually see the fibers referred to simply as 100% nylon. With prices starting at around $10 per square yard, this can be an affordable option.
Triexta is a relatively new fiber in the world of carpeting. This fiber, which is created in part from corn sugar, is excellent at resisting stains. Unlike nylon carpet fibers, it doesn't have to be treated with specific products to increase its stain protection properties. Because it is so new to the market, however, its durability has yet to be proven. Despite that, it can still be a good choice for areas where your carpeting is likely to experience stains. Homes with children or pets may want to give this type of carpet fiber a closer look. It is slightly more expensive than nylon, with prices beginning at about $20 per square yard.
Polyester carpet fibers are another good choice. What sets polyester apart from other carpet fibers is its softness and its ability to be dyed beautiful, rich colors. This carpeting is not without its downsides, however. For one thing, it can't withstand foot traffic as well as nylon and is far more difficult to clean. Because of that, you should limit its use to bedrooms or other areas where stains are unlikely and foot traffic is kept to a minimum. It is quite affordable, however, beginning at prices as low as $8 per square yard.
Olefin is another great option for carpeting. You can usually find it in Berber carpeting. It is good at resisting stains and mildew and can usually withstand a lot of traffic. Because of that, many people choose to put it in family rooms or other areas where families and children tend to gather. Like polyester carpet, this type of carpet fiber is fairly inexpensive, starting at just $8 per square yard.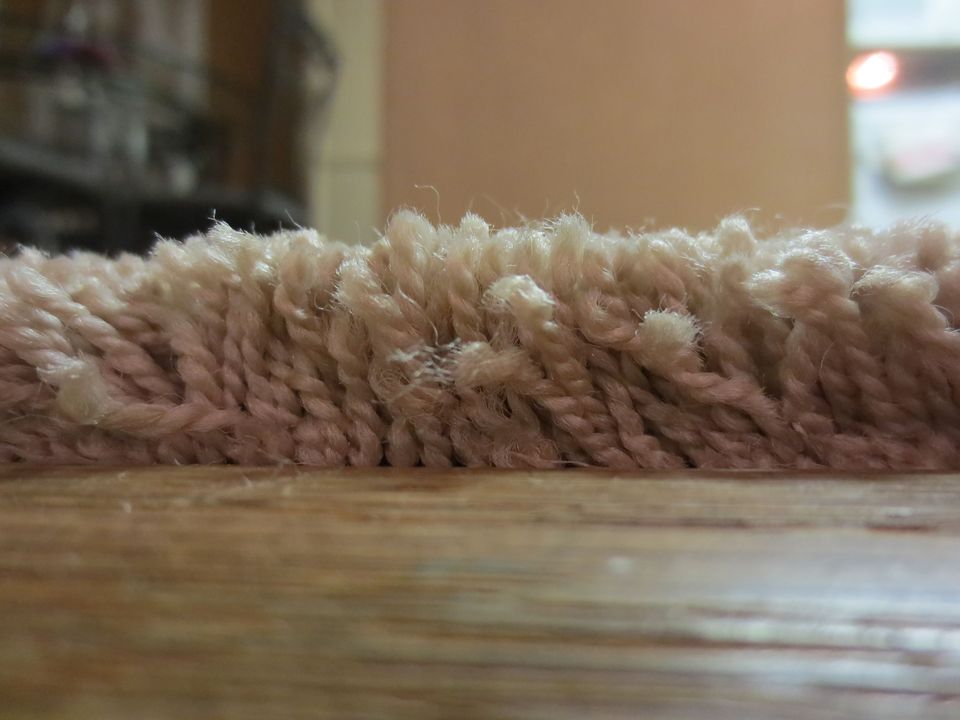 Selecting High-Quality Carpeting
Quality is another important consideration that you need to take into account. Don't just take the salesperson's word for it when they tell you that a particular carpet is high-quality. Instead, find out for yourself.
The face weight of the carpeting, which is a measure of the number of ounces of fiber that are used for each square yard of carpeting, should be as high as possible. Shoot for carpeting with a 30 to 40-ounce face weight.
Another important metric to consider is the tuft twist. This number takes into account how many times the carpet fibers are twisted together with one another over a length measuring one inch. Ideally, you should look for carpeting where the tuft twist is at least five.
The density of the carpet should be rated at 2000 or higher. This figure refers to how close the fibers of the carpet are. The denser the carpet is, the less likely it is to show signs of crushing. An easy way to check the density of a piece of carpeting is by folding it backward to see if you can see the backing material of the carpet.
The construction of the carpeting itself is another important consideration. Typically, Bulked Continuous Filament (BCF) carpeting is a better choice than staple fiber carpeting, simply because it is less likely to shed. This can minimize the amount of vacuuming that you have to do and can also reduce the likelihood of the carpet irritating anyone who has allergies. It also goes hand in hand you will likely want to use a good vacuum for plush carpet needs. Therefore, if you become the proud owner of a new carpet, you should definitely know How to Buy the Best Vacuum for Carpet.
The texture retention warranty should also be taken into account. This is a measure of how resilient the fibers are. Over time, with foot traffic, the fibers of the carpeting can get crushed down. Ideally, you should purchase carpeting that comes with a 10-year warranty.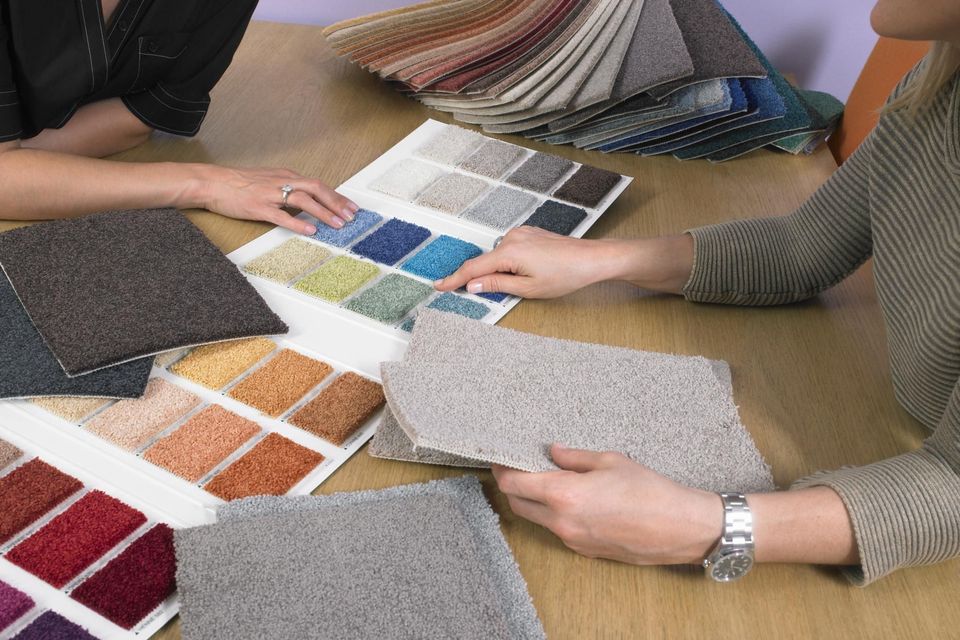 Shop Around
Be sure to compare prices between several different carpet sellers. They should come to your home and give you an estimate of the amount of yardage that you need. Make sure that you compare these numbers carefully from one carpet installer to the next.
You should choose an installer that has a lot of experience and that has a good reputation within your community. Try getting a personal recommendation from someone that you trust. If that doesn't work out, you can also check reviews online. During the installation process, the installer will carefully measure your home and will transport the carpet to your location on the day that it is being installed. If you want to cut down on the cost of installation, consider tearing out your old carpeting yourself.
Make sure that the salespeople that you talk to understand that you are getting estimates from several different companies. Ideally, you should ask the installers who provide you with quotes to draw a quick diagram of the flooring layout in your home that includes measurements.
Make sure that the quotes you receive are itemized so that you know how much you are paying for the carpeting, for the pad, for having the carpet delivered, and for the installation itself. Some installers may also charge for moving your furniture or for disposing of your old carpet.
On the day that your carpeting is being installed, try to be at home. That way, you can make sure that the carpet is correct before it is installed. Sometimes, mistakes are made. It is best to catch them early on than to find out after the carpet has already been laid.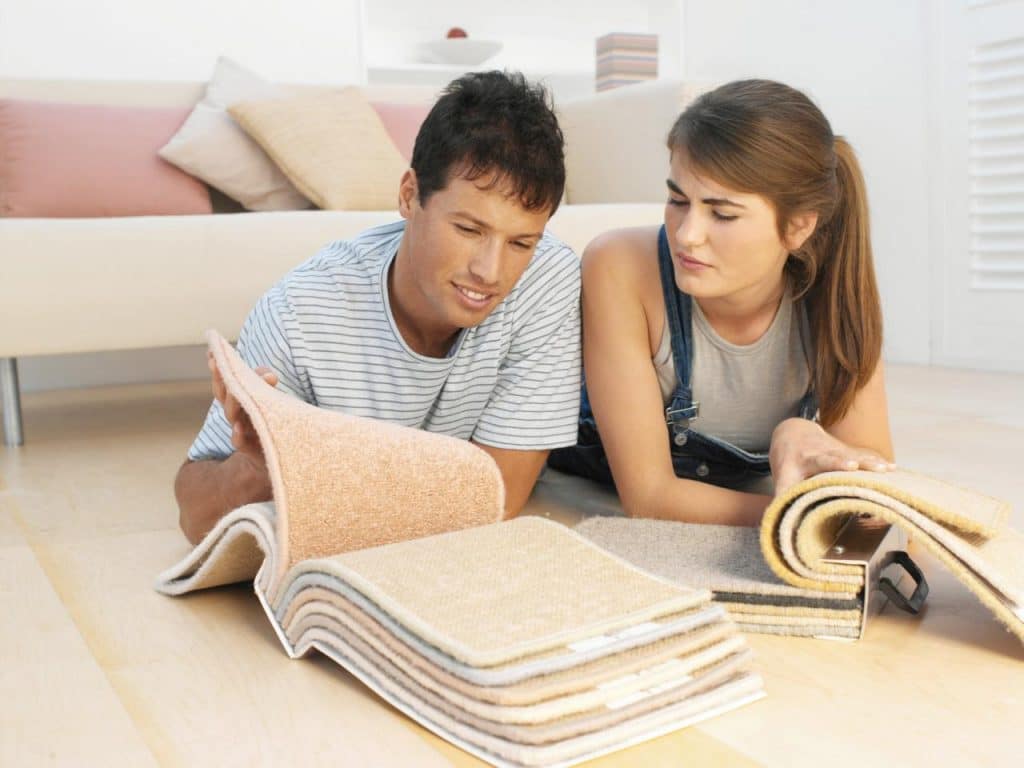 Finding The Right Carpeting
Choosing the right carpeting for your home is all about educating yourself before you begin shopping. The more you know about carpeting, the more likely you are to be able to make an informed decision. Additionally, when you are knowledgeable about carpeting, you don't have to rely on the information provided to you by the salesperson. Instead, you can do the research yourself to decide which carpeting is truly the best.
Don't forget to compare prices so that you can be sure you are getting the best deal. When you get bids for your project, ask for them to be itemized so that you can more accurately compare them to one another.