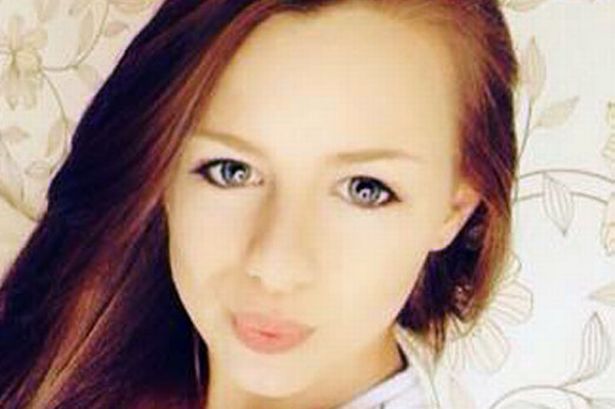 Bethany Fitton inquest: A 13 year old UK teen girl hangs herself hours after having argued with her brother and scrawled 'I hate my brother on her arm'.
Disconcert has come to the fore after 13 year old UK schoolgirl, Bethany Fitton hung herself at the family home with the message, 'I hate my brother' scrawled on one of her arms.
The Hebden Bridge teen girl's suicide last June came after the siblings argued after the teen girl hadn't woken up her brother for work a coroner's report told.
According to the UK's sun, notice of the Bethany's hanging suicide came when her 18 year old brother, Ben came across his unconscious sister. Despite his best efforts to save the girl, she would later die in hospital.
An inquest was told that the pair arguing after Ben slept in and Bethany failed to wake her brother for work.
At school that day, the sister doodled on her left arm in ink 'I hate my brother.'
Bradford Coroner's Court heard she regularly scribbled on herself. 
After her final class, Bethany went to meet her new boyfriend and the pair went for a walk in a local park before she caught the bus home.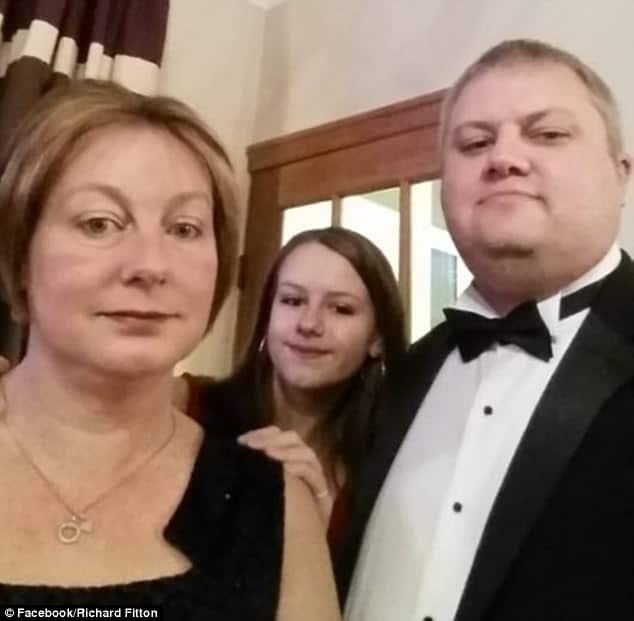 Her mom, Estelle Fitton, had her tea waiting for her shortly after 6 p.m. and she took the meal upstairs to her room, where she started playing music.
Fitton said her daughter was a prolific social media user— using Snapchat, Facebook, Instagram and Kick — even moving her mattress into the spare room to be closer to the Wi-Fi router.
Estelle recounted that her husband, Richard, was at work and Ben had gone to the movies with his girlfriend.
The inquest heard that when Ben returned home about 7:30 p.m., he was given a basket of laundry to take upstairs by his mom.
The teenager had to go through Bethany's bedroom to get to the staircase that leads to his room, whereupon he found his sister hanging.
Ben began giving her CPR while paramedics rushed to the scene with Bethany taken to Calderdale Royal Hospital in Halifax, before being transferred to Leeds General Infirmary, the largest hospital in the area.
Despite desperate attempts to save her life, Bethany's brain had been starved of oxygen and she died three days later on June 25.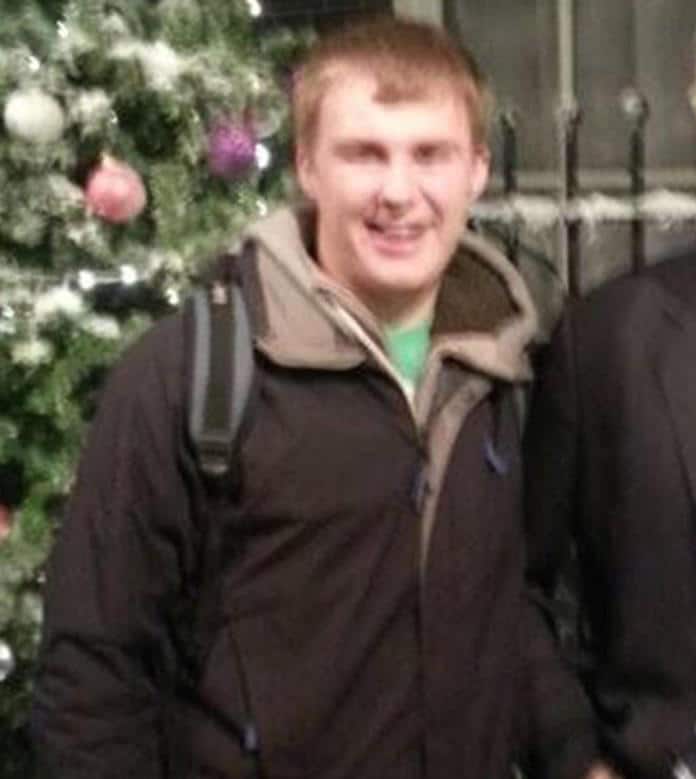 A police report told of Ben saying he and his sister regularly 'squabbling' about 'silly little things' and the argument the pair had that morning had been a 4 on a scale of 10.
Recalled Ben: 'I knew she had written something but I was not aware of what she had written.'
'She often used to scribble things on her arm, like pictures or notes.'
At no point had police inferred that Ben was directly responsible for his sister's suicide death reported the dailymail.
That said, commentators on the web wondered out aloud if this was the sister's way of punishing her brother, installing a life long bout of guilt over her planned impending death.
While others simply wondered if there had been something else that transpired during the course of the day, whether through communications via social media or thoughts the girl had kept to herself that may have inspired her later that day, perhaps on a whim to take her own life…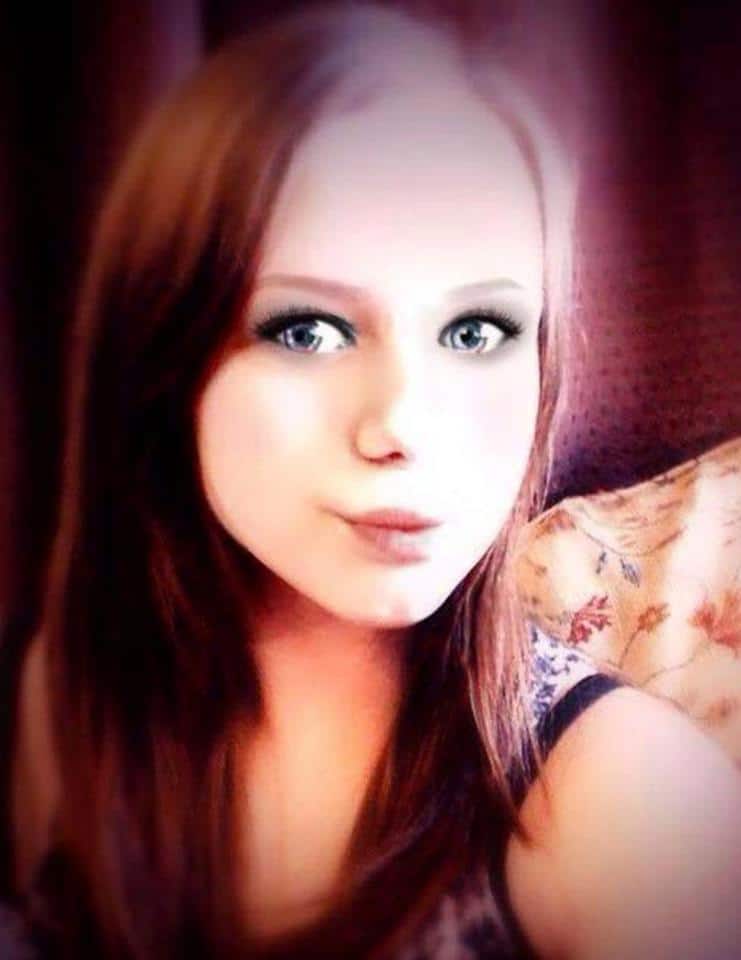 The sibling's mother said she had walked the family dogs with Bethany the previous evening and had remarked her daughter being happy, doing cartwheels and handstands as they chatted.
They had talked about how Bethany now spent more time in her room than she used to, with the daughter answering: 'Mom, I'm a teenager.'
The mother described her daughter as a 'reliable and capable' girl with a lot of common sense.
Richard Fitton a local accountant who owned his own firm said his daughter had loved pony riding as a youngster and still slept with a comfort blanket despite beginning to fuss over hair and makeup like any normal teenage girl.
Richard said: 'I cannot understand why Beth has done this. This is the last thing I ever expected to happen — it was out of the blue.'
Of note, Bethany's school record showed she was 'good' and 'outstanding' in many subjects.
Her doctor told the inquest she was making that difficult transition between being a child and being an adult.
Pediatric pathologist Dr. Marta Cohen carried out a post-mortem and found Bethany suffered a heart attack due to hanging, causing hypoxia to the brain.
Assistant Coroner Peter Merchant said that although Bethany had hanged herself, she left no suicide note and he could not be satisfied she intended to take her own life.
He said that despite that morning's argument and the message on her arm, Bethany and Ben were normal siblings.
Merchant said: 'There is simply no explanation given to why Bethany would do what she did on that day.'
The coroner recorded an open verdict.