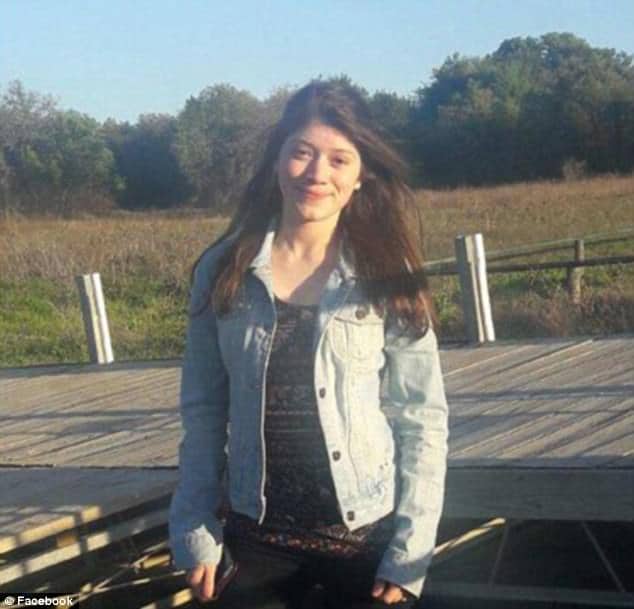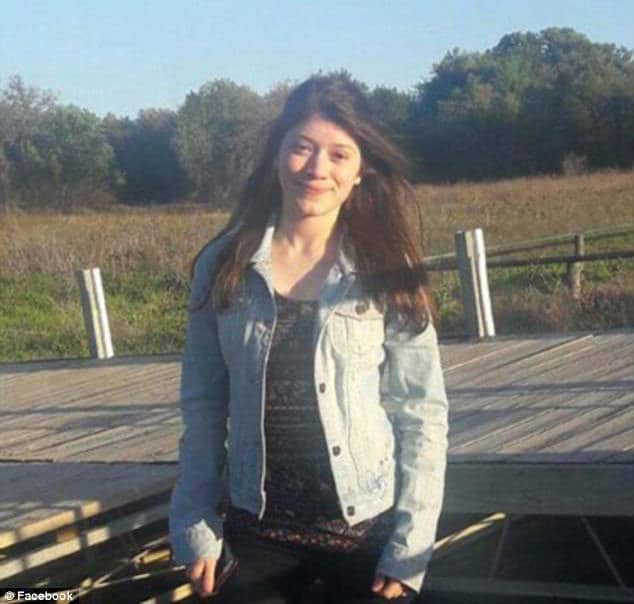 Adrian Victor Torres shoots Janeera Nickol Gonzalez dead in murder suicide: A

North Lake College

student with a deadly crush on a female student.
Adrian Victor Torres has been identified as the North Lake College shooter in Dallas, Texas who Wednesday late morning saw the 21 year old student kill a woman he had a crush on before shooting himself dead in a murder suicide.
Killed as she sat in a common study area of the Dallas area community college was the object of Torres' affection, 20 year old woman, Janeera Nickol Gonzalez.
Screamed Torres moments before shooting the woman dead, 'You know who I am am and why I'm here'.
Police would later find the body of Torres in another building after shooting himself dead in an apparent murder suicide.
Reacting to the tragedy, Gonzalez's family said Torres had an obsession with their daughter, with the girl having made nothing of the man's affections as they were friends. Or at least she thought ….
Tweeted a concerned family friend, Jenn Lauren who had been unable to locate Gonzalez after the school went on lockdown mode, ''My bf's sister is at north lake and we can't get a hold of her. Her name is Janeera Gonzalez if anyone knows if she's ok please let me know.'  
They finally received confirmation that she had been killed close to 5pm. 
Told the victim's mother, Lucia Gonzalez via WFAA: 'There is no justice for my daughter'.
Added the father, Juan Gonzalez: 'We're not gonna see her again, she was a harmless girl'.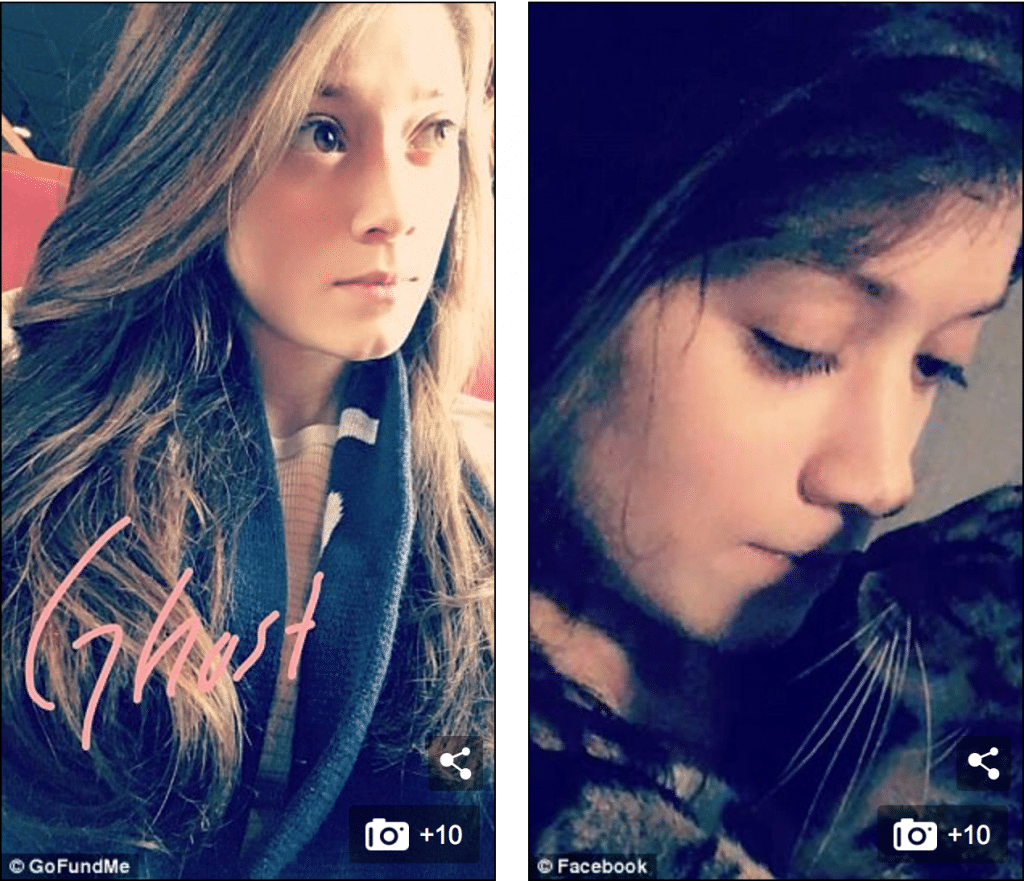 Family of Janeera Gonzalez: "There is no justice for our daughter." Janeera was shot & killed at North Lake College in Irving @wfaachannel8 pic.twitter.com/Y9Yz2HG66t

— Jobin Panicker (@jobinpnews) May 4, 2017
A report via the dailymail told of Gonzalez being a Kinesiology student set to graduate in a few weeks, with the woman having vaguely known the gunman who, according to her mother, 'had been stalking for for quite a while.'
The girl's mother said the pair never dated and weren't even friends, but that her daughter 'didn't make anything of it'.
Witnesses told the family that Torres approached their daughter in front of an art exhibit, yelling: 'You know who I am and you know why I am here.'
'She was very sweet. She was the best daughter a mother could have… the best girl… the best of everything,' her parents told WFAA. 
The victim's brother Johnny Gonzalez, created a GoFundMe to help with his sister's funeral expenses.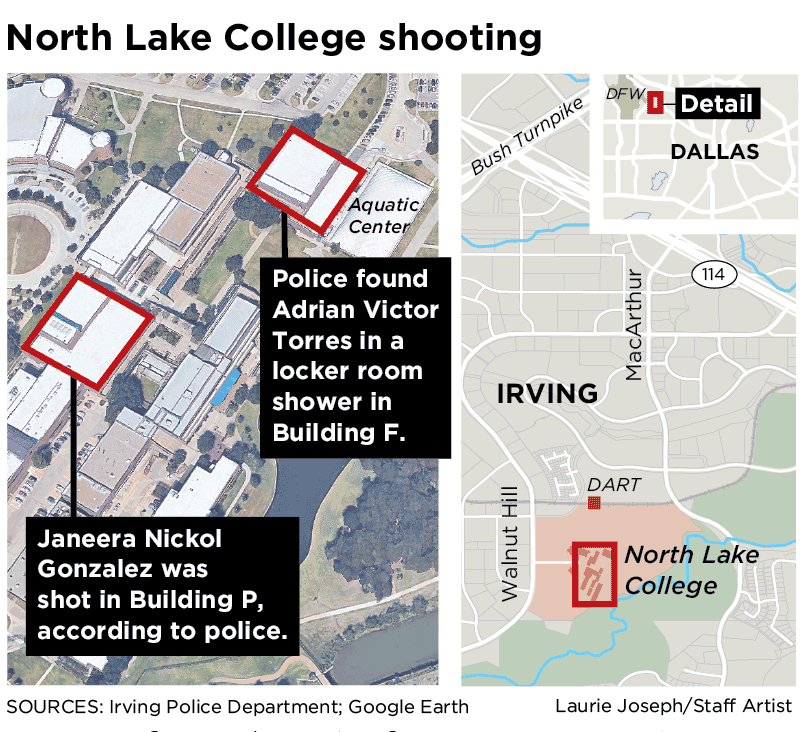 At the time of the shooting, a report via fox4news told of Irving Police originally saying they were looking for a white male wearing an orange tank top who was seen on surveillance video carrying a handgun
A tutor, Nasrin Nanbakhsh, who was leaving her shift at the building said that she saw the man shoot the woman three times in a hallway. Noting that the gunman was very quiet and everything happening very fast.
'I saw a guy standing and there was a girl sitting in the chair and it happened to quickly. I saw him shooting her three times. It was too loud,' Nanbakhsh said, according to NBC Dallas-Forth Worth.
'We've been trained how to handle these types of situations. I immediately ran back to the woman working, locked the doors and asked all the students to go back to the bathroom, turn off all the lights and be quiet.' 
The campus was put on lockdown shortly after 11:30pm, when the gunshots were first heard. 
About an hour later, police said that there appeared to be 'no continuing threat' at the school. 
Active shooter at Northlake College – avoid the area.

— Irving Police Dept. (@IrvingPD) May 3, 2017
We have what appears to be one victim deceased & the shooter has committed suicide.

— Irving Police Dept. (@IrvingPD) May 3, 2017
North Lake College-Intruder Lock-down. Go to nearest room and lock-down. If not at campus STAY AWAY for your own safety (DCCCD Alerts)

— North Lake College (@northlakenow) May 3, 2017
At the time of the shooting, school officials had given students detailed instructions on how to hide. 
'Proceed with others to the nearest room and barricade and/or lock yourselves in the room,' the school wrote. 'Wait in place for further instructions from police. If you are not on campus, STAY AWAY for your own safety. We"ll update you as soon as we can.'  
During the lockdown, a police spokesman said officers were looking for a white male suspect armed with a handgun. They said he had brown hair in a buzz-cut style and was wearing an orange tank-top with a gray stripe and carrying a black coat.  
Students say the action was concentrated on Building A on the campus.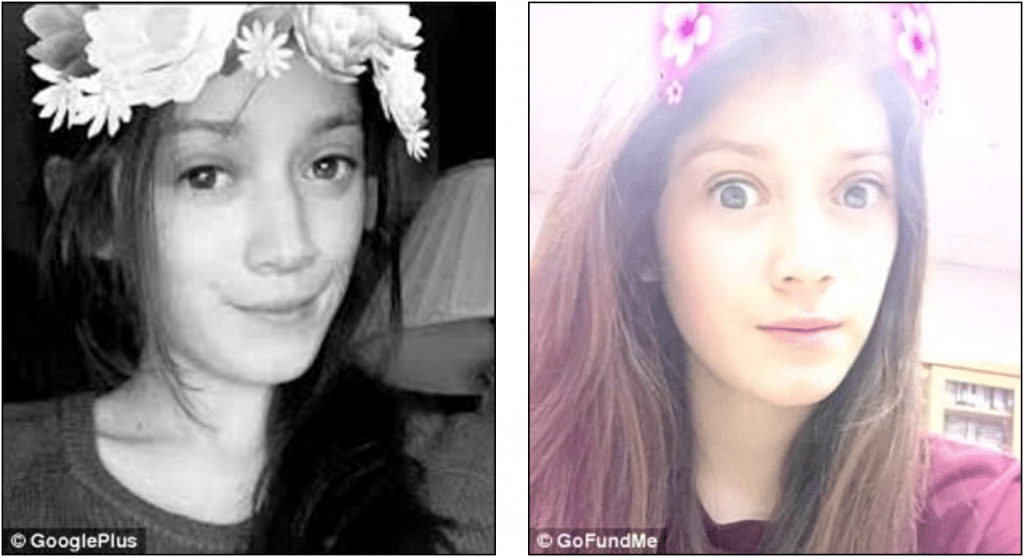 Responding to the tragedy, Dr. Christa Slejko, president of North Lake College, said, 'This is an emotional time for the North Lake family. We're heartbroken that such a tragedy has occurred on campus. We will address any needs for counseling on campus as soon as we re-open,' 
Adding, 'North Lake students and employees followed lockdown procedures, and we are relieved that no one else was injured. We also offer our thanks to officers from the Irving Police Department, who partnered with North Lake College Police, to protect students and staff on campus.'
All North Lake College campuses will be closed until Monday, May 8 as investigators continue to scour the area as a community tries to make sense of one man's belief that he had the right to violently take the life of a woman because she had declined his romantic overtures…
North lake college is under lock down! Multiple police units on scene! pic.twitter.com/x8HKCT3XWR

— Cody Maverick (@LilPrivateJet) May 3, 2017
Attached is a media release regarding a murder/suicide that occurred earlier today. pic.twitter.com/396fyD06HP

— Irving Police Dept. (@IrvingPD) May 4, 2017
20 y/o Janeera Gonzalez's parents say she was killed by a fellow student who was stalking her. @CBSDFW pic.twitter.com/cLA31Jrjad

— Andrea Lucia (@CBS11Andrea) May 4, 2017