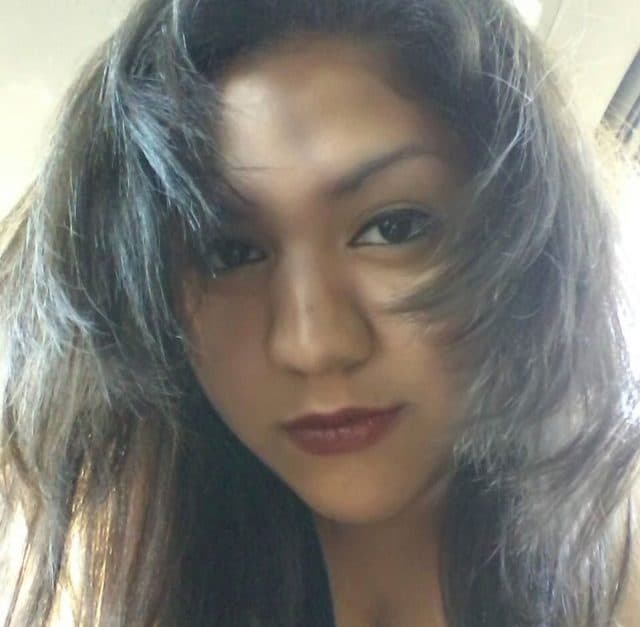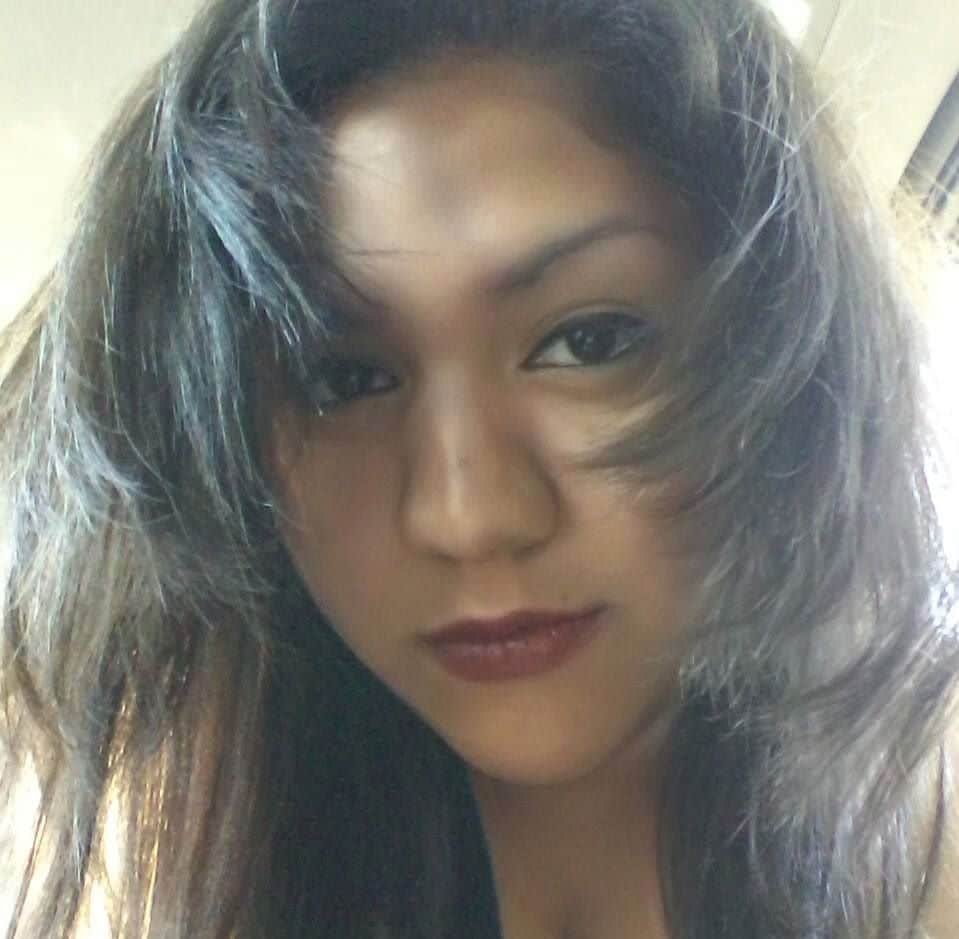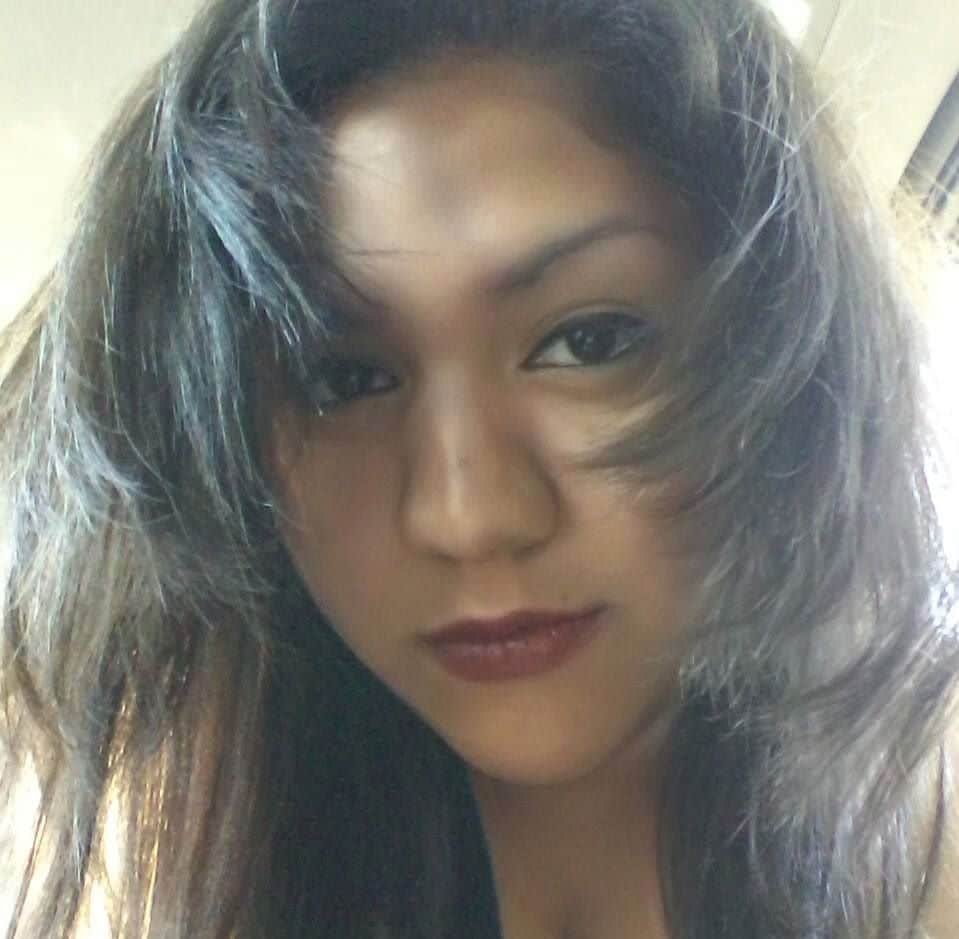 What led to Amber Franco and Daniela Flores, two Myrtle Beach High school students falling to the deaths from local Camelot by the Sea Hotel? 
Myrtle Beach, South Carolina authorities have identified the two teens who Wednesday afternoon plunged to their deaths from the top floor of local Camelot by the Sea Hotel along Ocean Boulevard.
Identified was 17 year old girl, Daniela Alejandra Arriaza Flores and 16 year old girl, Amber Franco.
A report via WMBF cited a preliminary autopsy saying the two teens dying from massive trauma after plunging from the 18th floor. 
The two girls were 10th and 11th grade students at Myrtle Beach High School told Lieutenant Joey Crosby.
Horry County Coroner Robert Edge said 16-year-old Flores fell to a 10th-floor parking deck, while 17-year-old Amber Franco's body was found on the roof of a ground-level Dunkin' Donuts. The hotel has 18 floors.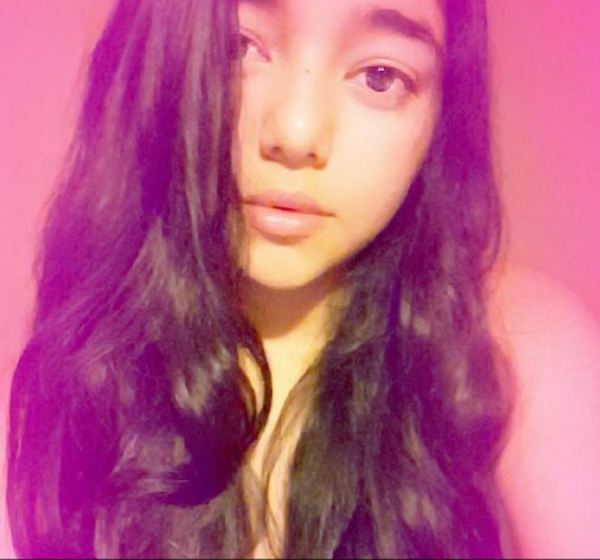 Of note, authorities said they did not suspect foul play in the deaths.
While authorities have yet to rule the teen's deaths as suicide pending further investigations, commentators on the web have since wondered why the two girls may have chosen to kill themselves and if so, whether they had made a joint pact? 
Nevertheless a video on youtube made by witnesses told of the two girls, thought to be on spring break, fighting with each other when they both fell from the top story balcony.
Of question is whether Franco and Flores pushed each other intentionally over the edge or whether they had slipped in the heat of the moment?
Responding to the two teen girl's deaths, Myrtle Beach High Principal John Washburn, said the school brought in grief counselors on Thursday to help students deal with the sudden death of their classmates.
The two teens were said to be well-liked among the student population and both were enrolled in honors classes. 
Franco had just moved to the school district in November. Flores was said to be active in the school's theater program and in a project-based learning class. 
A report via myrtlebeachonline told of the both girls being involved in the school drama program.
The girl's deaths come just days before the high school's prom night.
Any memorial service for the students will likely be held after the student's return from spring break after the 14th, Horry County Schools spokeswoman Teal Britton said.  
More details on the deaths have not been released as authorities continue to investigate Amber Franco and Daniela Flores' sudden deaths.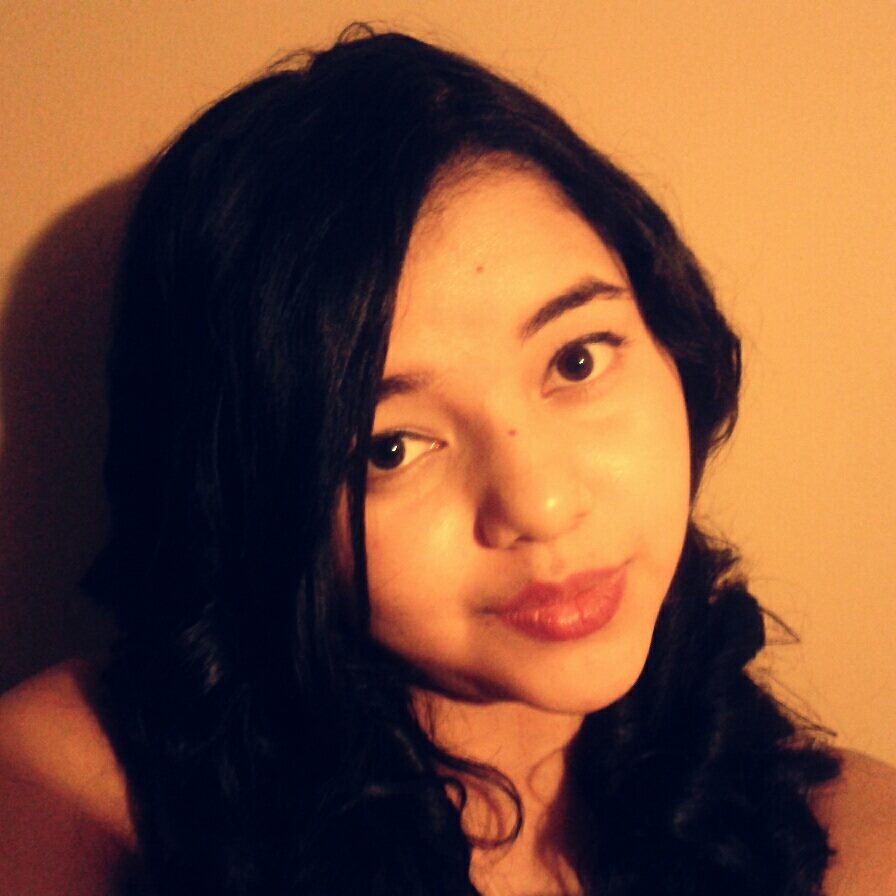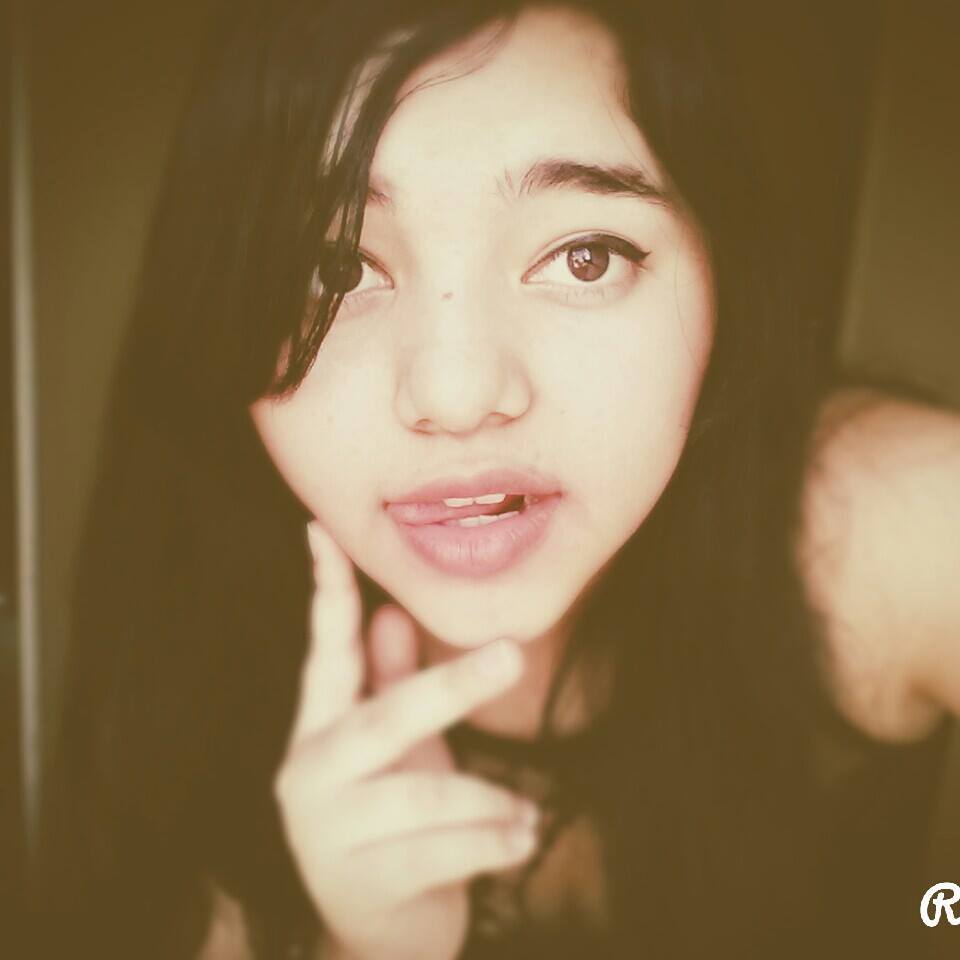 my heart is heavy for the families and friends of Daniela Flores and Amber Franco??? #myrtlebeachstrong

— edesh (@Emma_Deshaw) April 6, 2017
MBHS principal John Washburn said Amber Franco had just moved to the district. Both Franco and Dani Flores were honor students. pic.twitter.com/ZUpYRl8Pui

— Emily Weaver (@TSNEmily) April 6, 2017