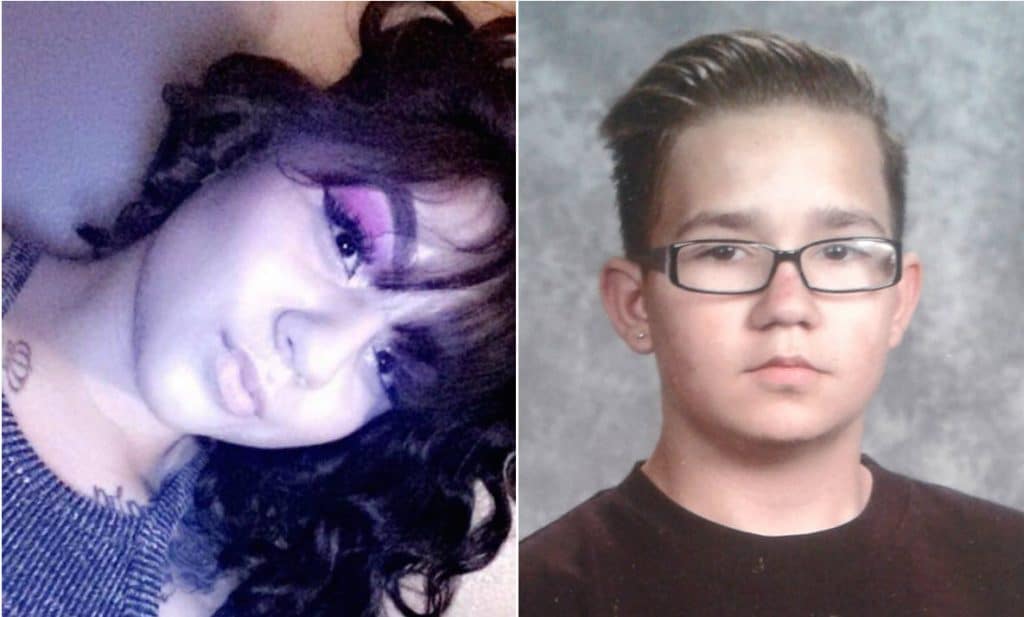 Who murdered Derek Greer and Natalie Partida? How did two Colorado Springs teens come to be killed and who may have wanted them dead? 
Fountain, Colorado authorities have launched a manhunt after discovering the bodies of two teens whose bodies were dumped along a remote road, 15 miles south of Colorado Springs.
Deceased were Derek Benjamin Greer, 15 and the boy's best friend, Natalie Partida, both who attended Coronado High School. Derek was a freshman and Natalie was a sophomore.

Notice of what has since been described as a double homicide came after a passerby Sunday morning discovered the best friends' bodies in Fountain near Pikes Peak International Raceway off Old Peublo Road.
Authorities said they would not release the cause of death until an autopsy was carried out.
Told Jacqueline Kirby with the El Paso County Sheriff's Office: 'We are waiting for the metro lab to come,' Jacqueline Kirby of the El Paso County Sheriff's Office said. 
'Once they process the scene a little bit, we will be able to dig a little further and find out what exactly we might be looking at.'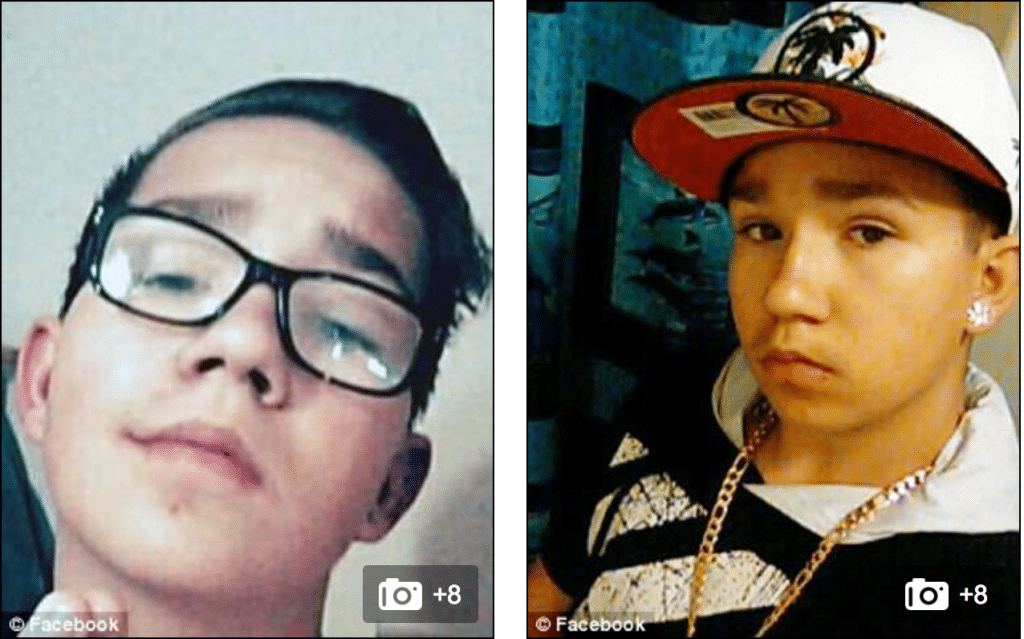 A report via the dailymail told of Natalie just days before her murder announcing on Facebook that she was being sent back to a juvenile detention center.
The troubled teen was incarcerated in January, according to her own posts, for an unnamed offense after turning herself in.
Come Friday, the teen wrote that she hoping to get her life together after she got back from the center.
'Man I got to do it for my moms an me got to start my life an get my s*** together jail ain't fun but neither is waiting around,' she wrote.
Natalie's most recent Facebook post came at 5:44 p.m. Saturday.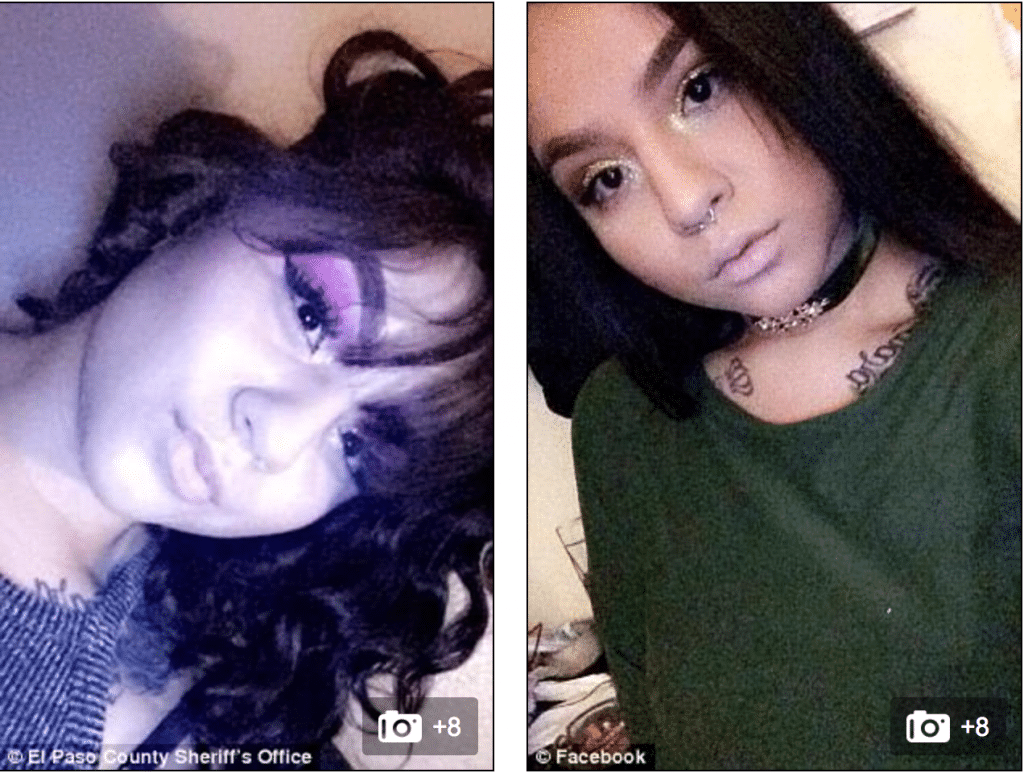 Meanwhile, friends and family had expressed concern for Derek in recent months.
In the aftermath of the teens' deaths, friends and students expressed commiseration and wonder as to who would want Derek and Natalie dead and why?
Told Natalie's friend Melissa Serrano via denvercbs: 'I want people to see her as a really happy person, and that she didn't deserve it. She didn't.'
Offered teen John Kincaid via krdo: 'I counted him as my brother but we weren't blood-related.'
Kincaid grew up with Greer, and the two were best of friends.
Reiterating, 'He was just awesome. He was just fun and really happy all the time'.
Kincaid said Greer was supposed to sleep over Saturday night, the night before he and Partida were found dead.
Added the friend: 'It got to eight o'clock and I kept texting him and blowing up his phone, and he wouldn't answer me. He finally saw it, but he didn't respond'. 
El Paso County Sheriff's deputies are asking the community to remain vigilant as they continue to investigate.
Friends of Derek Greer and Natalie Partida remembering them for who they were, not how they died https://t.co/fIQefHLaAX @OfficialCHSPage pic.twitter.com/SbNF6v6xLW

— Jerry Herman (@coloherman) March 16, 2017