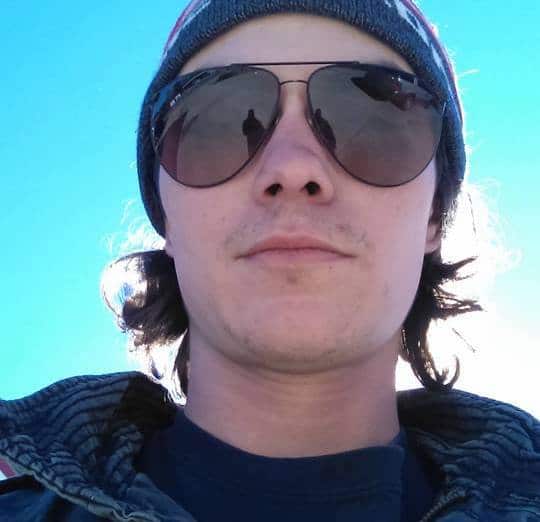 Neilson Rizzuto Endymion parade Mardi Gras party crasher: How a local New Orleans man ended up drunk driving through a much awaited local festival. 
Neilson Rizzuto a 25 year old New Orleans bouncer has been identified as the individual who injured 28 Mardi Gras revelers, including five critically, when he drunkenly plowed a pick up truck into a crowd of party goers Saturday night at Endymion. 
The mayhem came as the inebriated driver plowed a pick up truck he'd been driving into the corner of Orleans and North Carrollton avenue circa 6.45pm, Saturday during the Endymion Parade.
The accident came during one of the busiest nights of Mardi Gras when thousands of people throng the streets of Mid-City to watch the elaborate floats and clamor to catch beads and trinkets tossed from riders.
A report via the Times-Picayune told of Rizzuto, 25, blowing a blood alcohol content of .232 nearly two hours after the crash. The state's limit is .08.
A report via the New Orleans Advocate told of Rizzuto initially weaving through the crowd, before accelerating through the masses sending 'bodies flying off the hood' off his Chevrolet.
Witnesses claim the Chevrolet pick up truck veered into the crowd after crashing into two vehicles before striking a dump truck. Several people were reportedly pinned underneath the pickup truck after the accident.
Trey Klechak, a 20-year-old student at Louisiana State University who was at the scene told Nola.com: 'We heard tires screeching, and we looked to our left and saw a dark grey Chevy 1500 Silverado and it looked like he was swerving in between people that were walking, trying to get to the parade route.'
'There were bodies flying off the hood while he was still driving.' 
'Luckily there was a dump truck parked on the other side, and luckily when he went up on neutral ground, he slammed into the dump truck'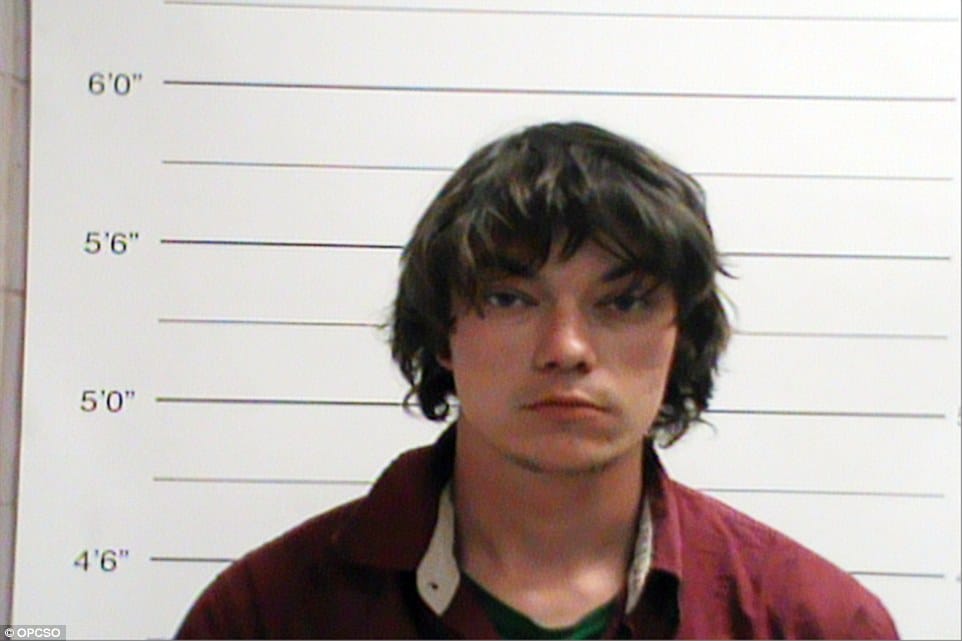 Man who crashed into Mardi Gras named as Neilson Rizzuto https://t.co/BcoND1kKgO ? see here ?? RT ? pic.twitter.com/hxM99V748N

— Jenny 4 Trump (@Love_The_Way12) February 26, 2017
The drama led to authorities cautioning of a possible terrorist attack, similar to the ones seen in Munich, Germany and Nice, France last year, only for authorities to later announce upon the man's arrest, the act was the result of the driver being 'highly intoxicated'.
Offered NOPD Superintendent Michael Harrison: 'There was no evidence to suggest that the incident was an act of terrorism, we suspect that that subject was highly intoxicated.'
Upon his arrest, Neilson Rizzuto was charged with two counts of vehicular negligent injuring, one count of 'hit and run driving causing death or serious injury' and one count of reckless operation of a motor vehicle.
Authorities cautioned additional charges could still apply.
If convicted, Rizzuito could be imprisoned for up to 20 years.
A report via wwltv told of victim's ages ranging from three years old to their forties.
In total, 21 were taken to seven different hospitals throughout the city. Five were in critical condition and being treated at trauma centers. Seven declined medical treatment.
Everyone send some prayers up tonight??Vehicle rammed Endymion Parade Crowd in New Orleans. 28 wounded,12 Critical.
pic.twitter.com/JFS3GNRKm0

— Kevin Lawson (@TheRealKLawson) February 26, 2017
A regard of Rizzuto's social media account has since led to many openly condemning the 25 year old who appeared to have a history of dangerous driving.
In one video Facebook post, Rizzuto shows off his 'insane driving skills' while in another post, the man wrote he 'hates drunk people'.
Another post read, 'How do I uninstall anxiety'.
Speaking to NOLA.com, the suspect's grandmother, Lorettz Rizzuto said her grandson is a hard-working person who didn't have previous problems with the law or drinking.
Told the woman: 'They arrested him? He's in jail?'
'You got me frozen. I don't know what to do, I don't know what to say. I'm frozen.'
Rizzuto's Facebook page says he is a bouncer at a New Orleans daiquiri shop.