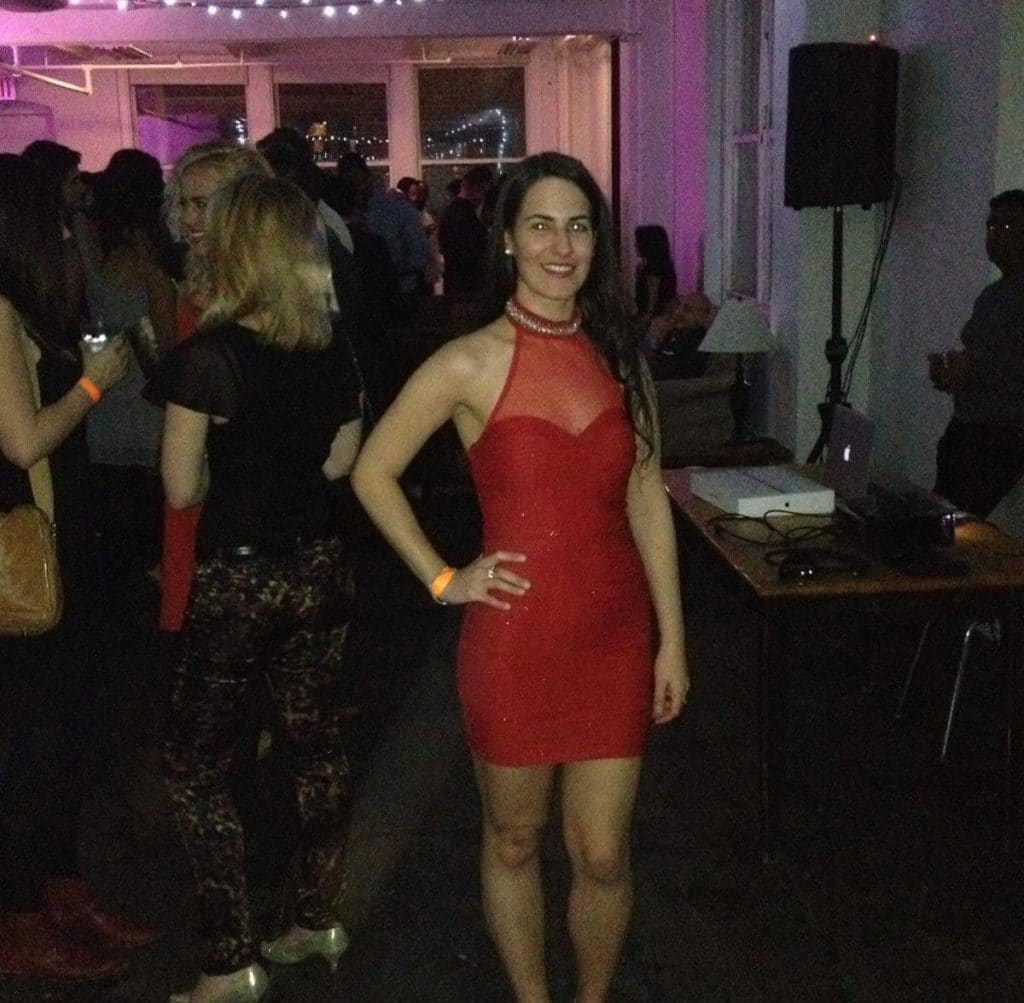 Jenny Santos WTC Oculus tragedy: A twin sister plunges to her death trying to catch a fallen hat whilst riding an escalator above the main concourse. 
Jenny Santos a 29 year old Kearny, New Jersey woman has plunged to her death whilst trying to catch a hat her twin sister accidentally dropped.
The incident happened Saturday morning at the upper level inside NYC's World Trade Center transit hub known as the Oculus whilst the sisters were riding an escalator.
Sources told of Jennifer Santos managing to grab the hat in midair but had reached over too far over the escalator railing, resulting in her plummeting 34 feet on the main concourse floor below.
Despite paramedics rushing Santos to Bellevue Hospital, Port Authority police said the woman could not be saved.
Santos' sister, Amanda Santos accompanied her to Bellevue, where she was treated for trauma.
'How sad is this? To lose your life over a hat. It's unbelievable,' one Port Authority worker could be overheard saying at the scene. 'A f*****g hat.'
Witnesses told the nypost that Santos appeared to have died instantly upon hitting the white marble floor — and that the surviving sister rushed screaming to her body.
'There was a lot of blood,' said a construction worker. 'That was it. There was nothing you could do. She wasn't going to make it. 'There was a lot of blood, and the way she was laying…"
Jennifer Santos WTC Oculus: How I pretended to be superwoman before falling to my death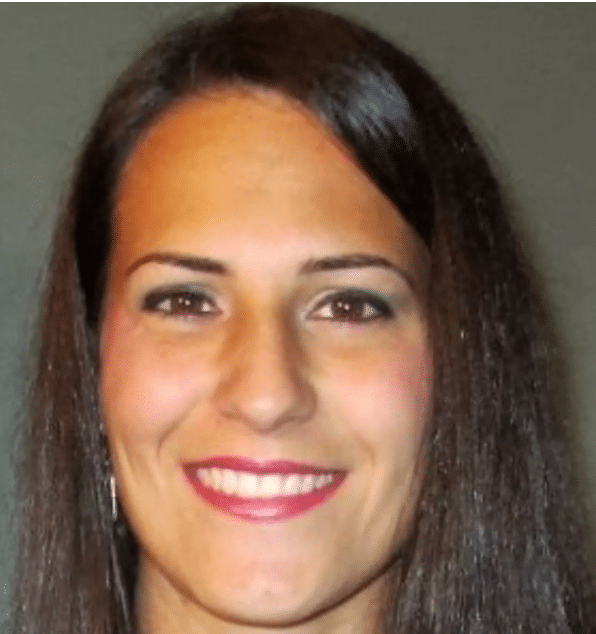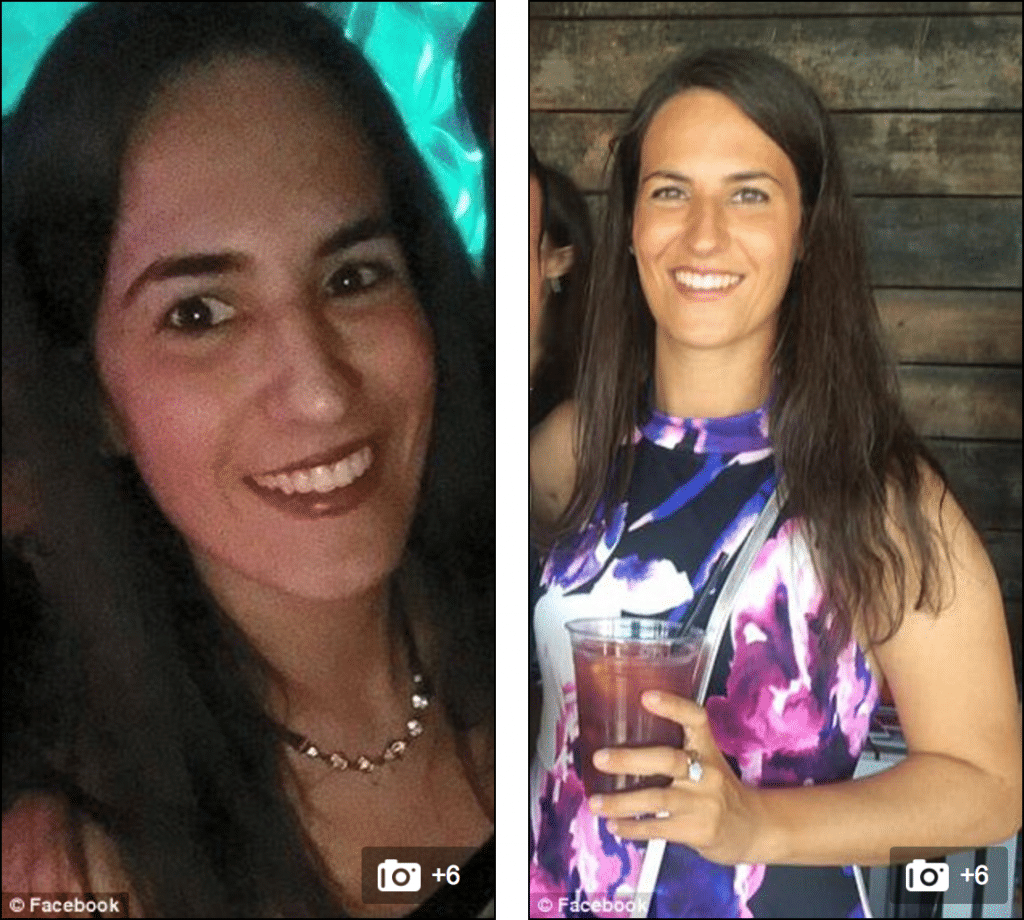 According to her linkedn page, Jenny Santos graduated from William Paterson University with a BS in physical education, having gone on to obtain employment as a physical education teacher.
A report via Eyewitness News told of Jennifer Santos having worked as a an assistant coach at the Teaneck-based Bergen County Rowing Academy (BCRA).
The Kearny native joined the coaching staff of BCRA last spring, according to the academy website .
'Just yesterday she was with us – Jenny was coaching our winter team, training team in strength training, and you say goodbye like you normally do, expecting to see her again,' said Coach Clemens Reinke.
A report via the nydailynews tells of the Saturday morning incident being the first death at the $3.9 billion Oculus since it opened in March — a decade later than expected.
The expansive white marble transit hub is shaped like a bird's wing was designed by architect Santiago Calatrava following the destruction of the downtown World Trade Center during the 9/11 attacks. Construction of the transit hub would eventually cost just on $3.9 billion, and open more than a decade later than expected.
Along with an expansive shopping mall, the Oculus also houses the New Jersey PATH terminal which segues into 11 NYC subway lines. Up to 300 000 commuters using the hub daily.