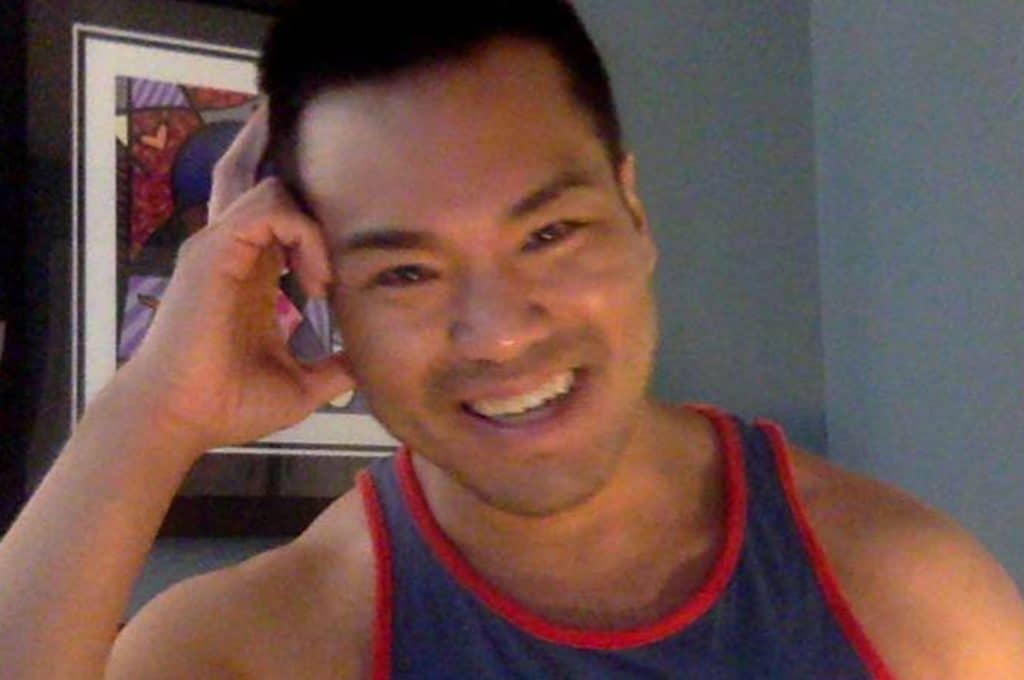 Jack Vitayanon IRS attorney crystal meth dealer double life: An ivy league lawyer faces charges of conspiring to distribute 500 grams of methamphetamine.
Leading a double life is IRS attorney, Jack Vitayanon who while not auditing tax returns was moonlighting as a crystal meth dealer out of his Washington D.C apartment claim federal prosecutors.
Arrested on Wednesday, the attorney adviser in the IRS's Office of Professional Responsibility and an adjunct professor at Georgetown Law, was charged with conspiring with others in Arizona and New York to distribute at least 500 grams of methamphetamine.
A report via abcnews tells of authorities busting the 41 year old ivy league tax attorney upon seizing a FedEx package bound for Oceanside, Long, Island containing 460 grams of meth.
Baby, we're all getting high tonight …
The intended recipient told law enforcement about her Arizona source for the drugs and about Vitayanon. The source, at the direction of law enforcement, recorded an internet video chat with Vitayanon.
Court papers say Vitayanon could be seen smoking what looked like meth from a glass pipe and agreeing to send an ounce to the source on consignment.
Hold the flame close to my heart ….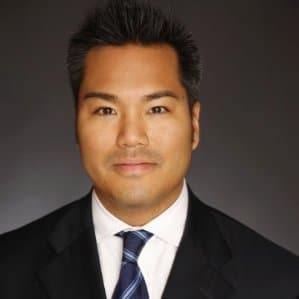 Vitayanon according to the nydailynews allegedly texted the source the next day to say he was packaging the meth. He requested a $1,650 deposit for a bank account of his and another controlled by the Arizona source.
The package was eventually seized. When authorities searched Vitayanon's apartment, prosecutors said they found methamphetamine, drug paraphernalia, packaging materials and drug ledgers.
All aboard for a fun crazed filled evening of debauchery ….
Noted Brooklyn U.S. Attorney Robert Capers: 'As alleged, the defendant – a federal attorney working for the IRS's Office of Professional Responsibility – broke bad and supplemented his income by selling distribution quantities of methamphetamine. The defendant will now be held to account for his alleged criminal conduct.'
Prosecutors said the alleged scheme lasted from September 2014 until last month.
According to the IRS's website, the Office of Professional Responsibility's mission is to ensure that tax practitioners, preparers and others in the tax system 'adhere to professional standards and follow the law'.
Vitayanon's LinkedIn page, which says he has worked at the IRS for nearly five years, details how he has conducted investigations of attorneys, accountants and IRS agents 'based on reports of suspected misconduct.'
Asked for comment, the IRS said it could not comment on 'specific personnel matters.'
Nevertheless agency insisted it held its employees to 'high standards and does not tolerate inappropriate behavior.'
Do you suppose?
Vitayanon is scheduled to be arraigned in a Washington D.C. federal court Thursday.