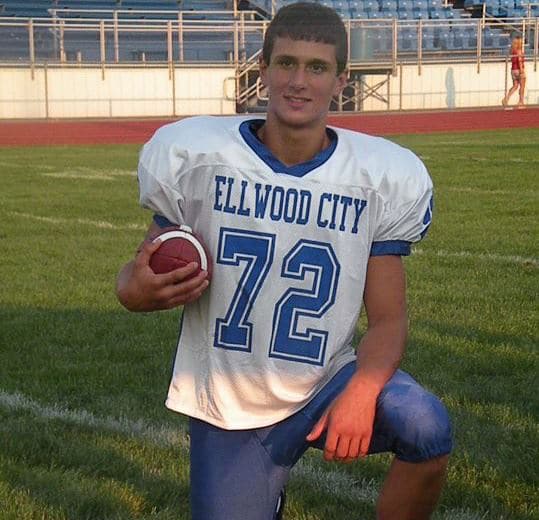 Bradley Grinnen Waynesburg University football player mystery death. How did a rising star college player come to die at his dorm-room? 
Friends and family are mourning the loss of star Pennsylvania college football player, Bradley Grinnen after the 21 year old man was found dead in his dorm, Sunday morning.
News of the Waynesburg University standout football player's death comes after Grinnen was found deceased in his room on campus at Willison Hall at the Christian college of roughly 1500 students.
How the rising football player came to die has yet to be revealed, pending an autopsy.
According to the school's newspaper Yellow Jacket, Grinnen was a junior defensive lineman on the football team and originally from Elwood City.
Told Ali Herr one of Grinnen's former athletic trainers at Lincoln High School via the Observer-Reporter: 'The other kids wanted to be Brad and looked up to him, even more than Brad knew,'
'He was a great kid.'
Herr said Grinnen was a 'mature leader' whom was widely liked.
In the aftermath of the Grinnen's mystery death, freshman Lucas Santucci said many students were offering their condolences to Grinnen's relatives on social media and that school alumni were shocked and saddened by his death.
Told the freshman, 'I can tell everybody is down.'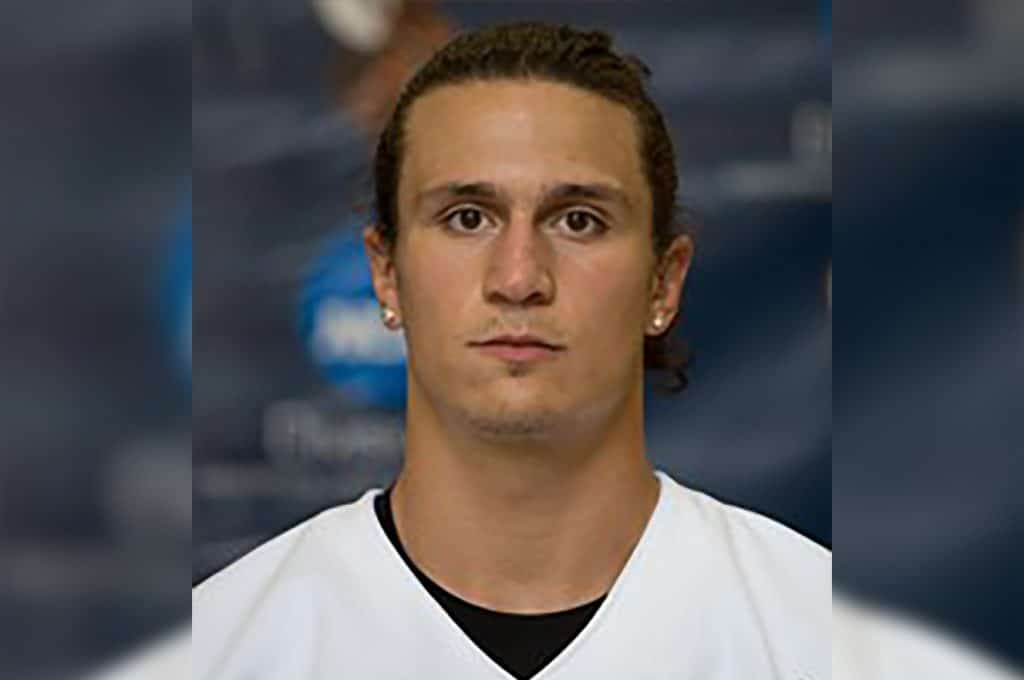 Greene County Coroner Gregory Rohanna said Grinner was pronounced dead at 11:22 a.m. Sunday. 
Police have said Grinnen's death was not suspicious and with university officials reiterating that no threat to the campus existed. 
Read a statement in part on behalf of the university: 'Our thoughts and prayers are with this student's family and friends,'
'On behalf of Waynesburg University, we would like to express our deepest sympathies. We are cooperating fully with the authorities who are investigating the situation. We have been assured that it is not a suspicious death, and there is no perceived threat to the public.'
Rev. Jim Tinnemeyer, the university's chaplain, told students and faculty that grief counselors would be available in the aftermath of Grinnen's death, which remains under investigation by Waynesboro police.
'He was loved by many here,' Tinnemeyer said. 'He will be greatly missed.'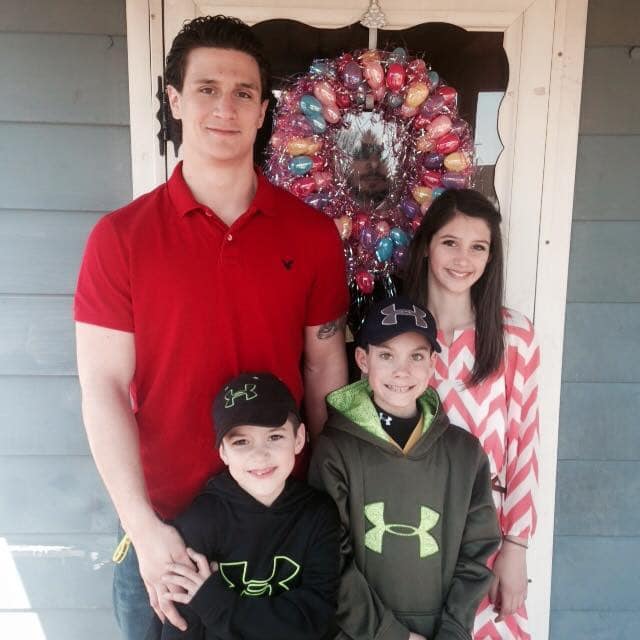 Contemplated Grinnen's team-mate, Hunter Palmer via KDKA-TV: 'As of right now, I'm still in shock, I can't really process it. Another friend messaged me this morning, told me about it, and I drove by his dorm and saw all the cop cars  and ambulance.'
Offered, senior Holly Bachman: 'Grinnen was such a tough-nosed ball player, but he was always so goofy, I always said he was like a big teddy bear, he could just make everybody laugh, other players looked up to him so much.'
Grinnen was recently named to the first-team All-Presidents' Athletic Conference team and was the Yellow Jacket's team leader with 8 sacks, according to the Observer-Reporter. In 2015, he started four of the 10 games he played and had one sack and 2 tackles for loss, according to the team's website.
Which begs the question, how does a star football player at the peak of his athletic prowess suddenly succumb mortally? Which is to wonder where there unmasked conditions that Bradley Grinnen was reckoning with? Had the football player succumbed to a recent football injury? Or was this just plain dumb random luck…?
School officials said grief counselors would be made available Monday.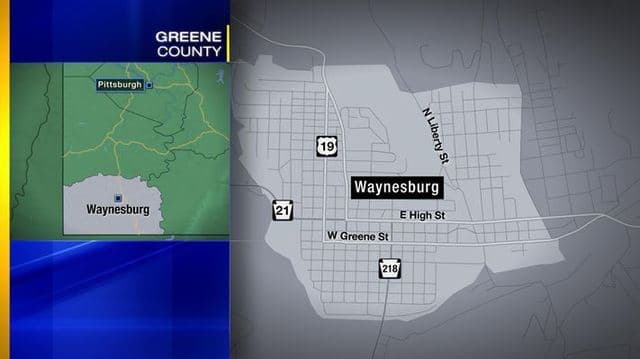 Waynesburg officials have confirmed the student who passed away in Willison this morning as junior Brad Grinnen. pic.twitter.com/ZQu6BV19cS

— Yellow Jacket (@WUYellowJacket) February 12, 2017