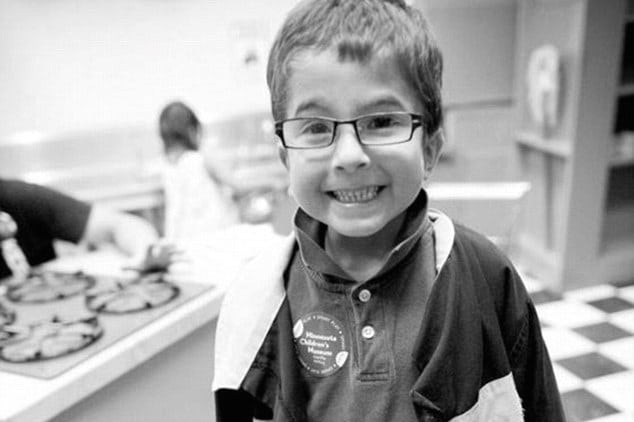 Seth Johnson death: Do the parents of a relentlessly sick seven year old boy, Timothy and Sarah Johnson bear culpability for their adoptive son's death? 
Timothy and Sarah Johnson a Plymouth, Minnesota couple have been charged with gross misdemeanor child neglect in the 2015 death of their adopted son after refusing to take their sick 7 year old boy to doctors.
A report via the Star Tribune tells of Timothy D. Johnson, 30 and Sarah N. Johnson, 39 being charged last week in Hennepin County in connection to the death of their adopted son, Seth Johnson.
An investigation ruled the couple's son dying in agony on a vomit stained bed from an inflamed pancreas and various infections at the family home on March 30, 2015.
At the time of their son's death, the 'extremely religious' parents had 'issues with going to doctors' according to a criminal complaint.
The writ further noted that Timothy and Sarah Johnson allegedly having never sought medical attention for Seth's ailments, including cuts and bruises which had become infected.
The complaint said the home schooled boy was also severely physically underdeveloped.
The observations starkly contrast medical reports that were issued when the boy was 3 years old while a foster child at a home.
According to the complaint, Seth was seen by a doctor for a routine exam and was found to be a 'thriving, conversant preschooler'. The Johnsons adopted Seth at age 4 and home-schooled him. Another routine medical exam at age 5 raised no concerns.
Yet for reasons not necessarily understood the adopted son's physical and mental health rapidly declined from there on.
At the time the Johnson's believed their adopted son's suddenly deteriorated condition to be related to the fact that his birth mother had been a drug drug-addicted. A state of affairs which the couple responded to by giving the boy increased vitamins.
The weekend before he died, Seth was left in the care of his 16-year-old brother while his parents were out of town at a wedding. The parents outside of Seth had six other children.
According to police, authorities were called to the 6100 block of Vicksburg Lane N and found Timothy Johnson giving CPR to Seth, who lay on the bathroom floor. By then Seth was already dead.
Attending police said Seth had bruises all over his body and 'skin breaks' on the majority of his body.
In turn, Timothy and Sarah Johnson told law enforcement that the boy had behavioral issues and would throw himself down the stairs.
They said in the weeks leading up to his death, Seth developed lesions, blisters, along with shaking, and by then having stopped sleeping. 
Despite all of this, the parents never sought medical help, say police. Instead, they gave him vitamins, antibiotic ointment, and 'medicinal honey.' The parents diagnosed him as having PTSD and traumatic brain injury.
His condition worsened. While the parents were out of town, Seth's teenage brother called them to tell them that Seth wasn't speaking and couldn't get out of bed.
Of question is why Seth's parents chose to go out of town while their youngest son remained ill, only to leave the boy in the care of his teenage brother?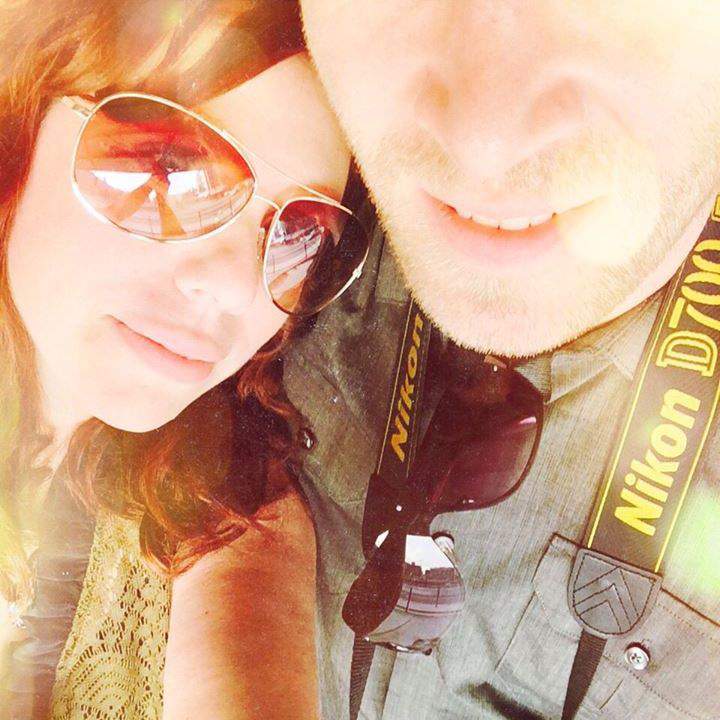 The parents thought about leaving the wedding, but once they learned the boy had eaten some Cheerios, decided to stay.
When they returned home the next day, Seth was unresponsive on the floor and instead of calling 911, police say the parents resorted to praying.
They then tried to feed him some pizza, bathed him, and put him on a mattress. According to the couple, they thought about getting medical help but decided to wait until morning.
By morning, it was too late. 
According to the Hennepin County Medical Examiner's report, the boy's cause of death was acute pancreatitis and possible sepsis, reports KSTP.
The blisters on his legs were consistent with bullous impetigo.
On the boy's obituary, he is described as dying 'unexpectedly.' The parents also set up an online fundraising page for 'funeral expenses' that described Seth as being a 'very quiet and hurting little boy' who was adopted by the family at age three.
The drive led to $7,680 being raised.
Of note the fundraising page has since been deleted, but a cached version remains.
In the days after their child's death, Timothy and Sarah Johnson thanked friends and family for coming together 'As the body of Christ' & providing for them 'spiritually, emotionally, physically & financially'.
Responding to the severity of the charges against the parents, Hennepin County Attorney Mike Freeman, who hadn't reviewed the case until nine months later in December 2015 had initially sought to press the case as a homicide.
Nevertheless after a yearlong review of evidence and consultations with a child abuse pediatrician, Freeman said Seth's illness and death could not be linked to the actions or inactions of the Johnsons. Settling instead to press misdemeanor child neglect charges.
That said, Freeman  said that his office will seek the strongest penalty allowed if the Johnsons are convicted.
Timothy and Sarah Johnson are scheduled to appear in court Jan. 31.