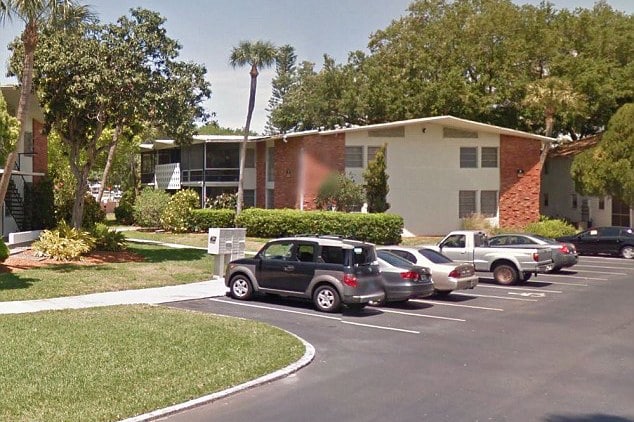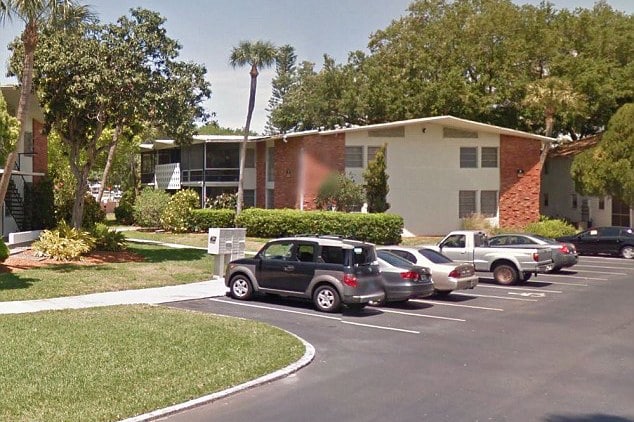 What led to Ian Sevostjanov a ten year old Florida boy shooting himself dead? Had there been previous signs of self harm? 
Ian Sevostjanov a 10 year old Clearwater, Florida boy has died after shooting himself following an argument with his mother.
At the time, the boy's mother sent her son to his room prior to the boy making his way to school Thursday morning.
Except Ian Sevostjanov never made it to school that morning.
The fifth grader at Belleair Elementary School was able to obtain the family's handgun. The boy died from a single gunshot.
Paramedics were called shortly before 8.30am and tried to save him but he died at the family's Lindru Gardens apartment.  
Police say the boy's mother, Olga Grusetskaja, 49, had sent her son to his room following what the mother described a 'behavioral issue'.
In the aftermath of Sevostjanov's death, cops have ruled the case a suicide.
A report via theledger told of the boy's father,Leonid Sevostjanov and brother not being home at the time.
Clearwater police spokesman Rob Shaw said detectives were interviewing distressed family members to find out how the firearm was stored. 
Shaw said that there had been no instances over the past two years where police had responded to disturbance calls at the residence.
Neighbors told Fox13 that Ian was a happy child who regularly playing with other kids in the neighborhood. 
'He's very intelligent, smart, cordial and just a happy kid,' Lesley Sarchione said. 
'He played with all the other kids. They used to play soccer right in front of my apartment every night. I can't imagine how it's going to be for the other kids when they find out.'
Responding to the tragedy, American Association of Suicidology President David Miller said suicide among adolescents is extremely rare but is the second leading cause of death for ages 10 to 14, an age group that has few deaths.
Told the researcher via the tampabaytimes: 'I think a critical point is that we take suicidal behavior seriously,'
'We know, for example, that most people that die by suicide have communicated suicidal thoughts or plans to other people. Often parents don't know — it's not their fault, it's no one's fault. But we have to be alert and understand that although suicide among 10-year-old children is very rare, it does occur, and we need to be aware of the warning signs.'
To date police or family members have not told whether Ian Sevostjanov had been exhibiting signs of trauma, depression or having made previous attempts at self harm….and if so, why?